How It Works
We don't do things the basic way. No basic food plan, no basic workout routine.
Everything is tailored to you, using your own personal DNA.
A simple saliva test unlocks your DNA and makes your diet, exercise and life happier and more efficient.
Through looking at your DNA we can create an accurate profile on your genes, telling us how your body is predisposed. Using bioinformatics we can look at how those genes are combined and how they make you, you.

Through your genes we can find out:
What types of food you should eat.

Which types of exercise you should do.

What vitamins you're likely to need more of.

If you're likely to be allergic to lactose and gluten.
If you're at chance of being obese.

How likely you'll develop diabetes.

Which substances you could be addicted to.

What hormone disorders you could develop.
It's easy to get started...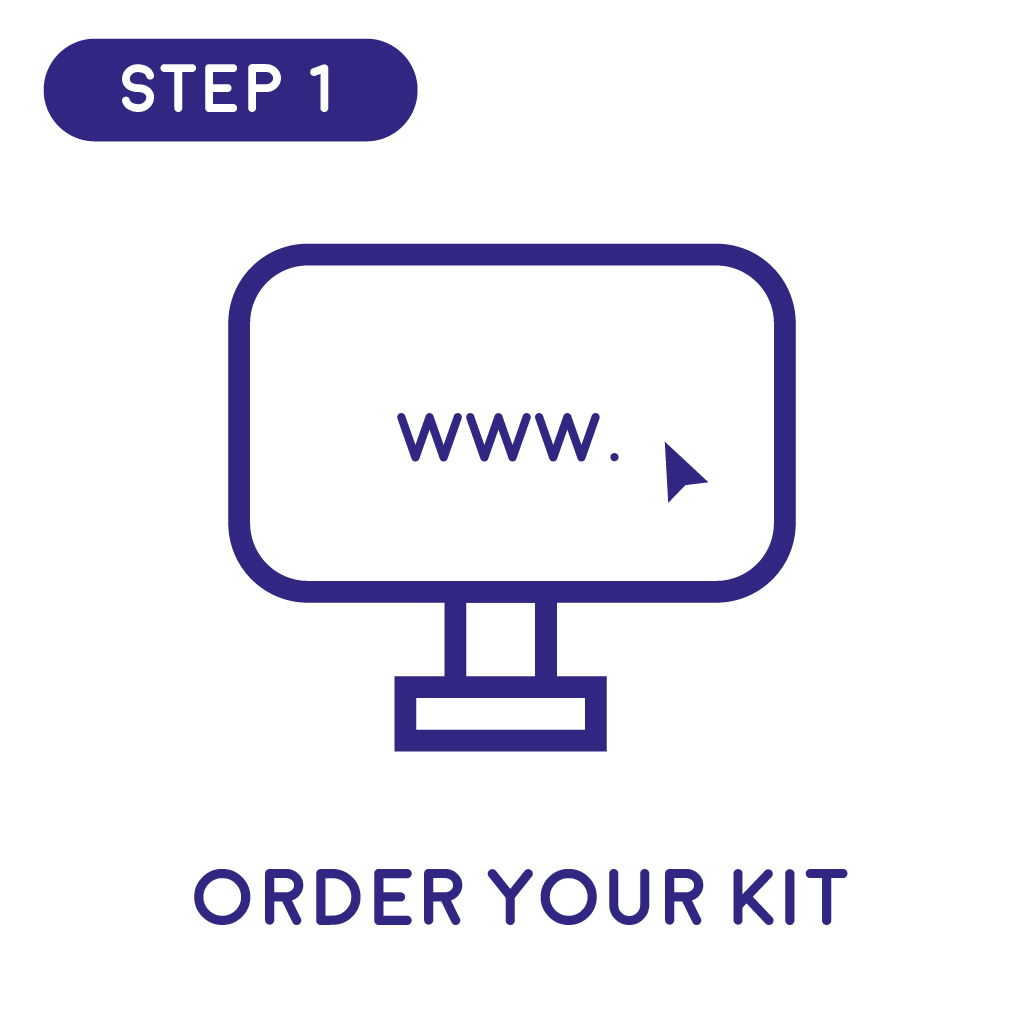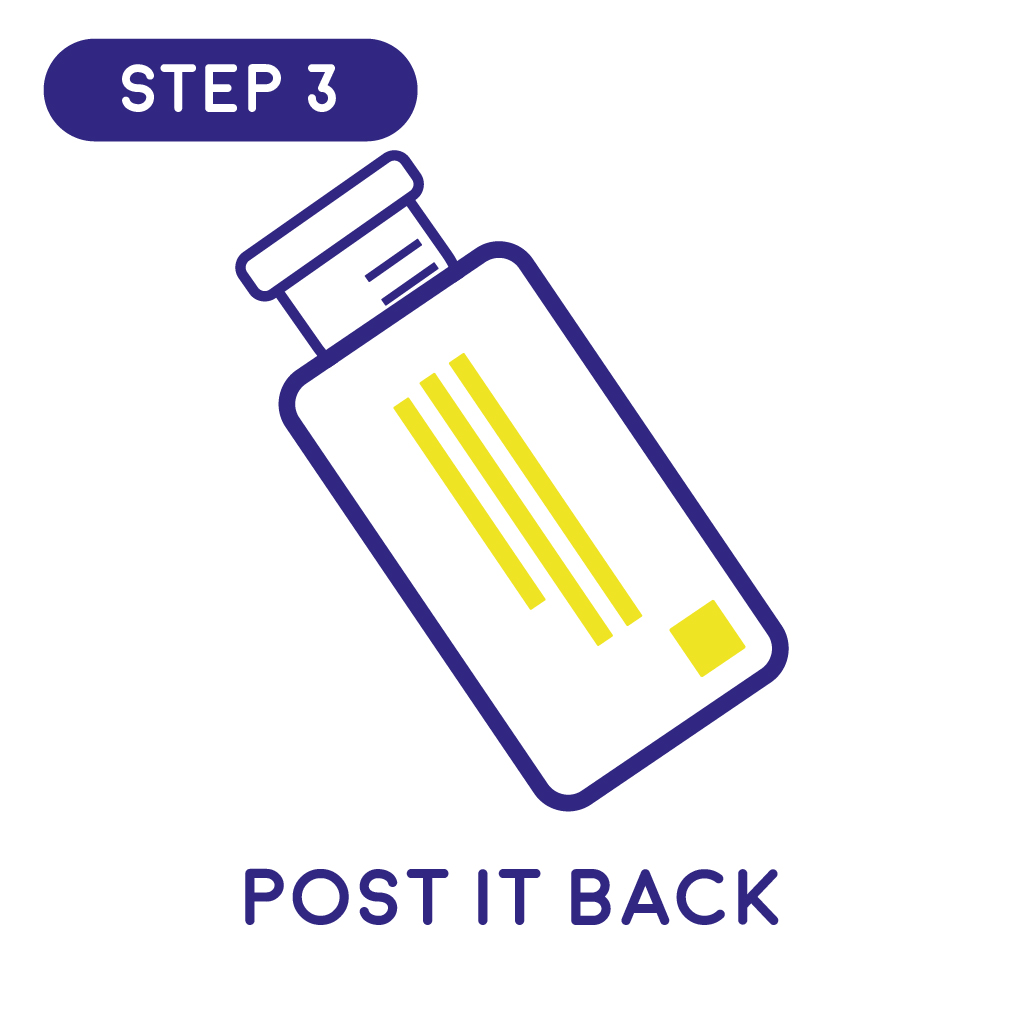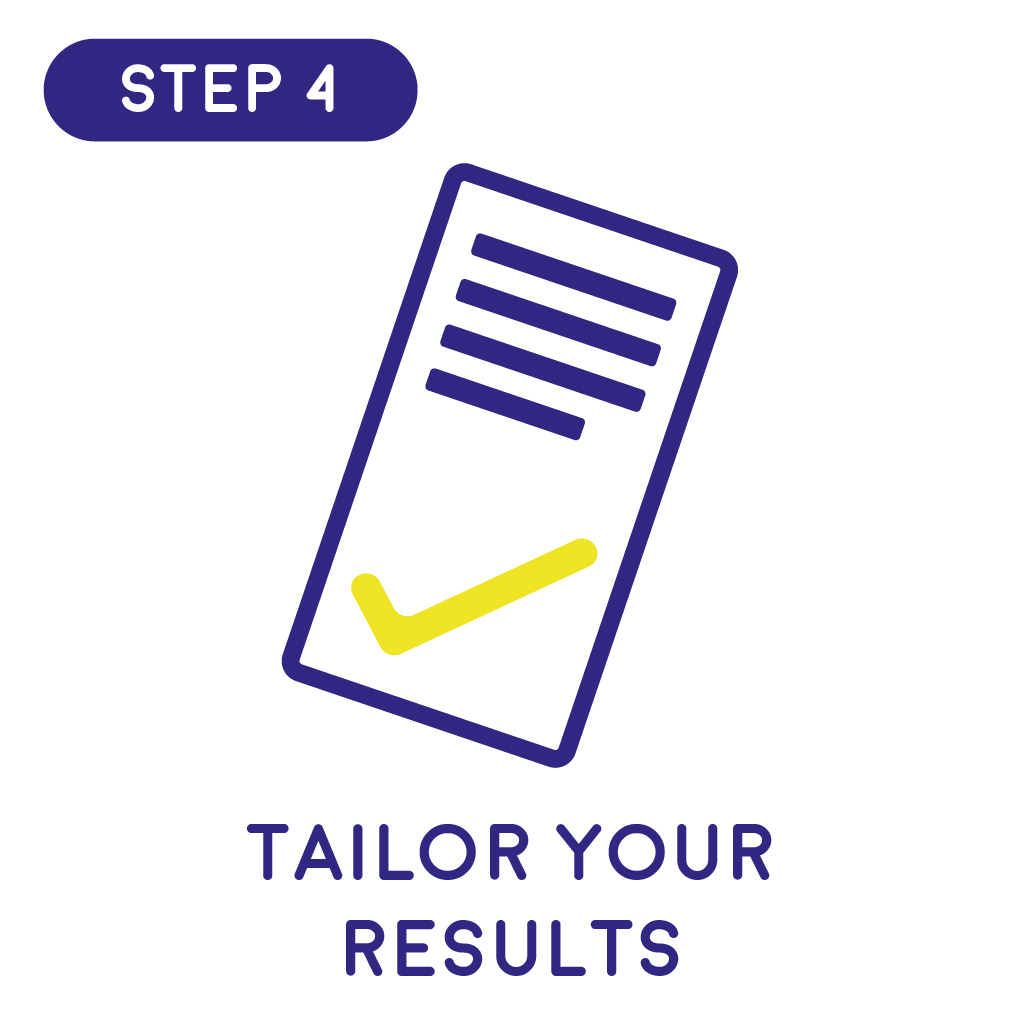 185 reports to get the most out of your body..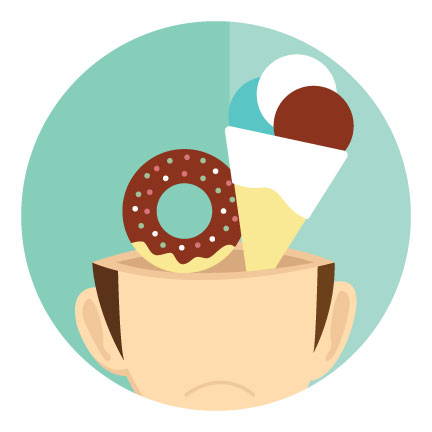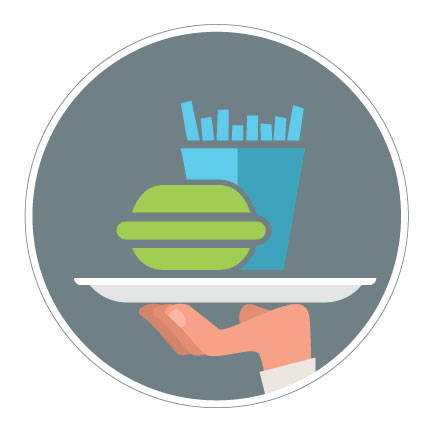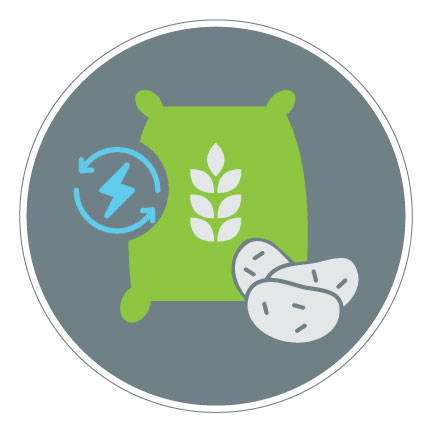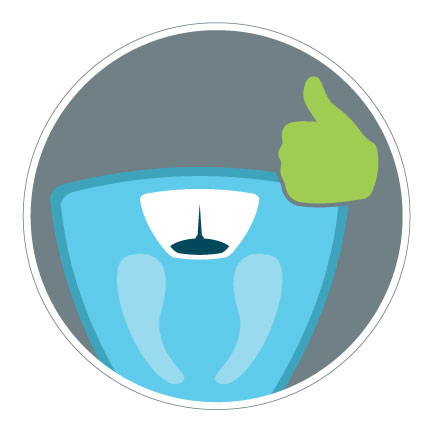 Weight Management and Maintenance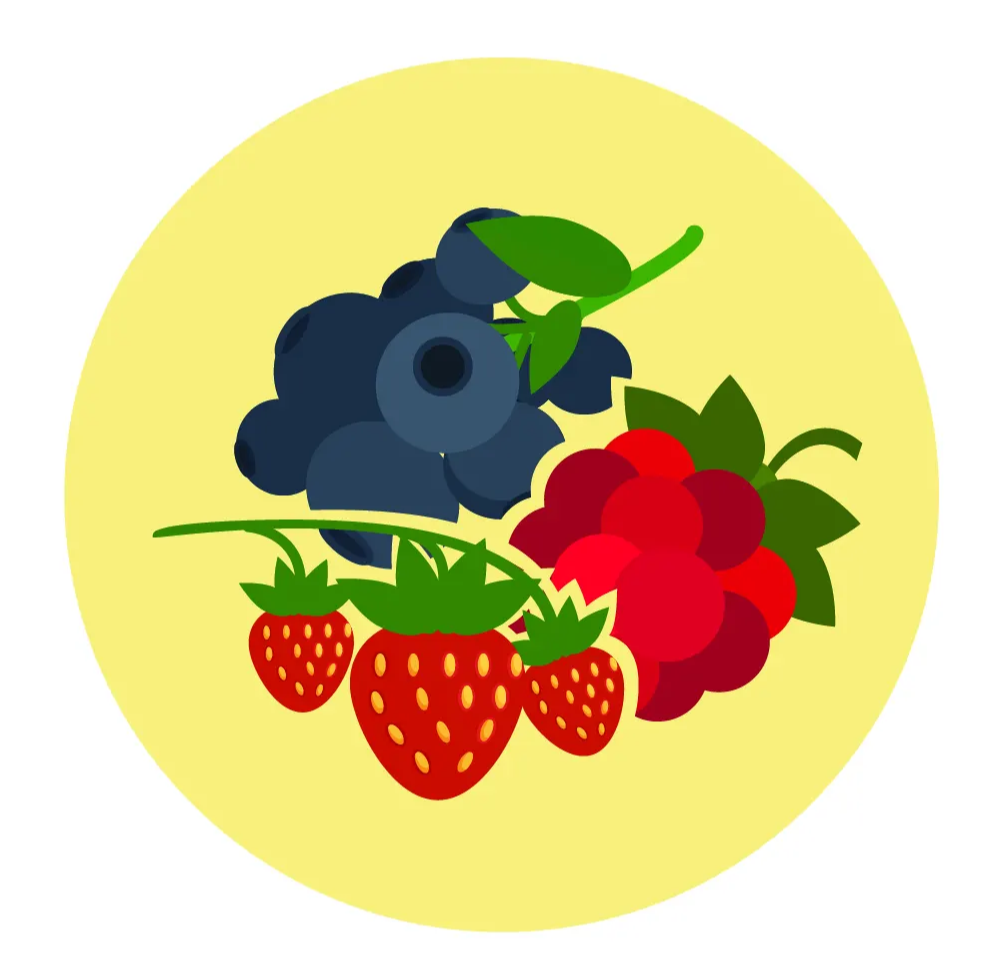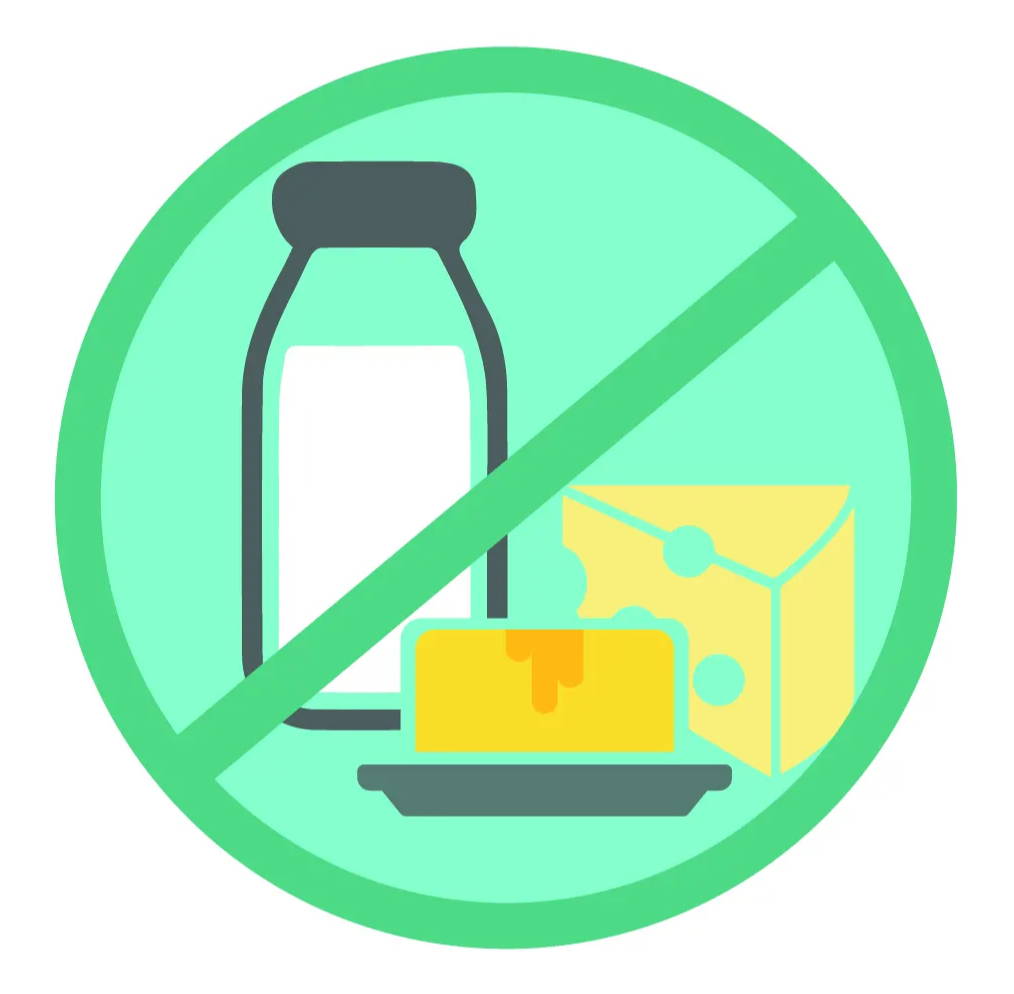 Food Intolerance and Sensitivity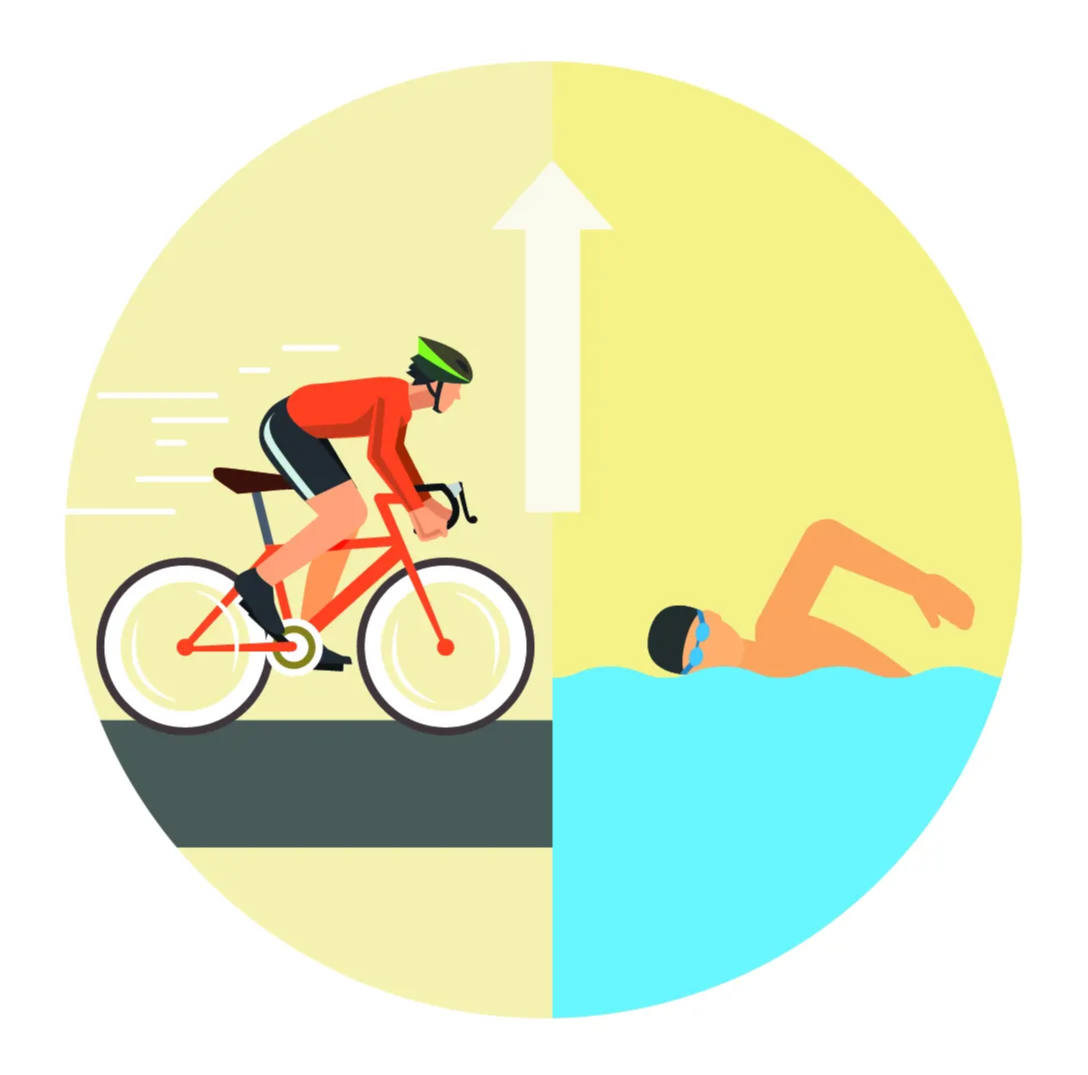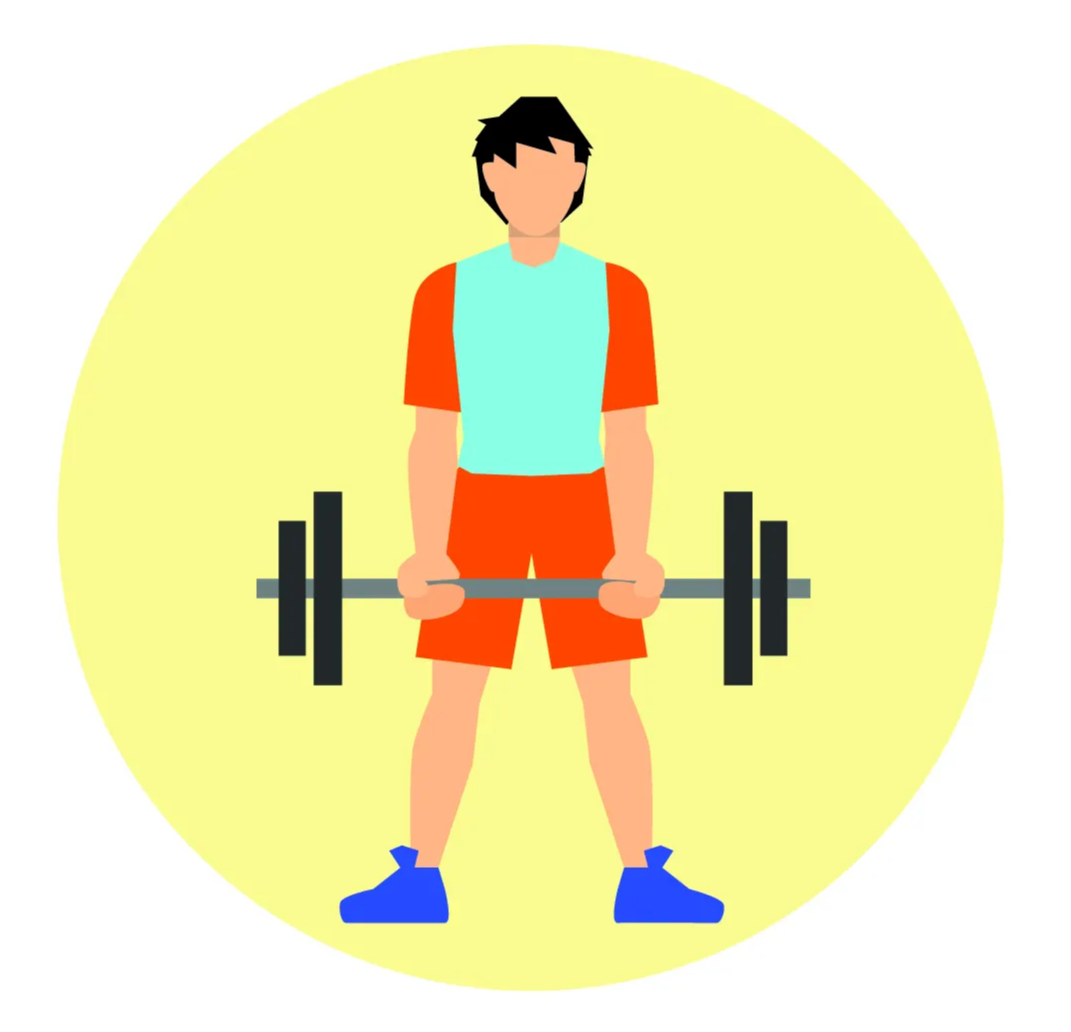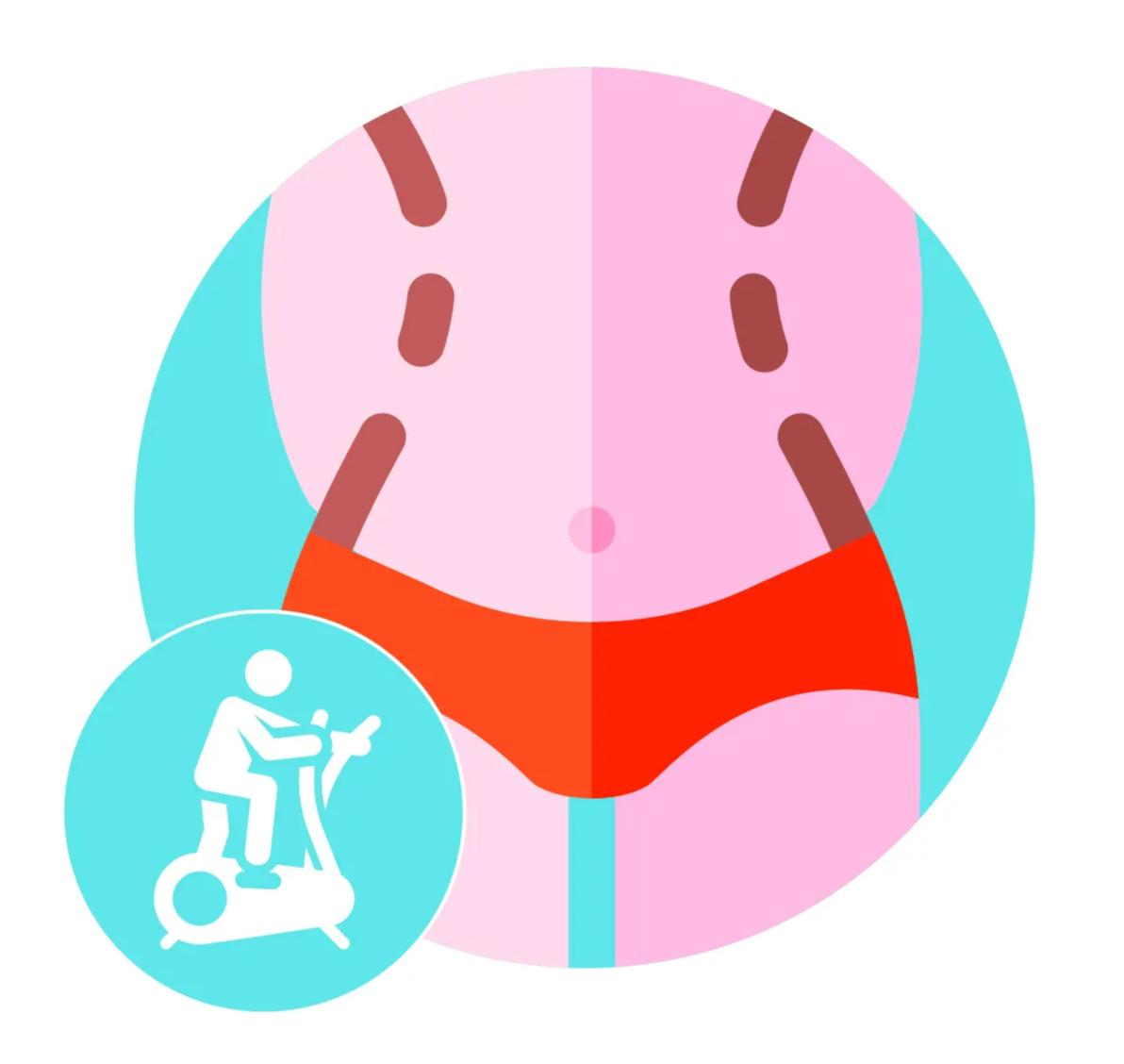 Personality Traits - 41 reports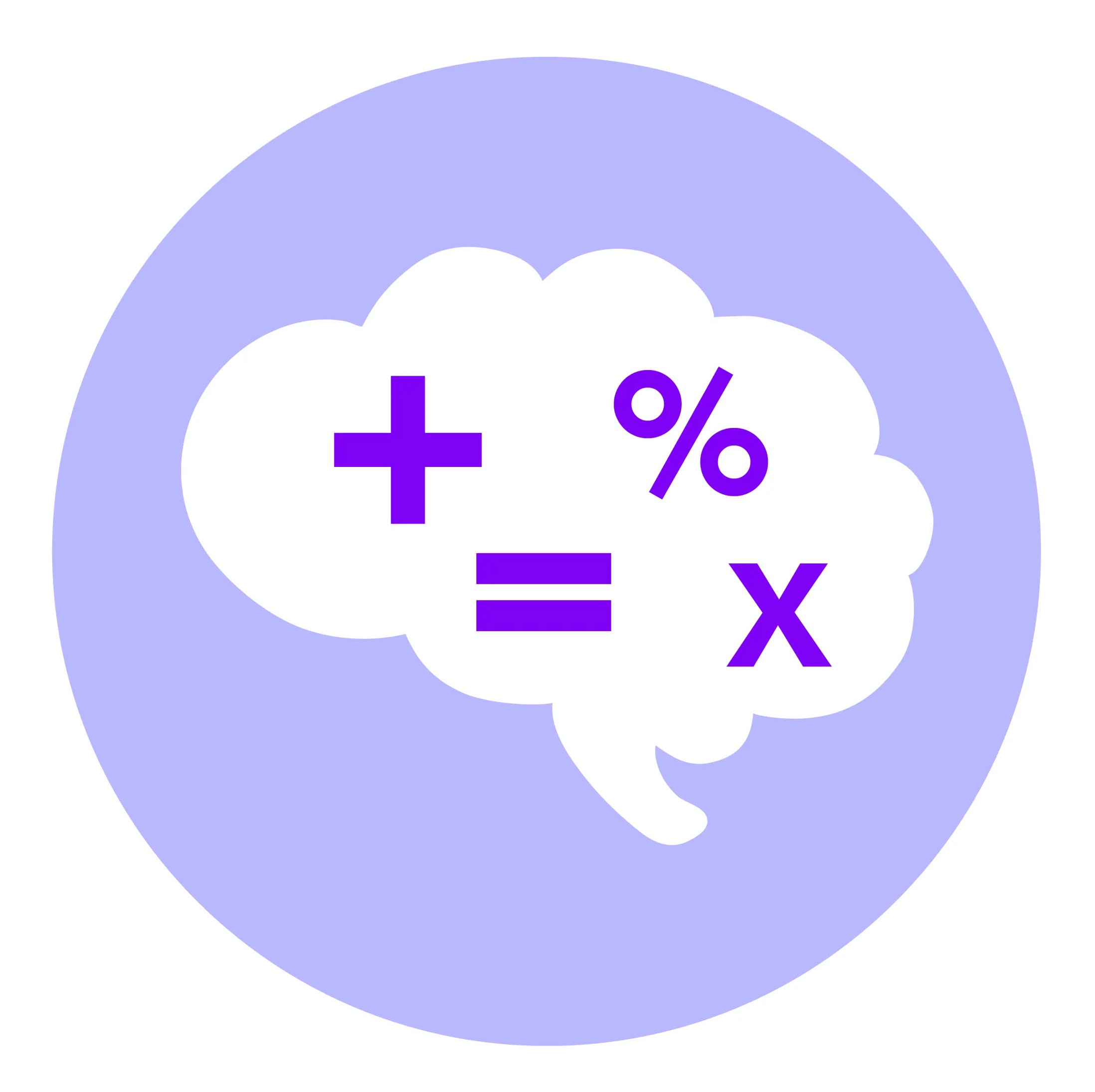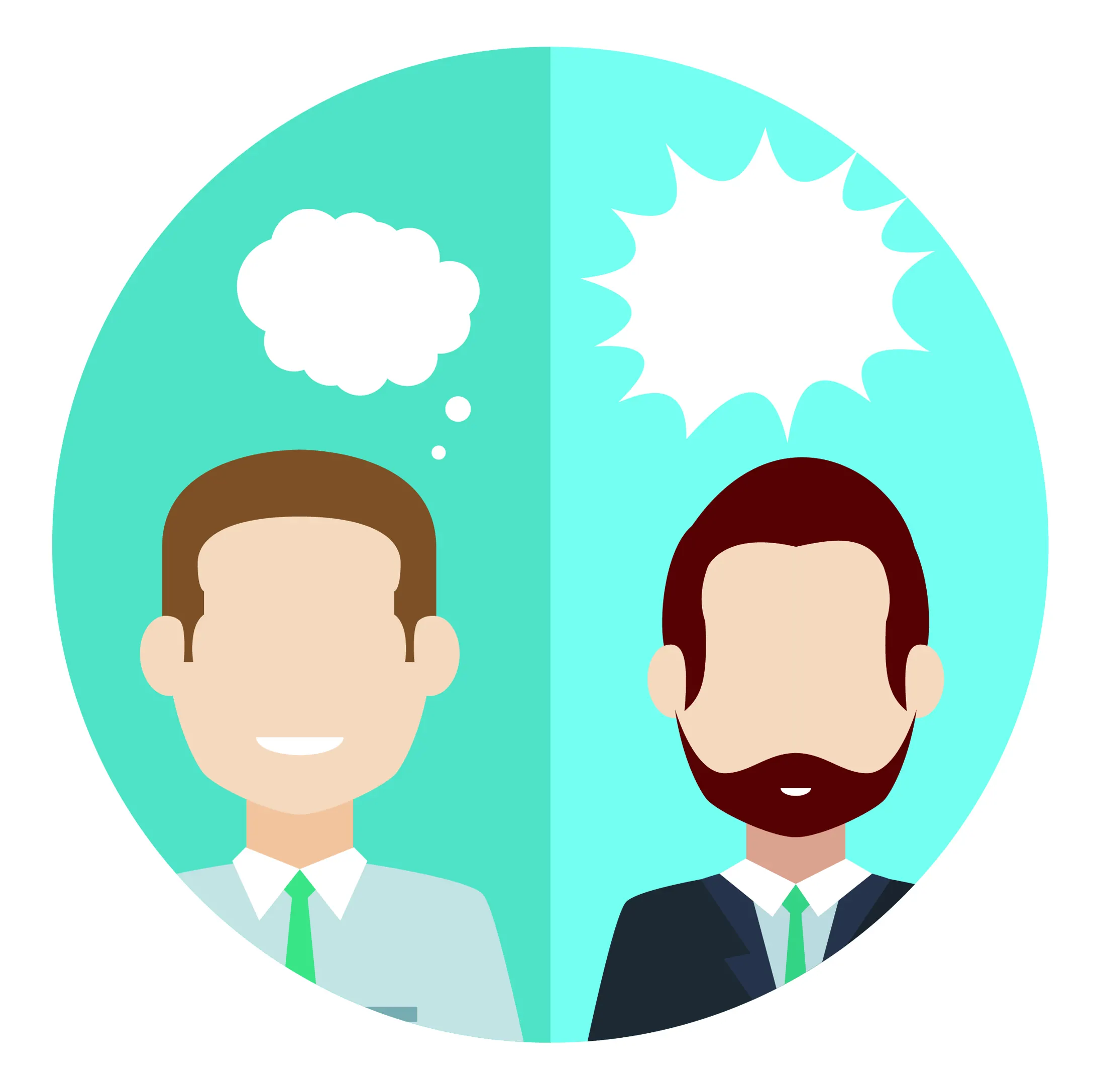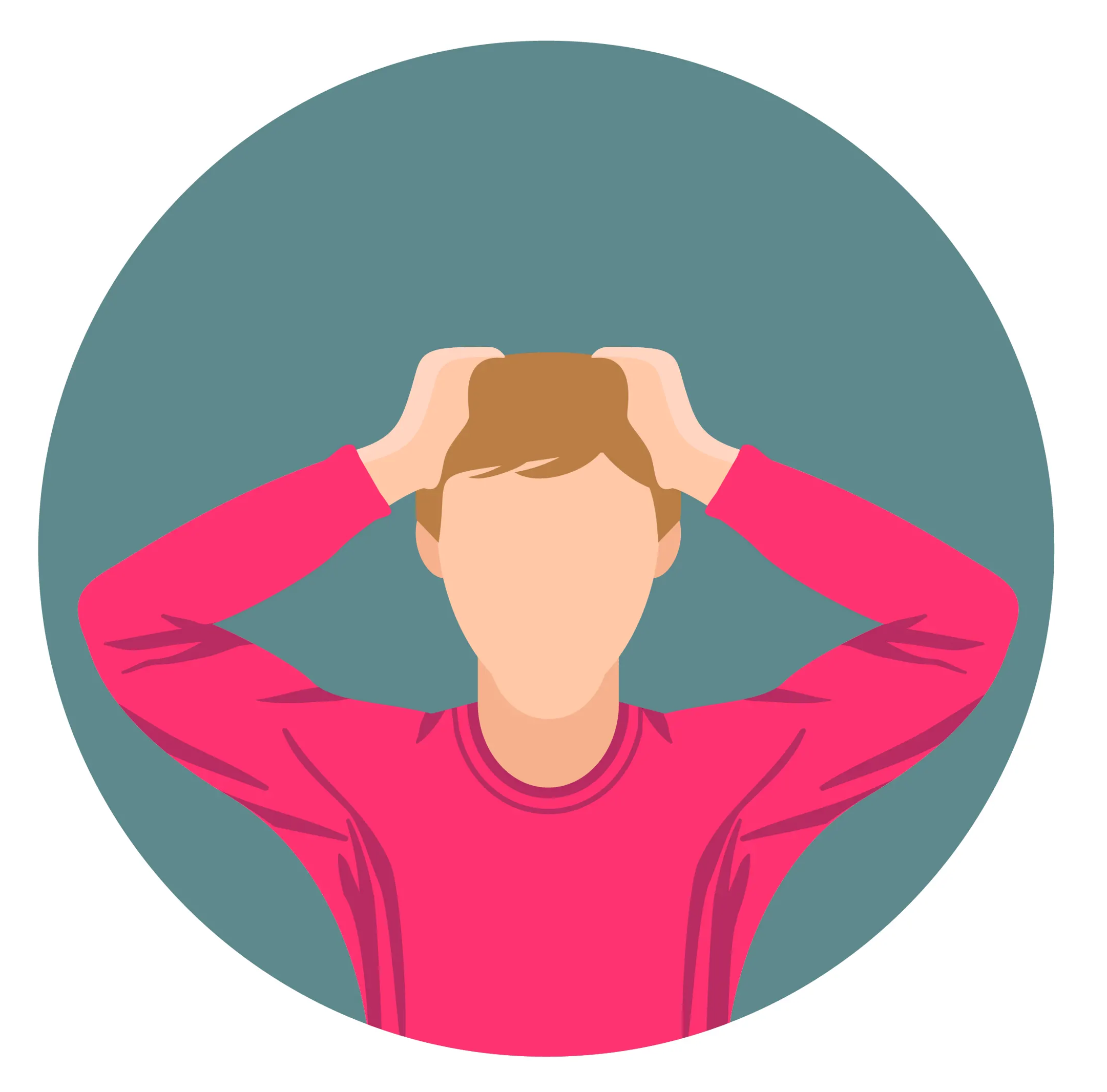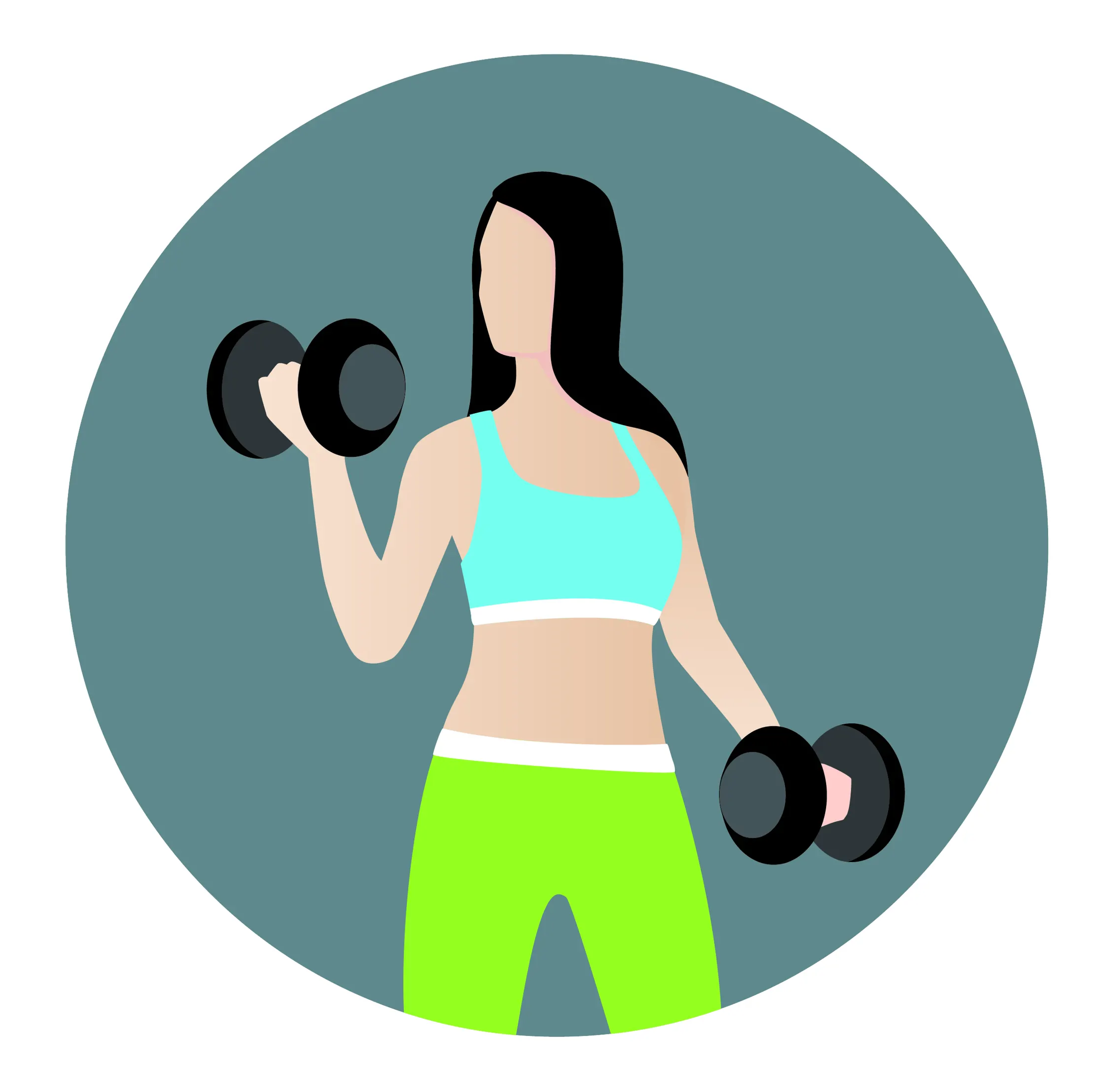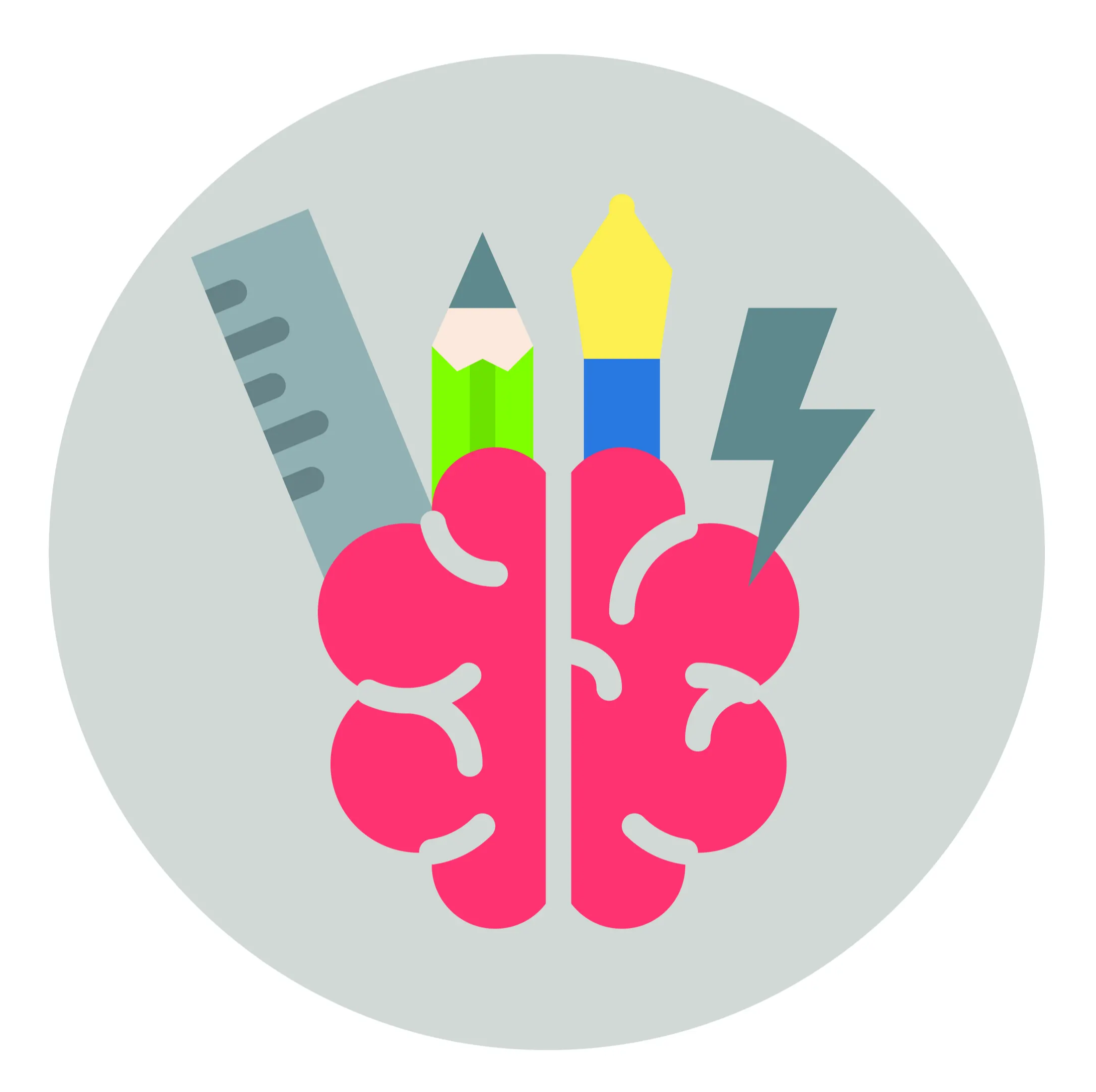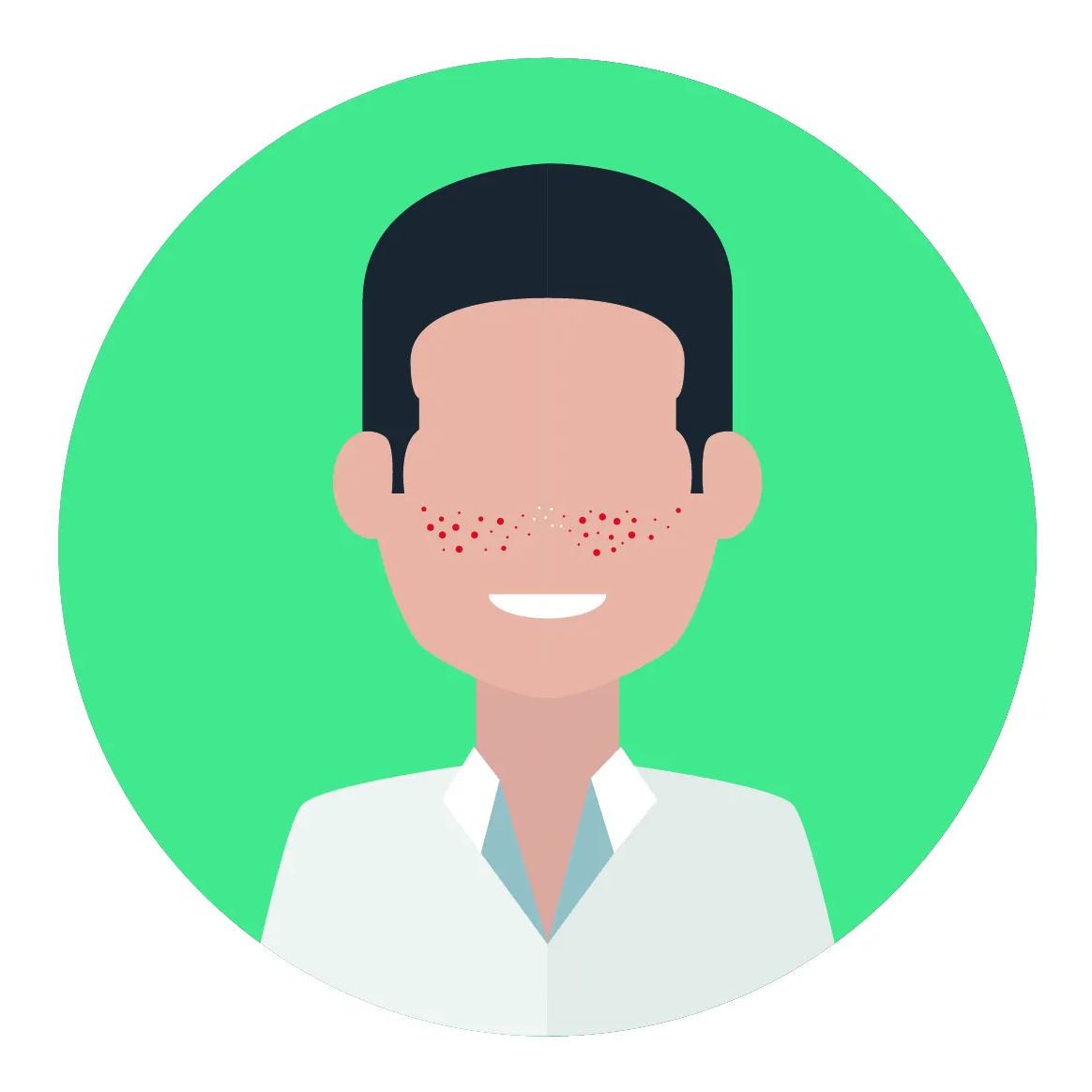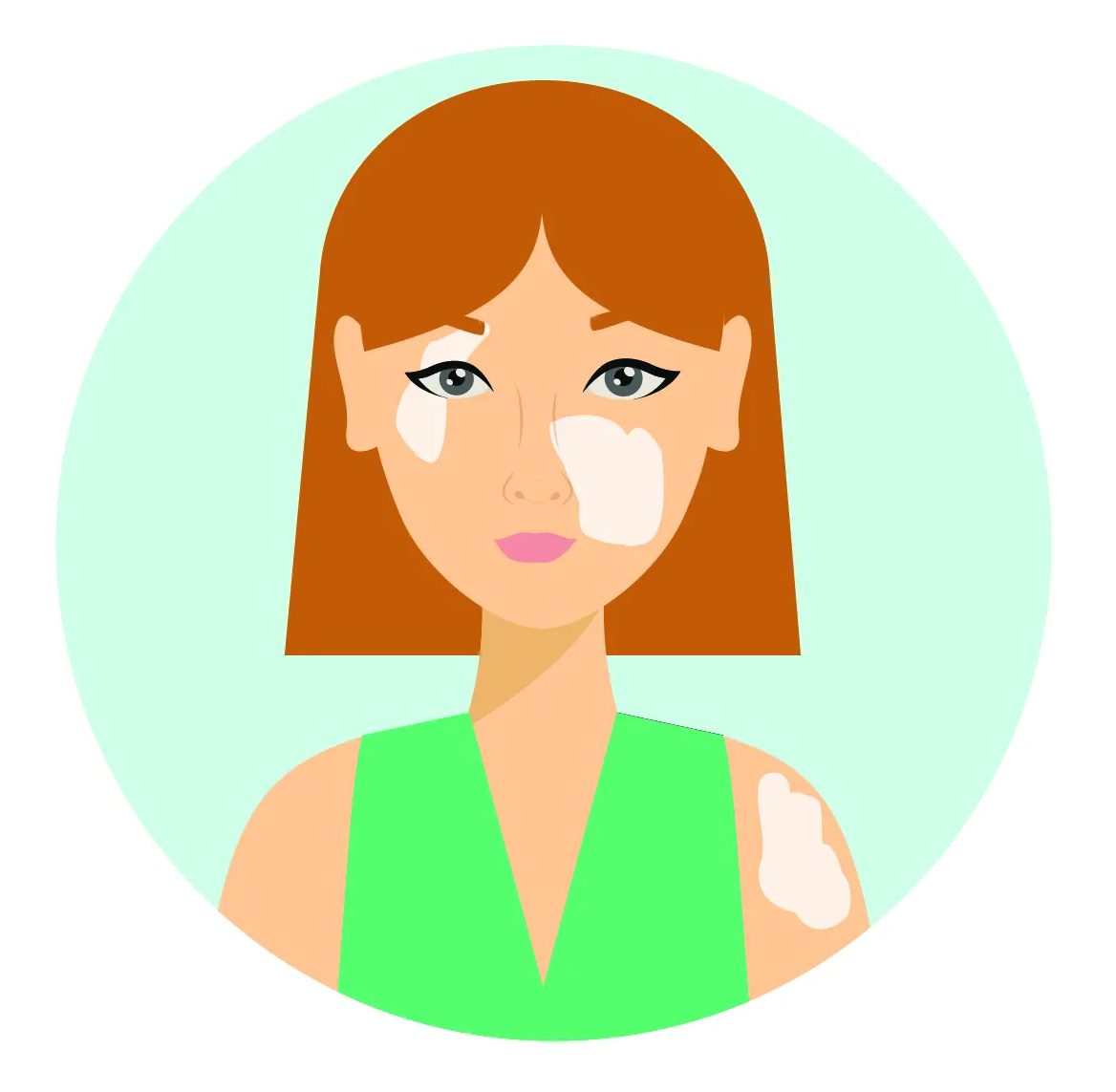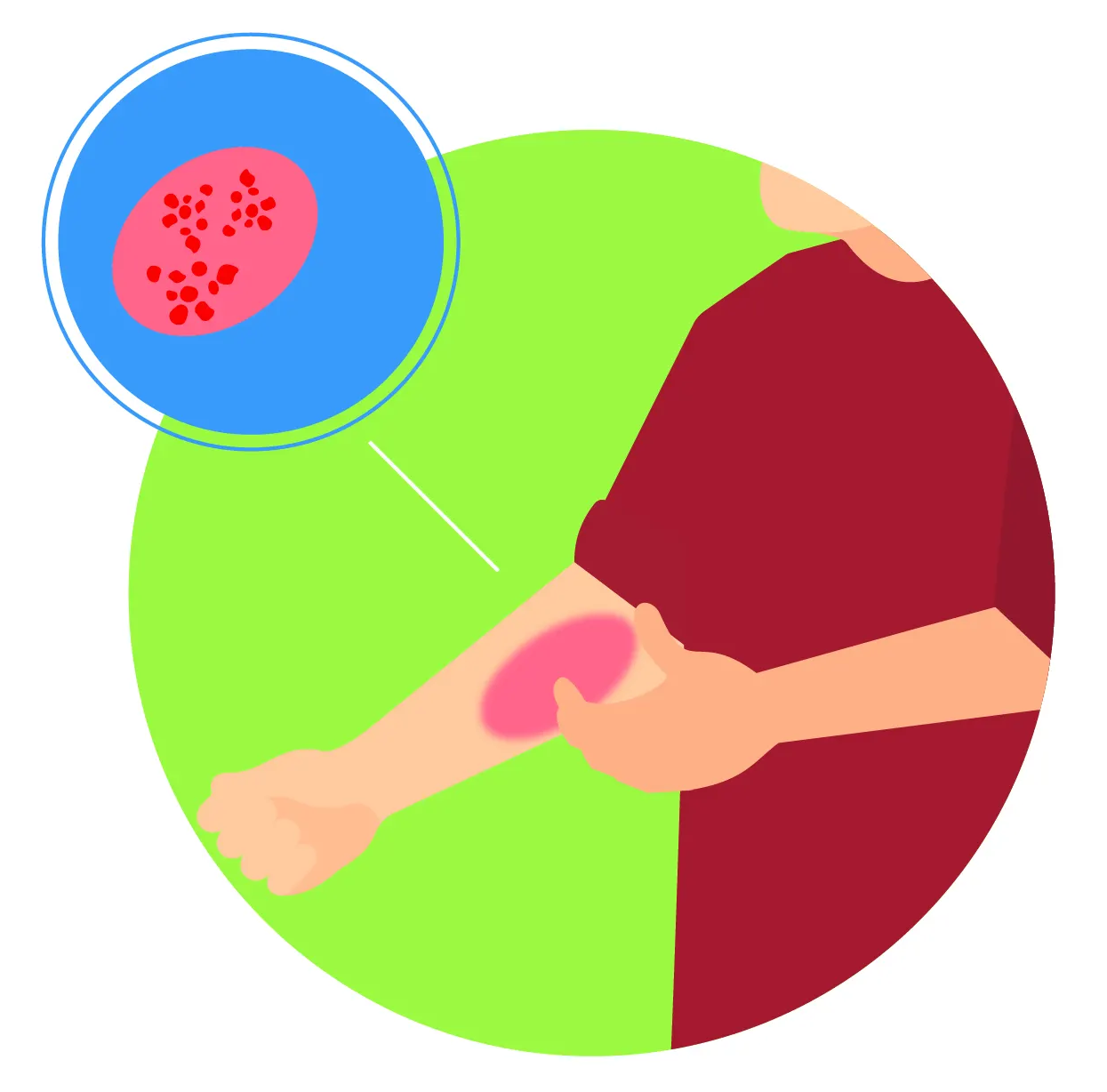 Chronic Inflammatory Conditions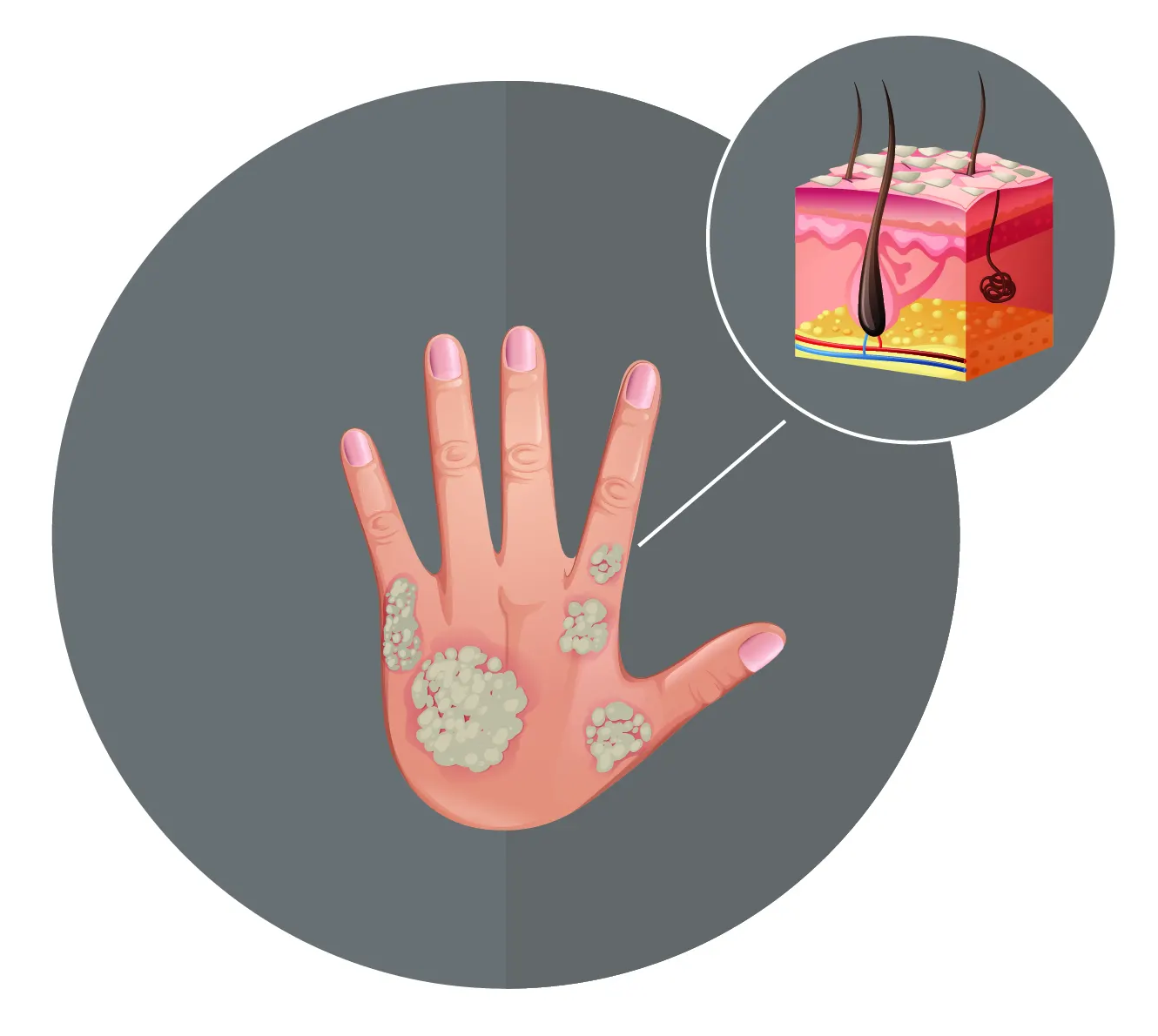 Chronic Inflammatory Autoimmune Conditions
Hormonal Disorders - 23 reports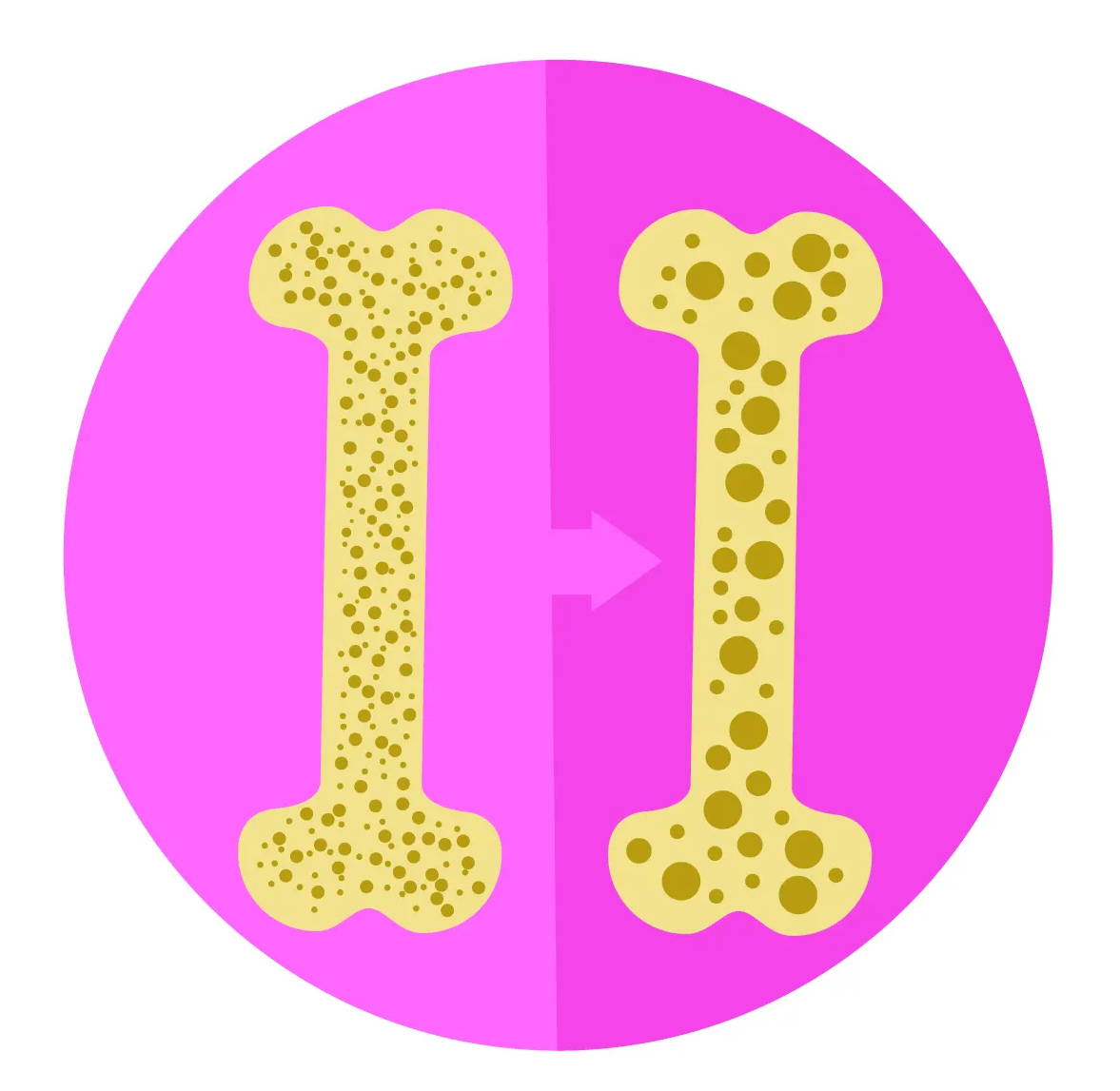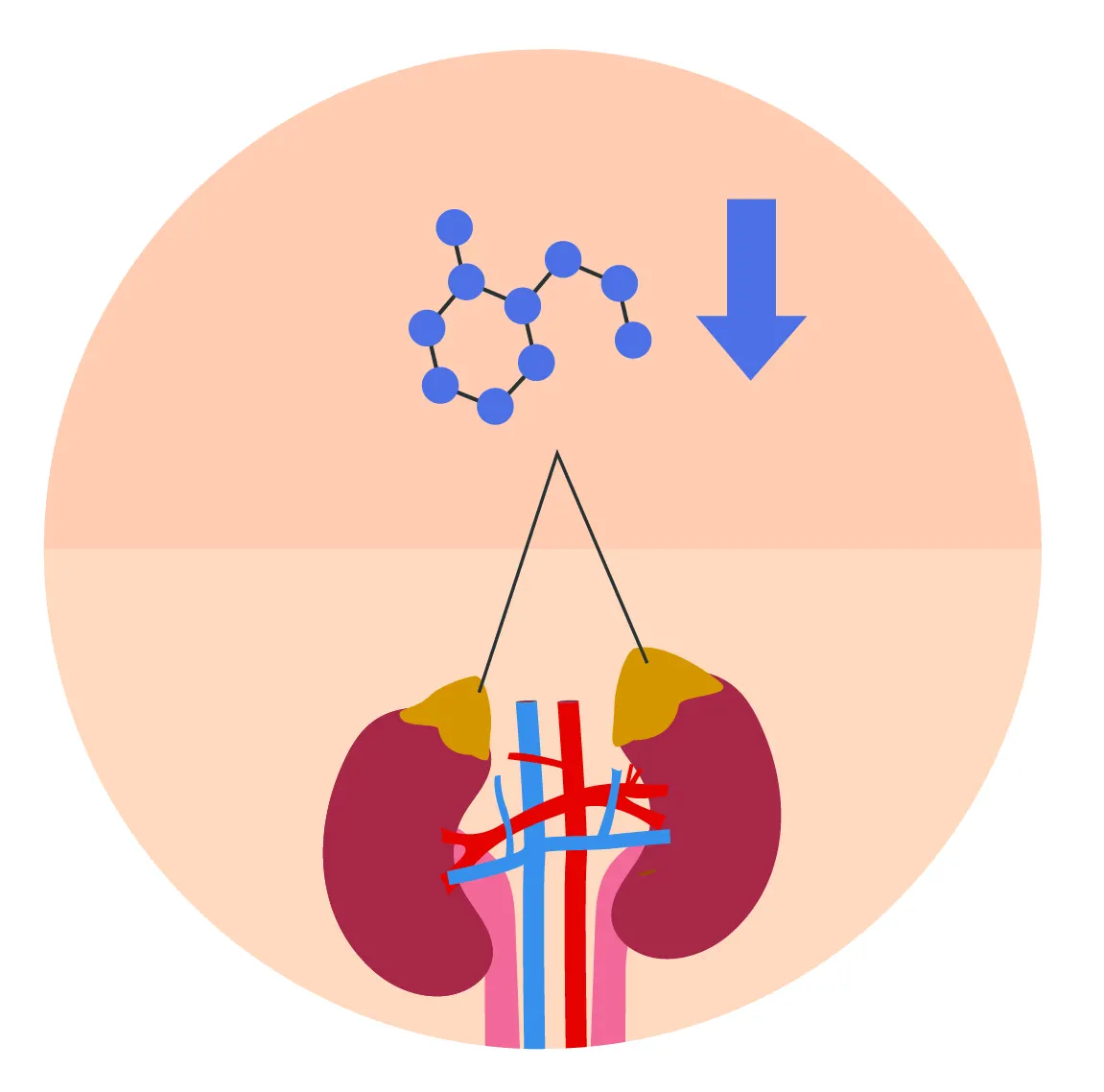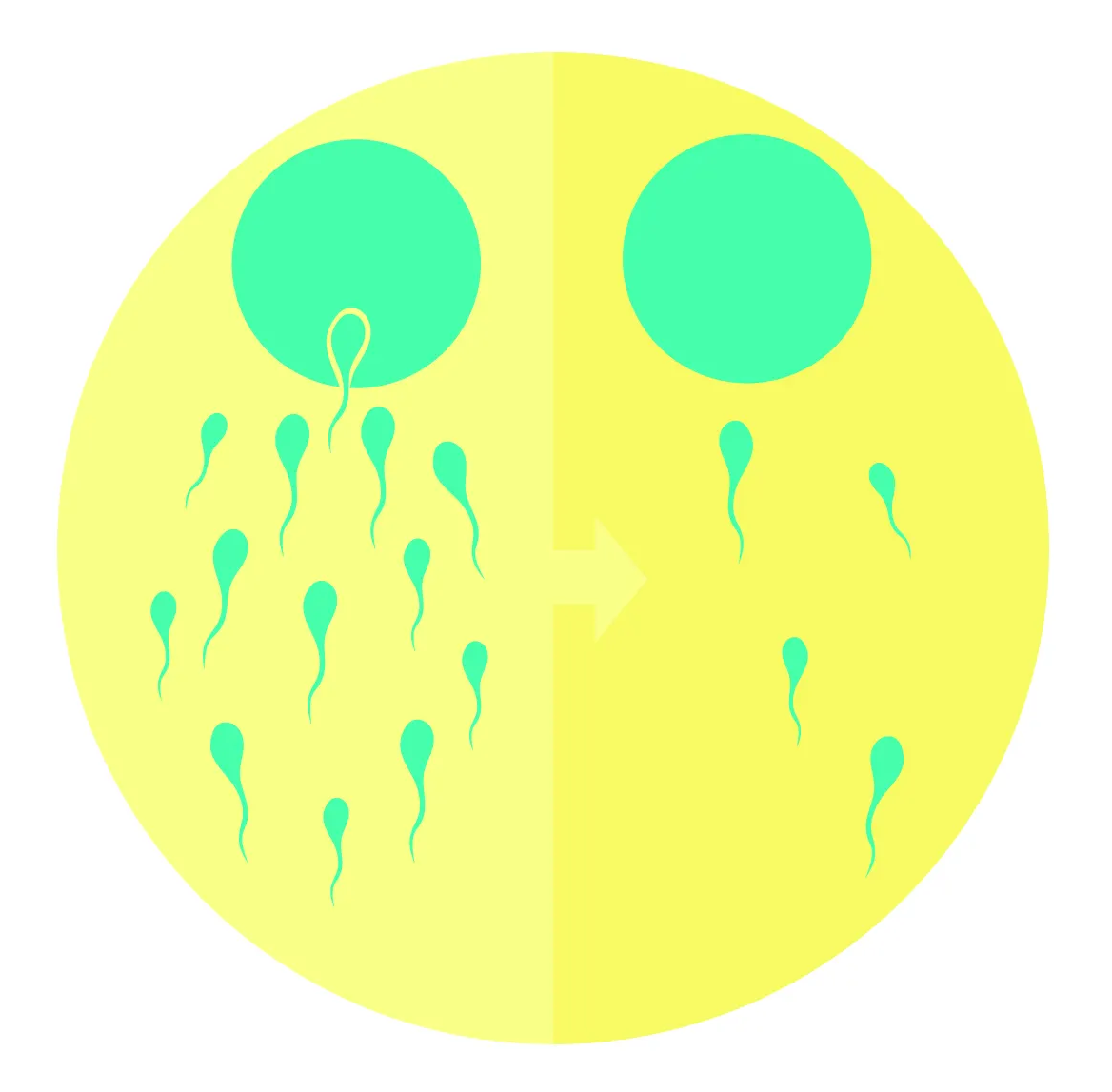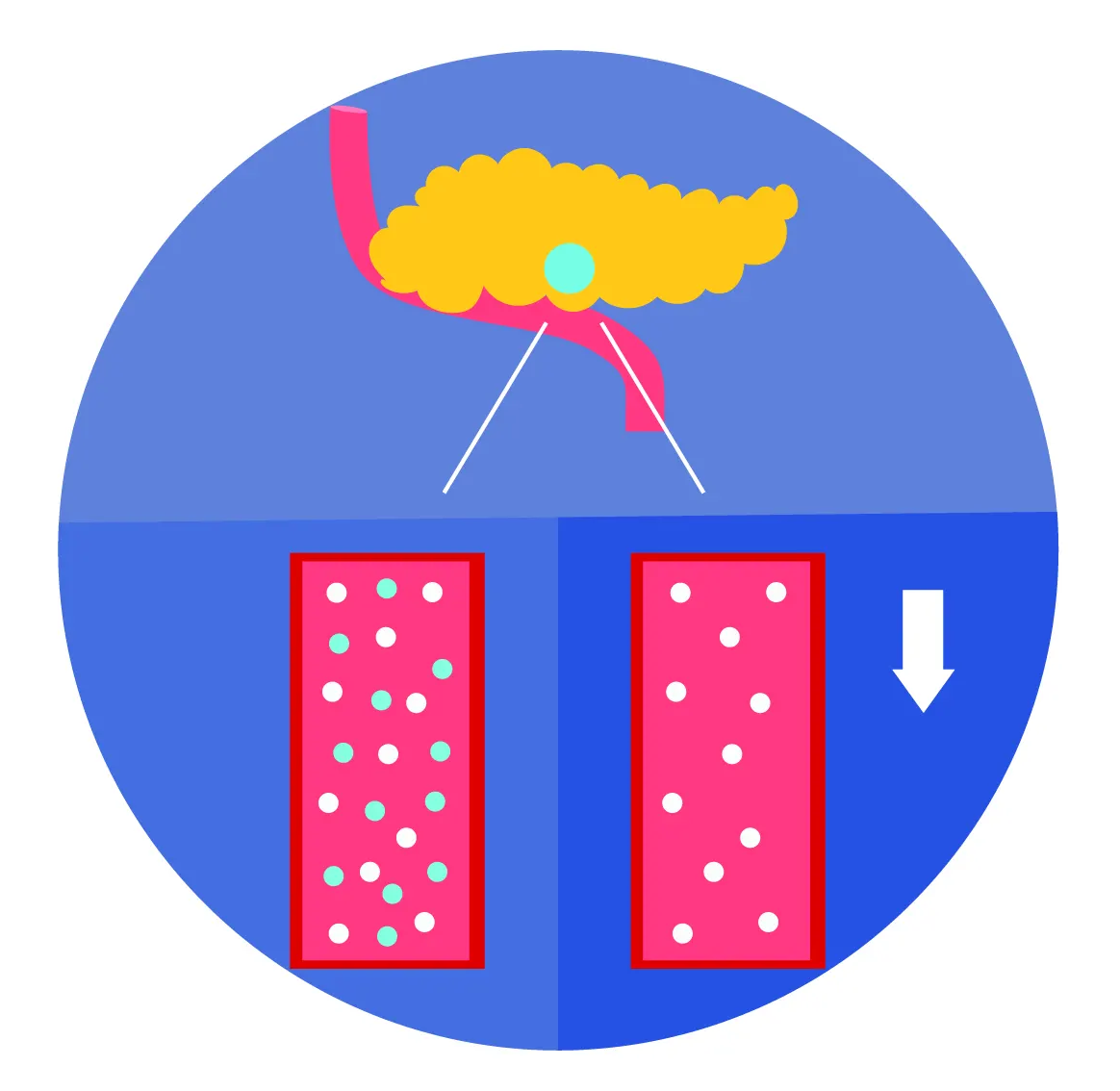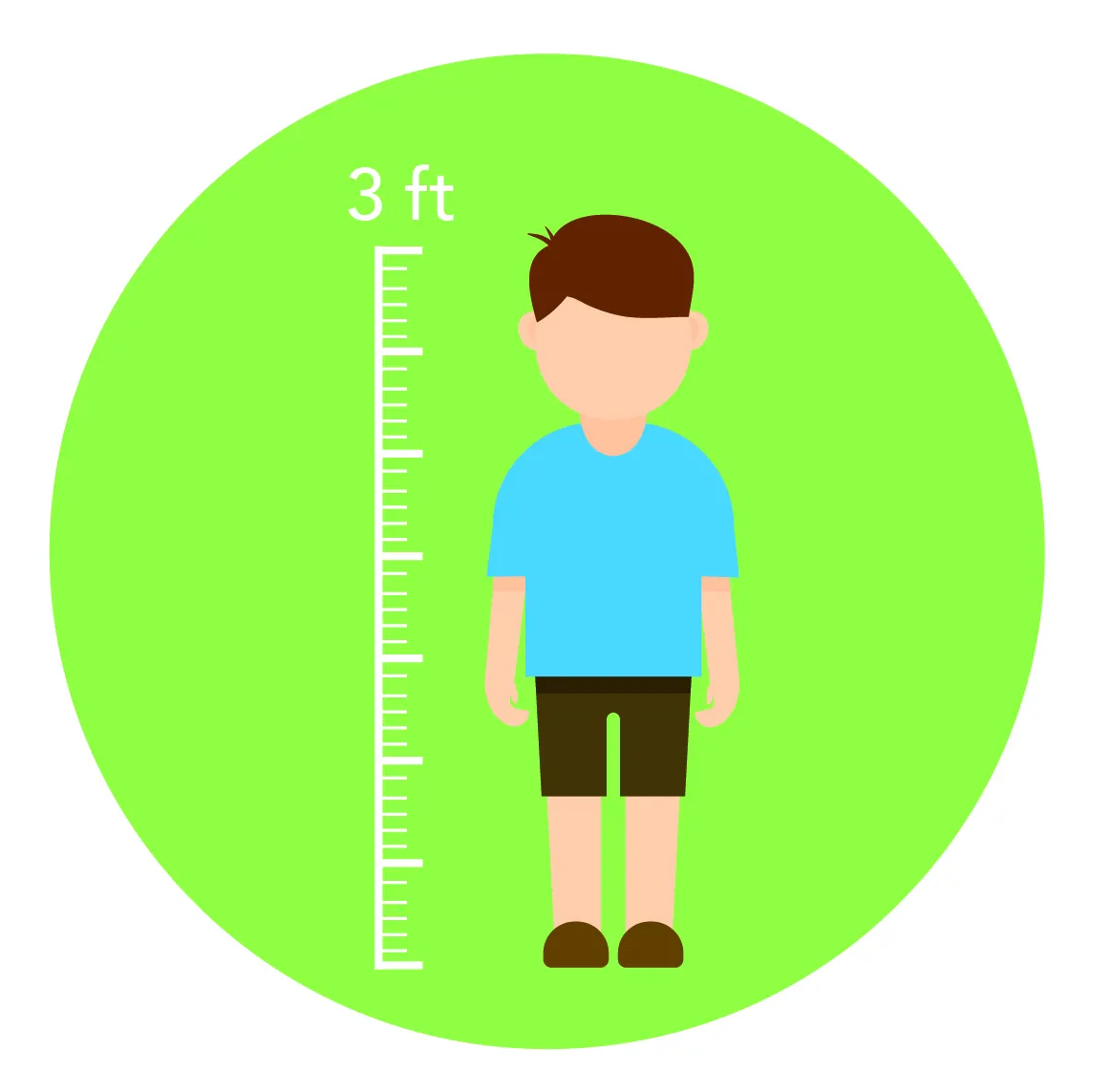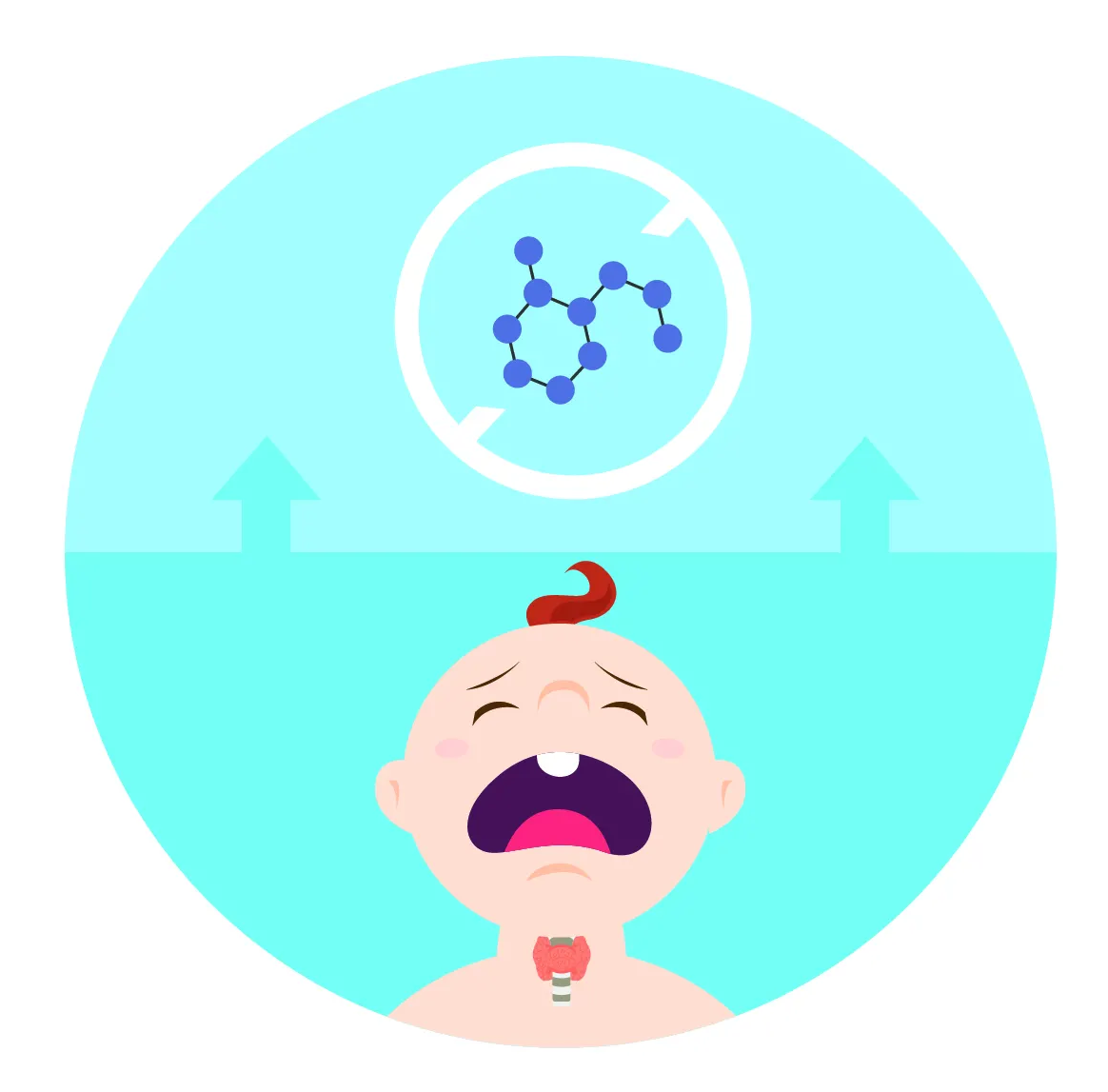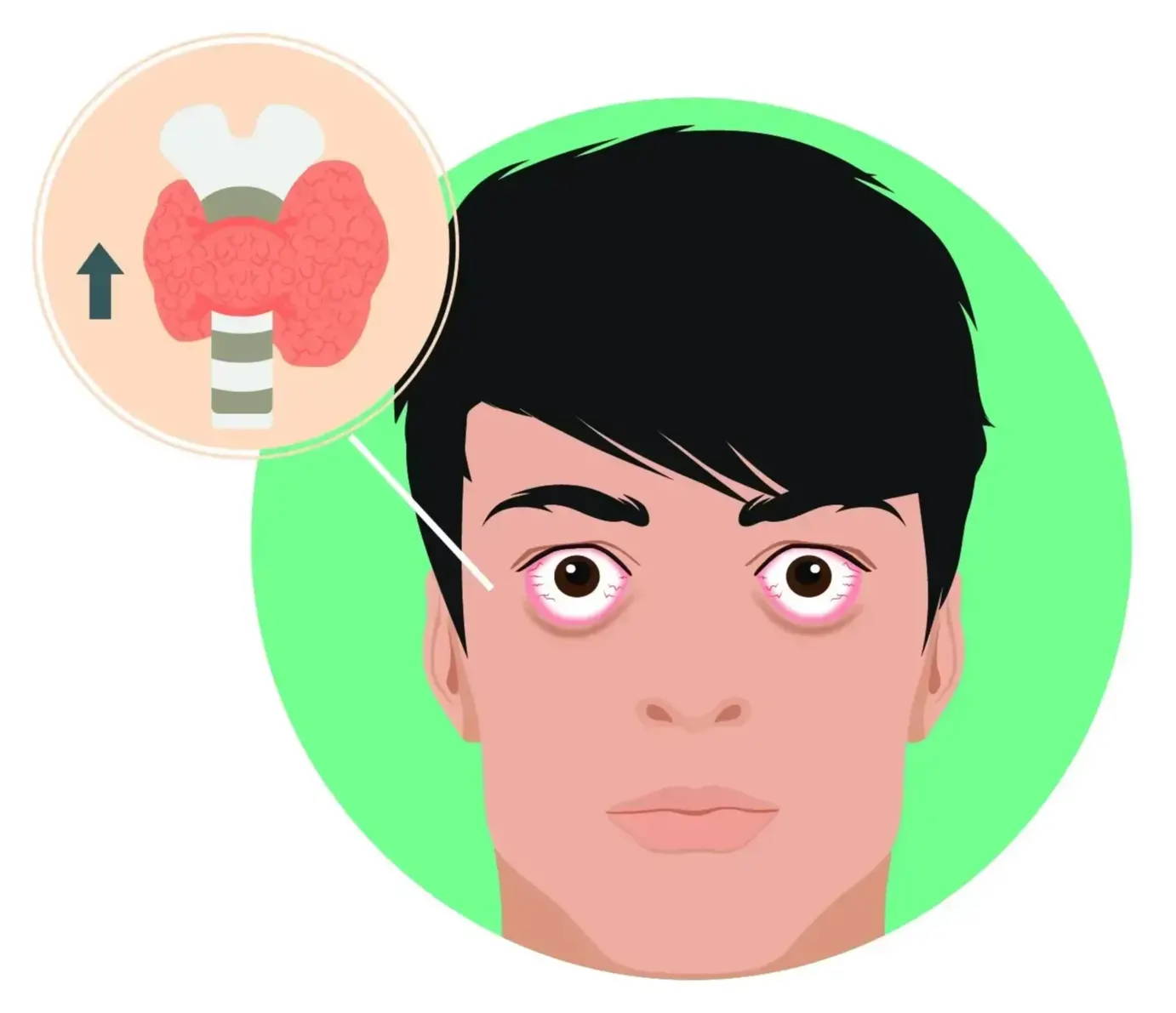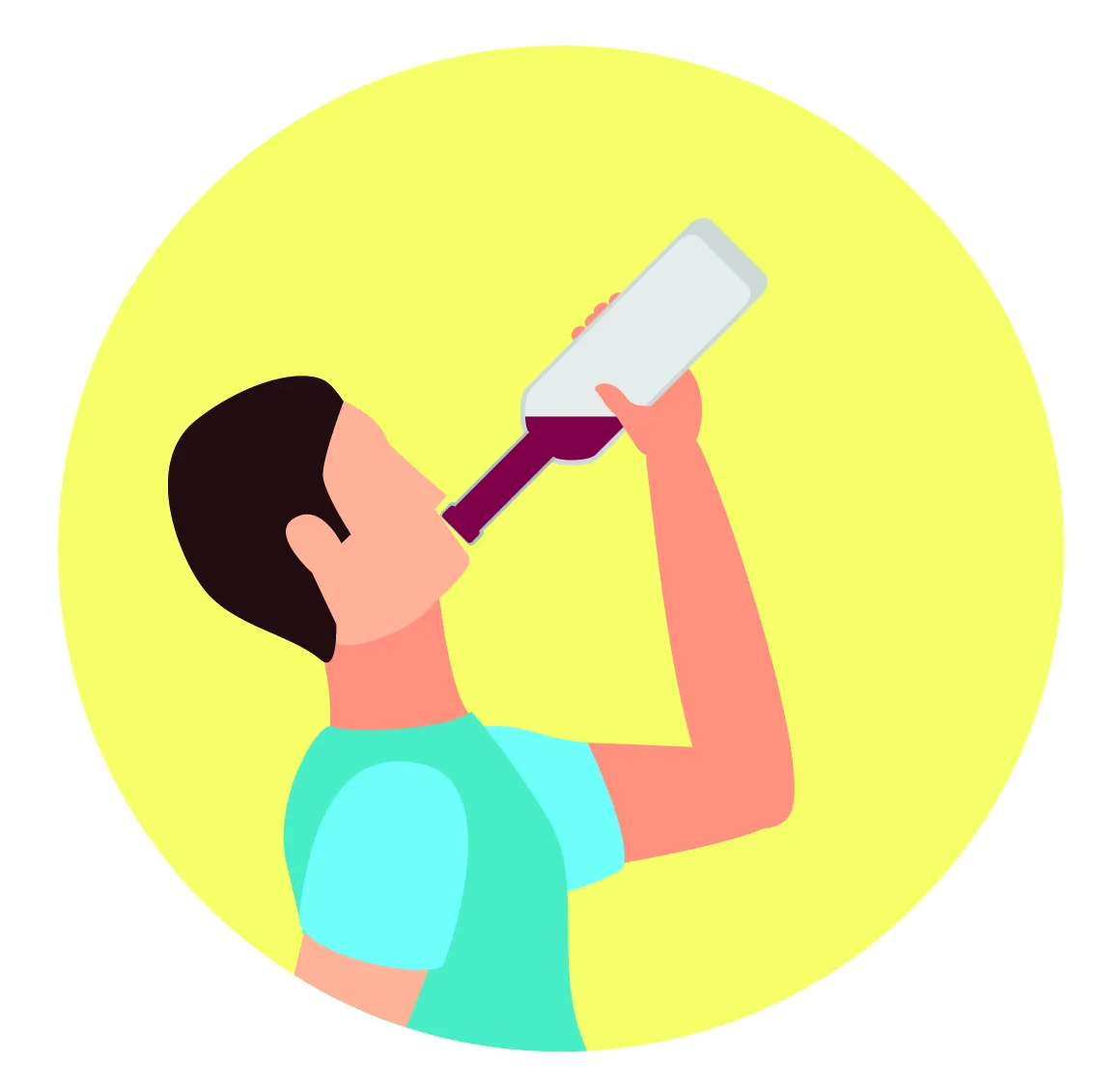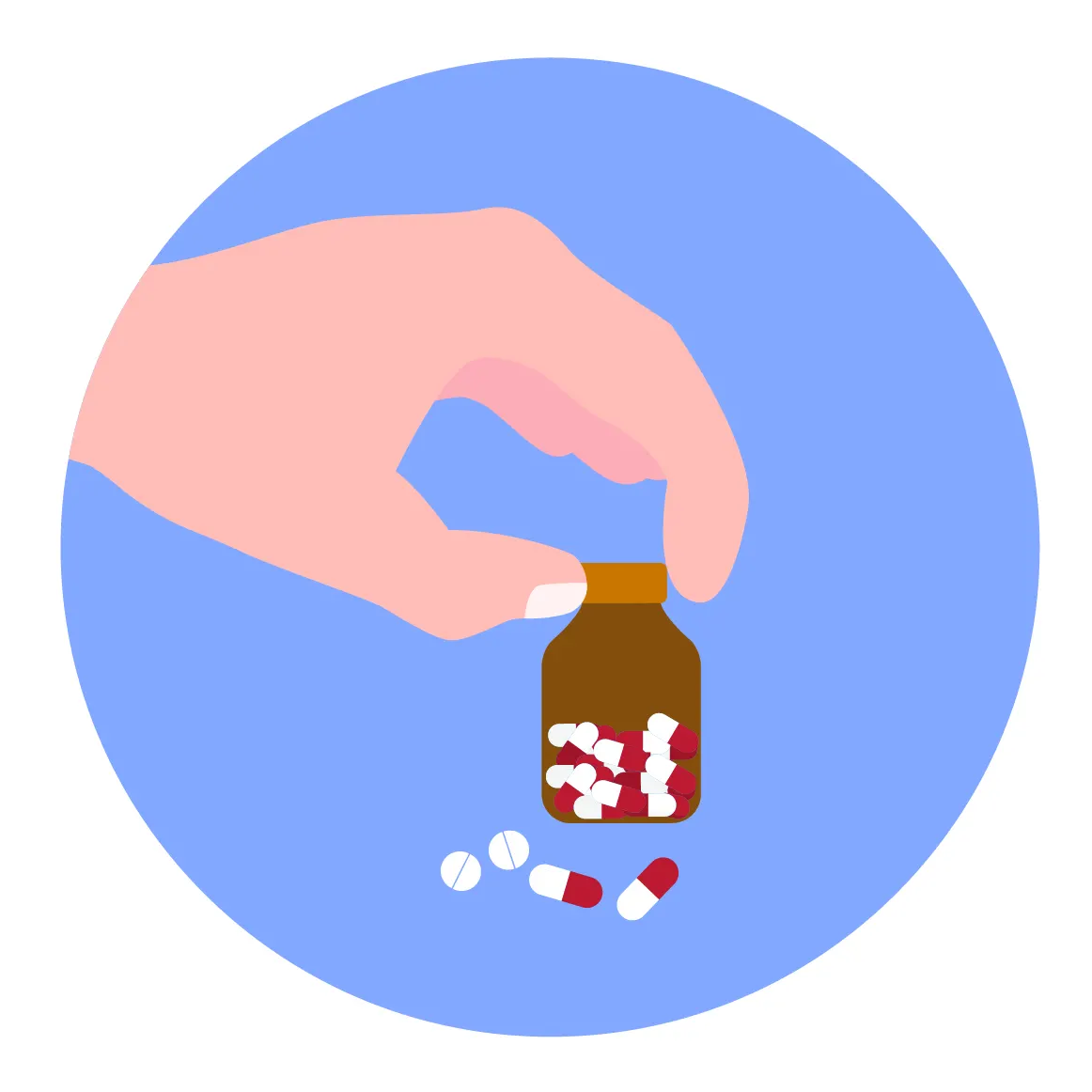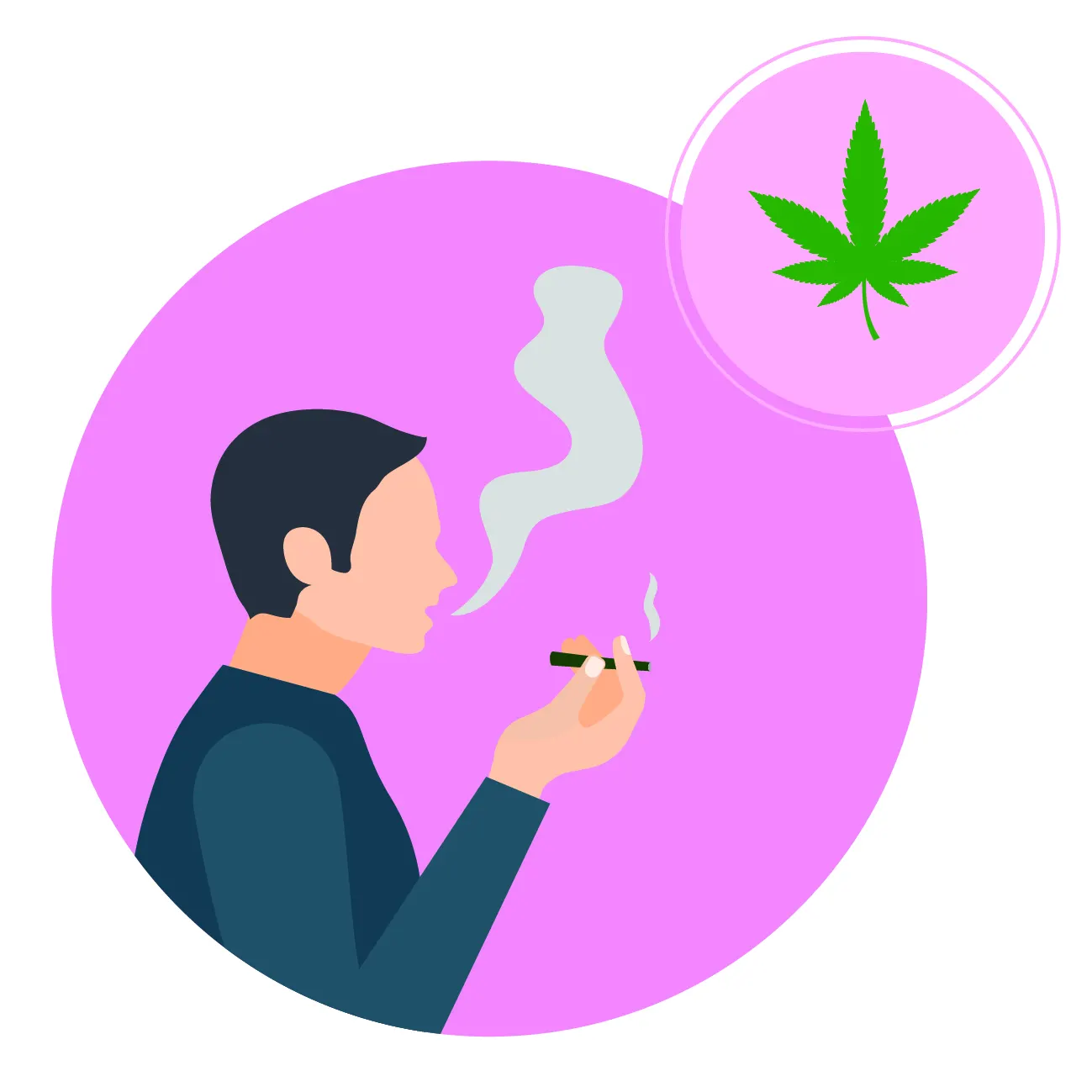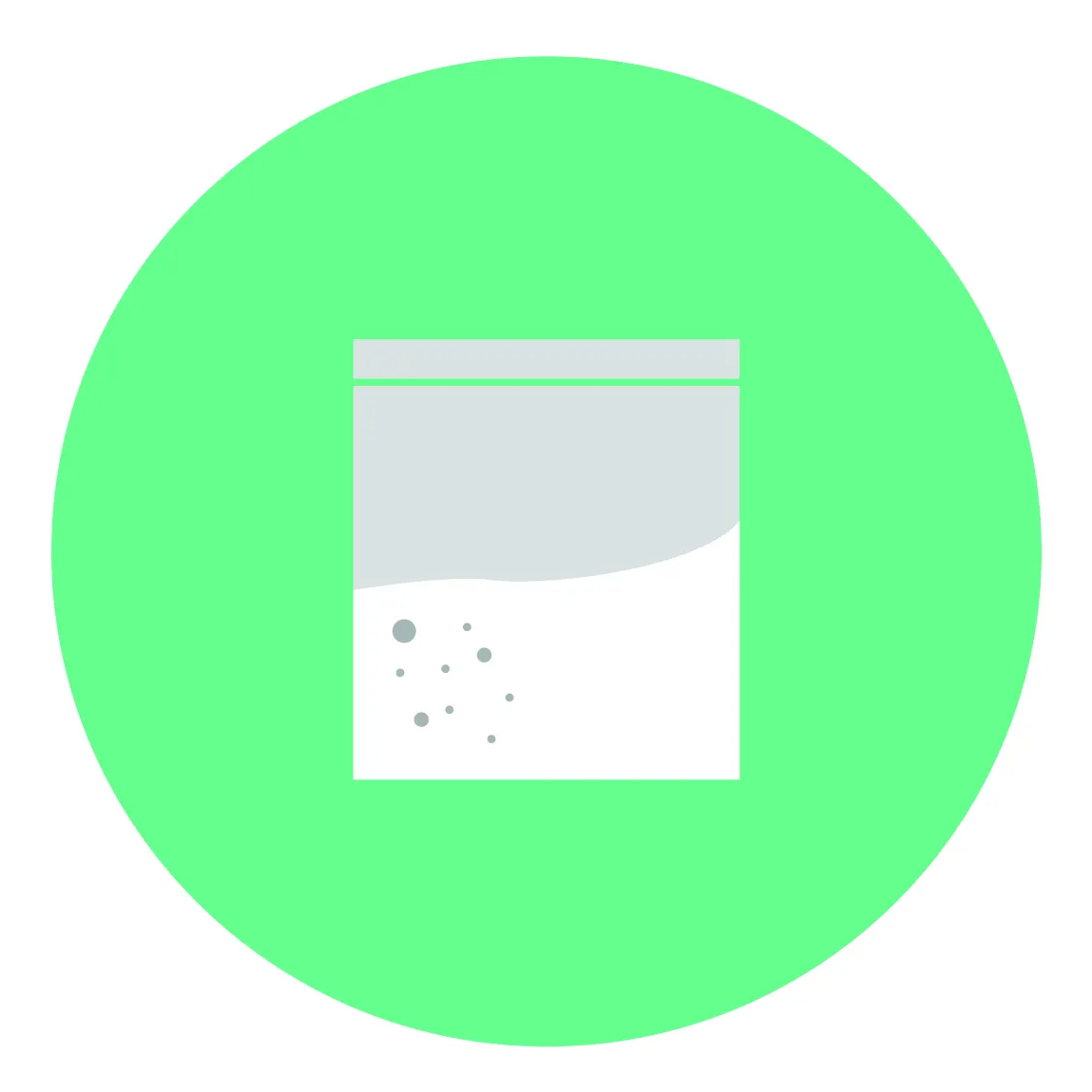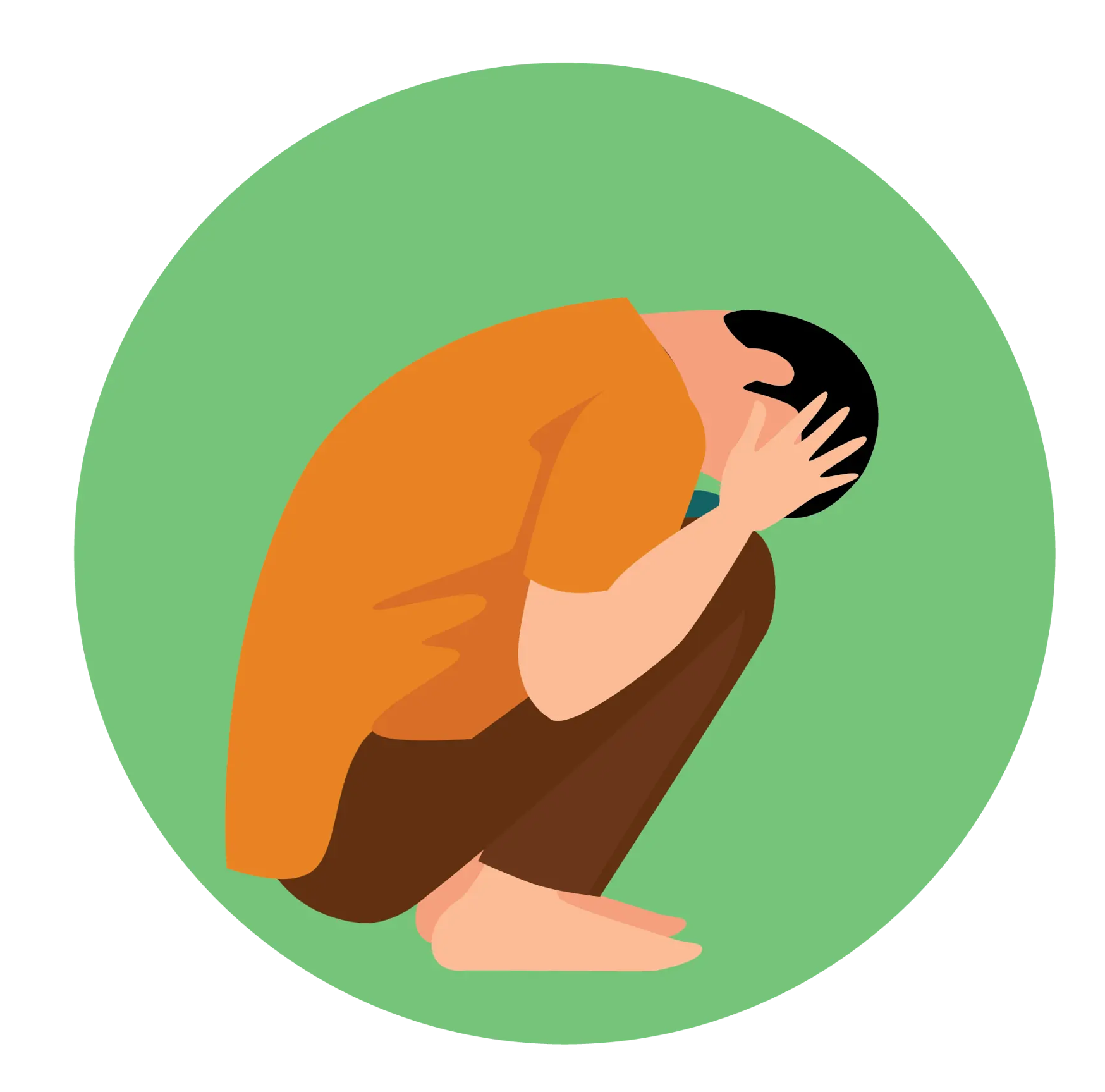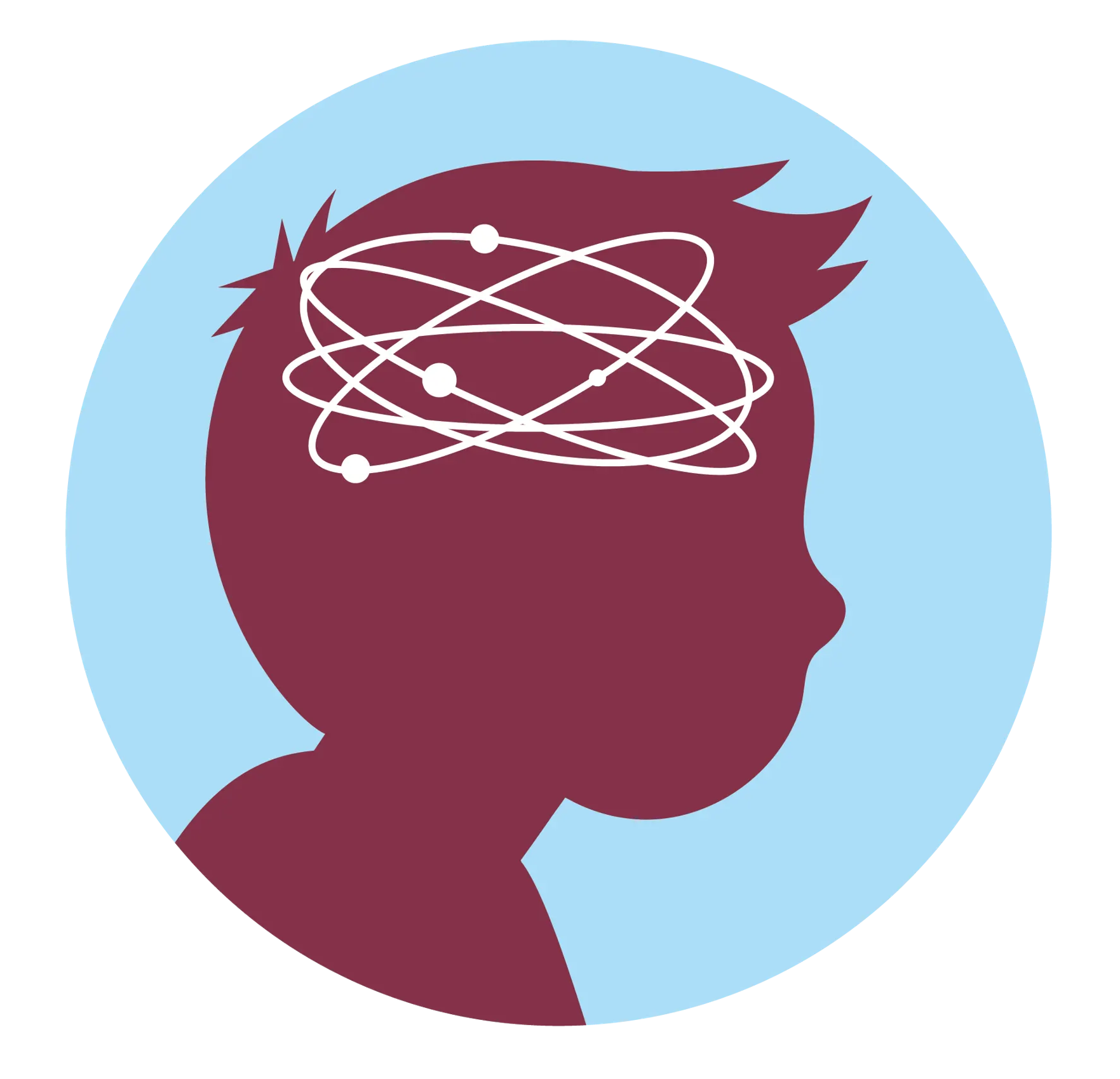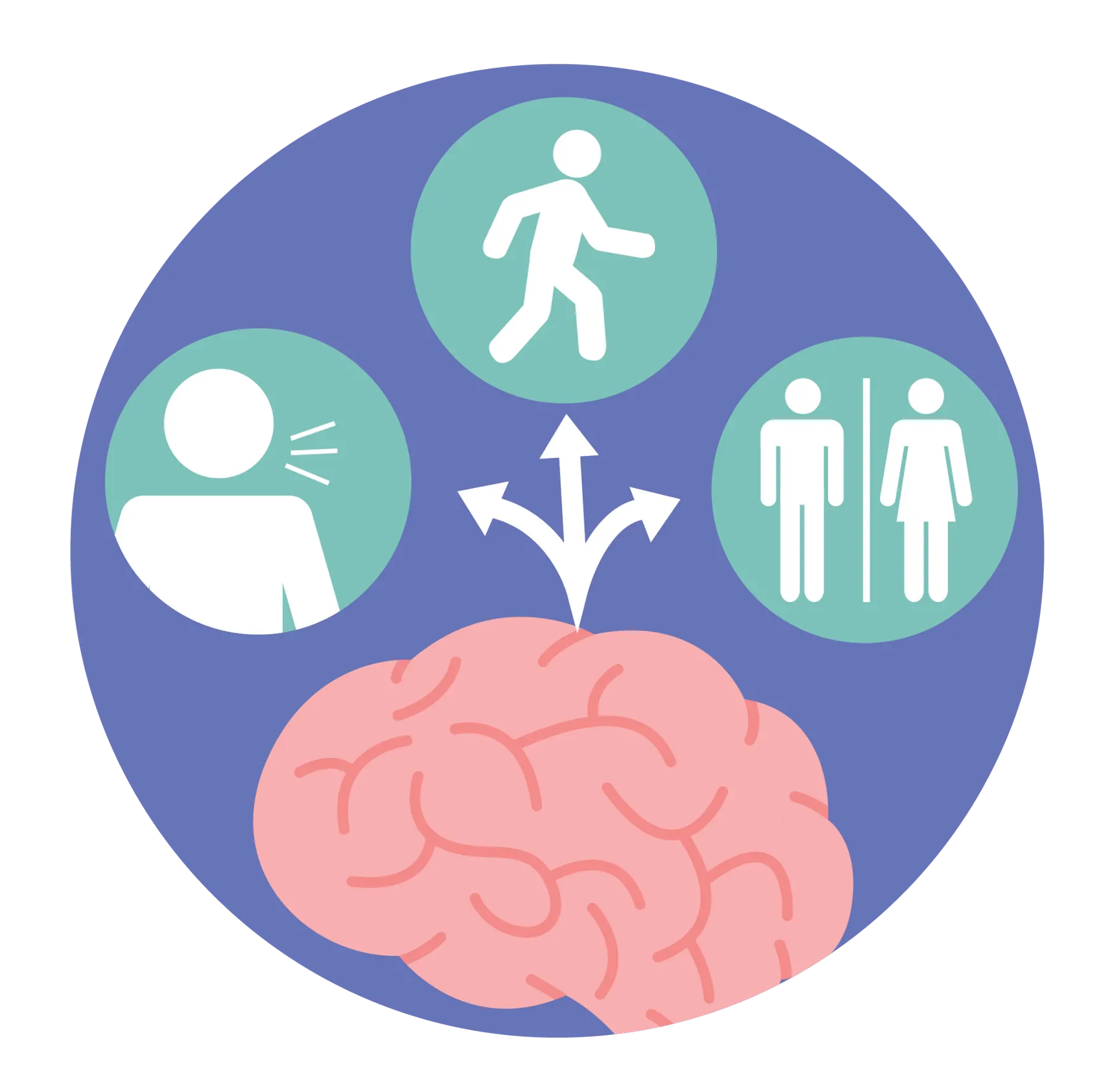 Autonomic Nervous System Disorders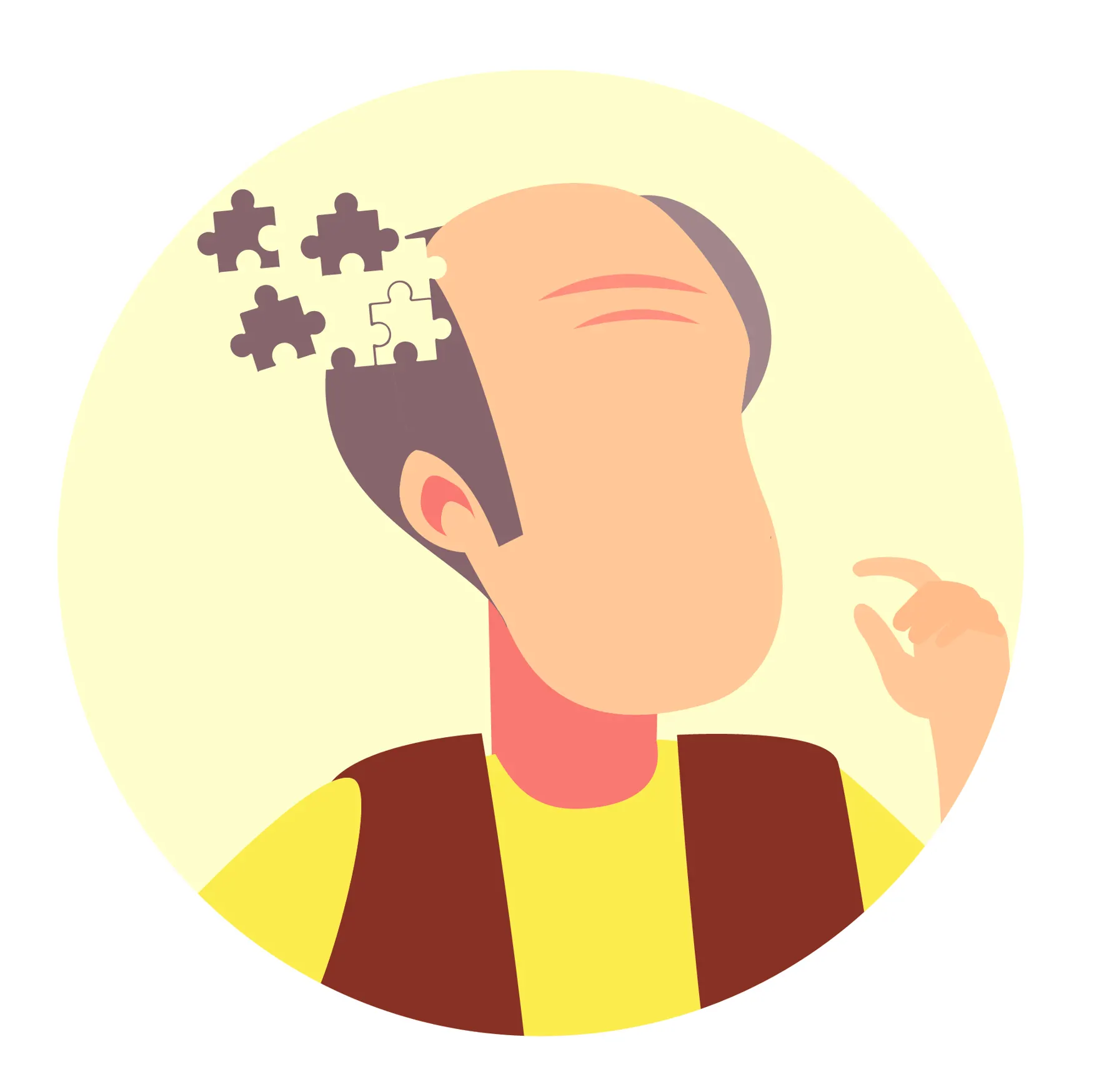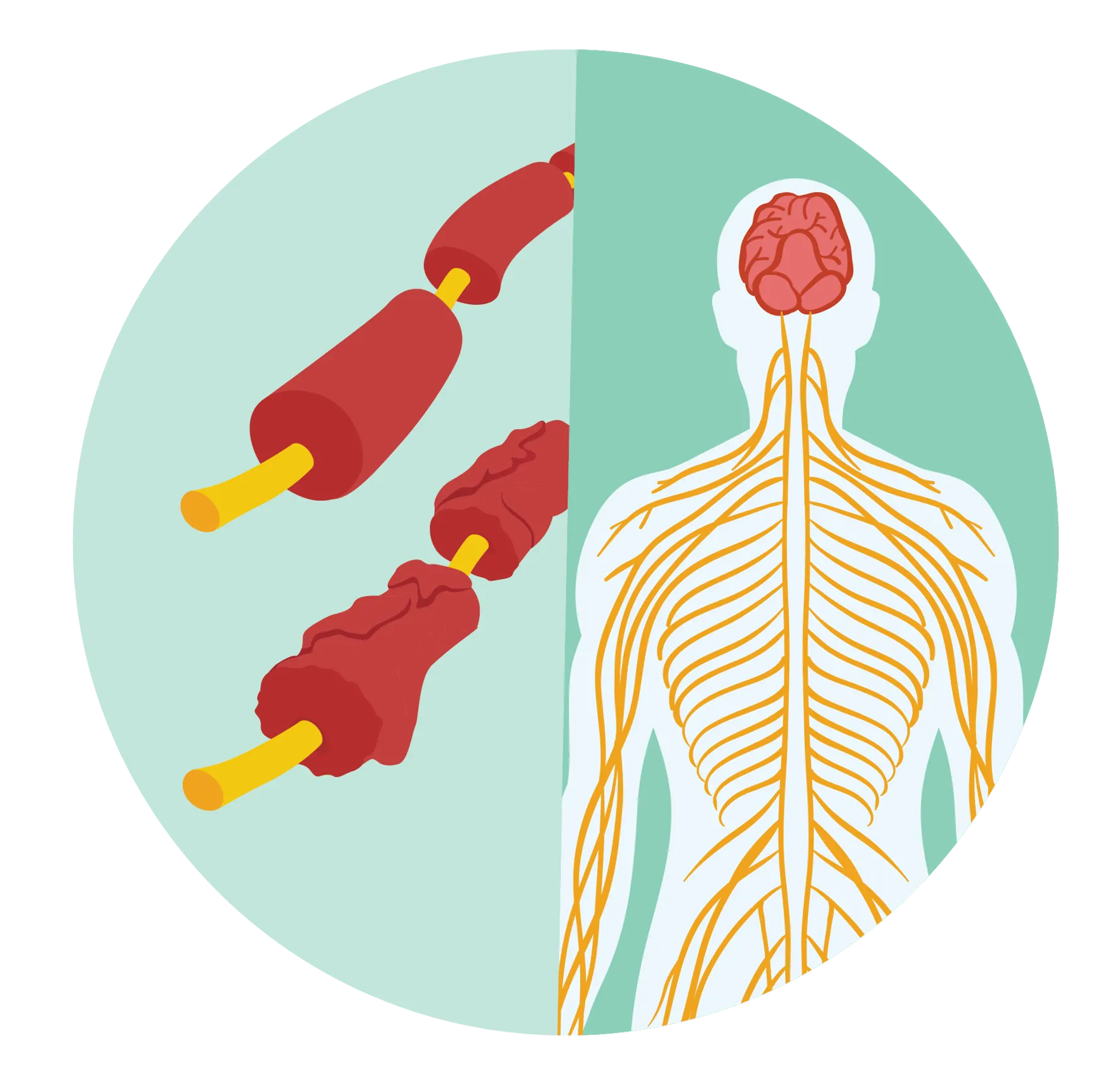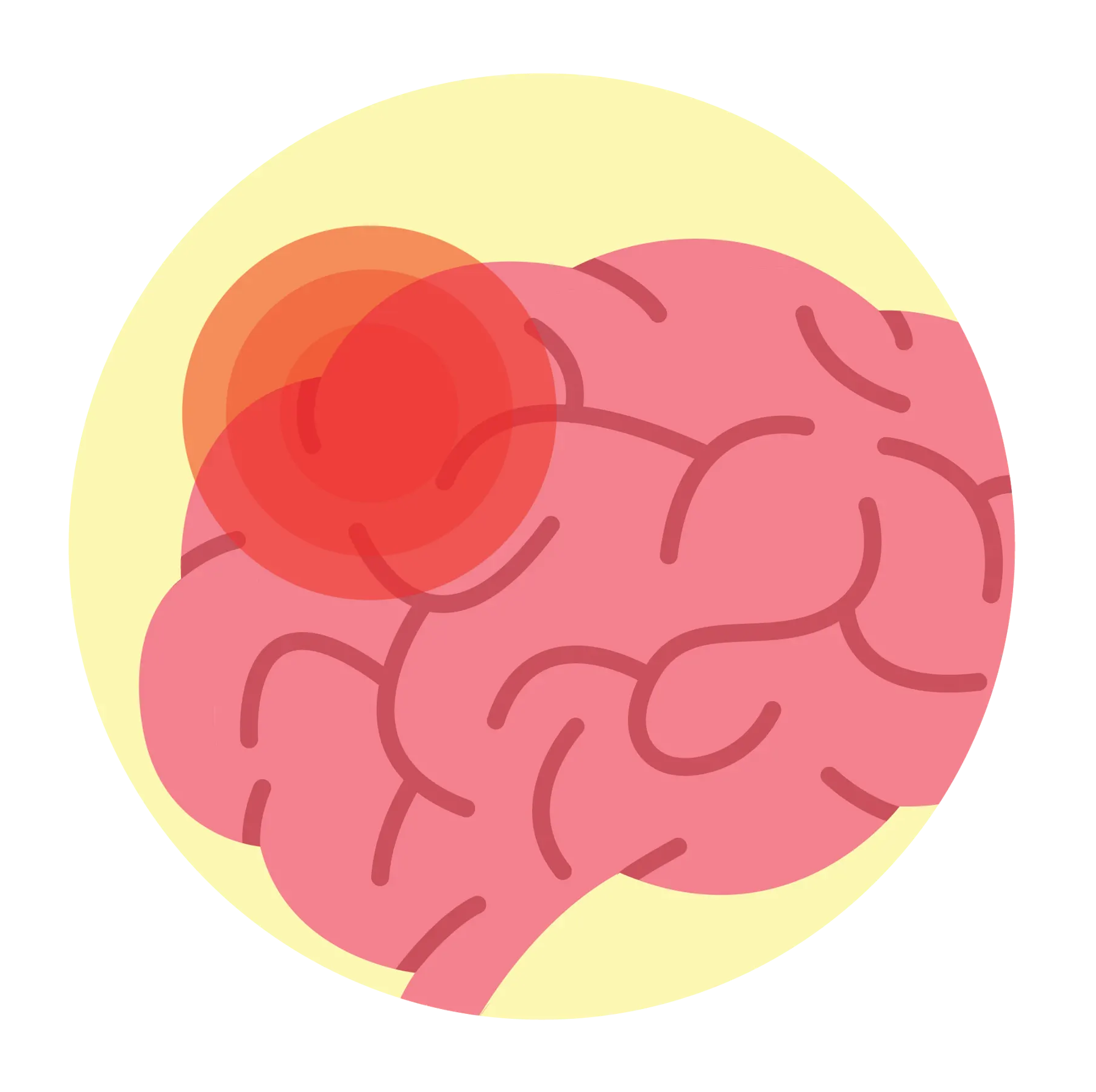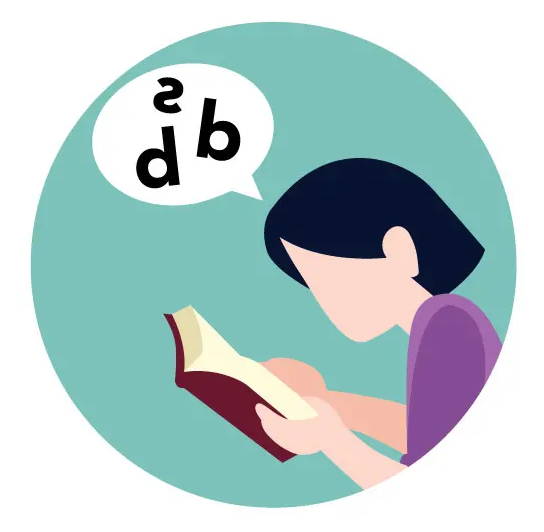 Learning and Developmental Disorders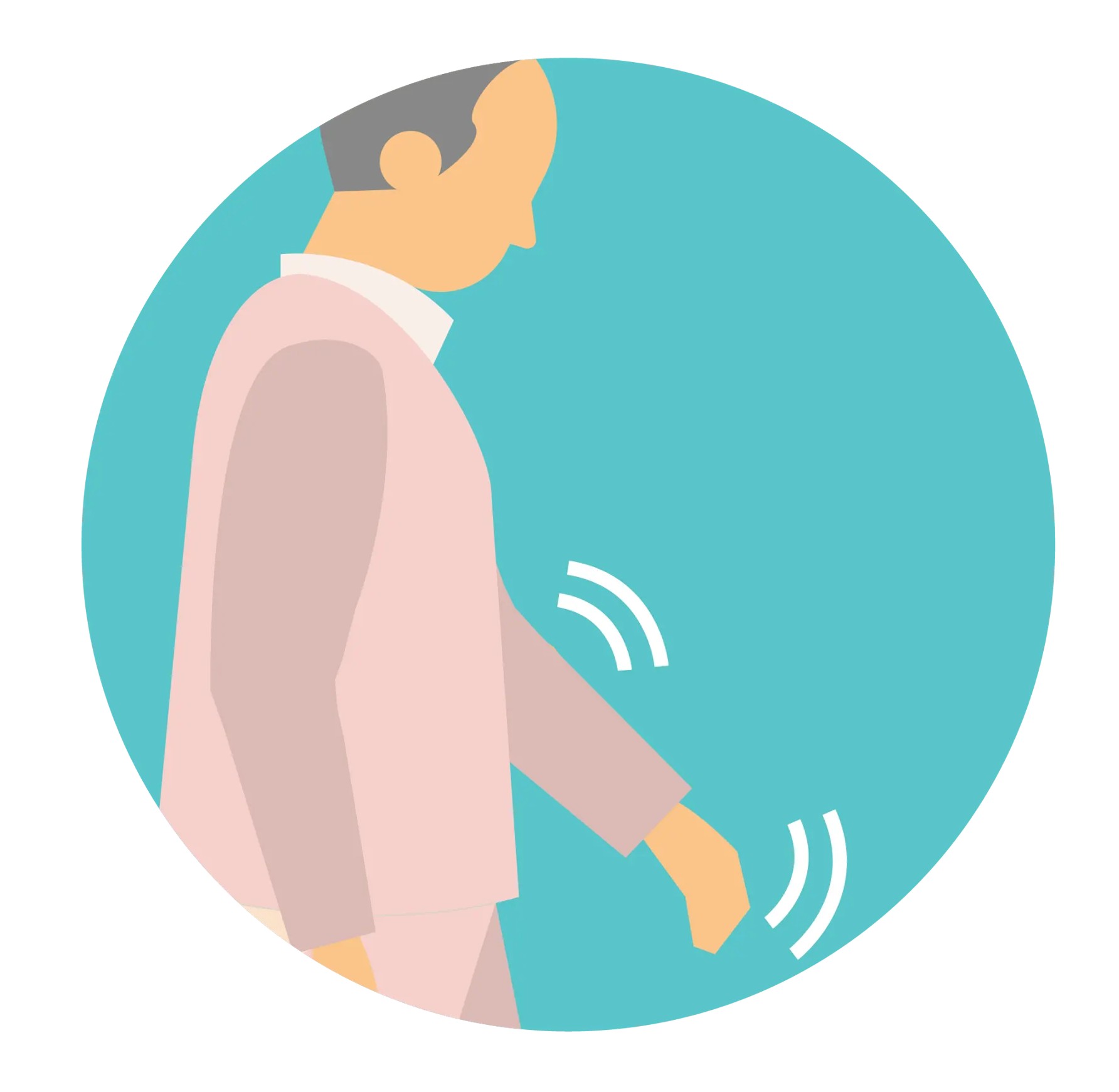 Movement and Cerebellar Disorders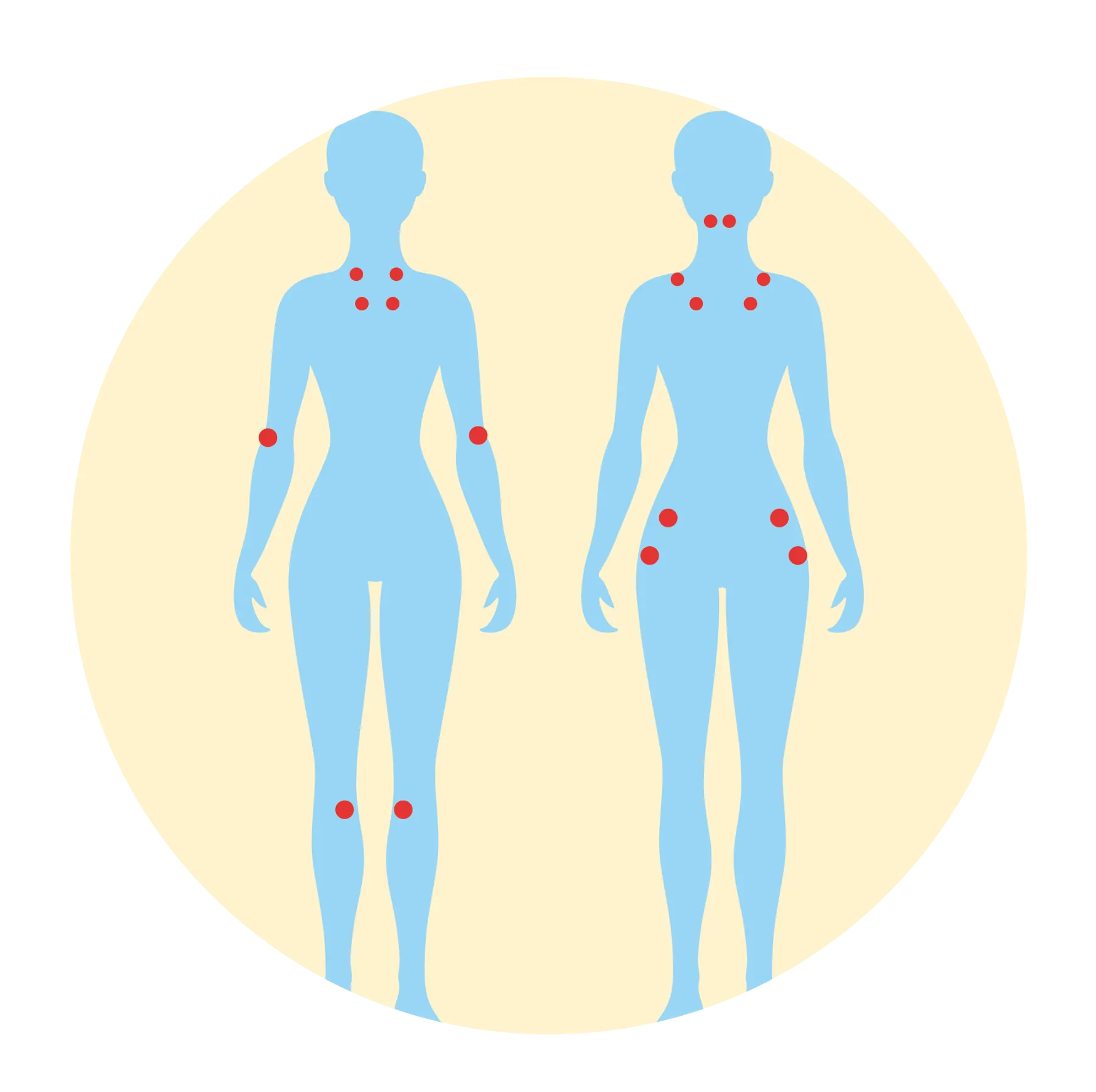 Muscle and Tendon Disorders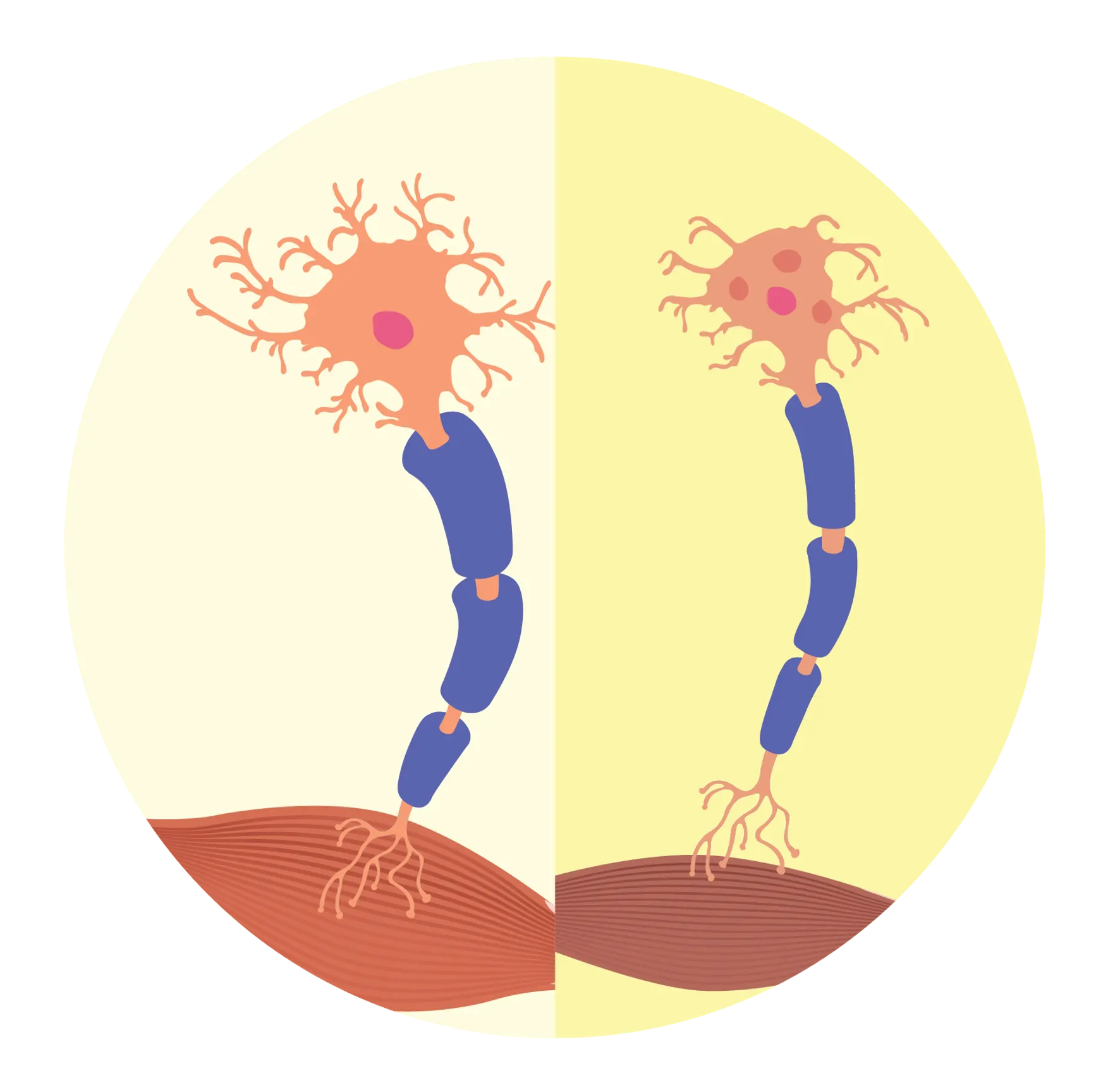 Peripheral Nervous System Disorders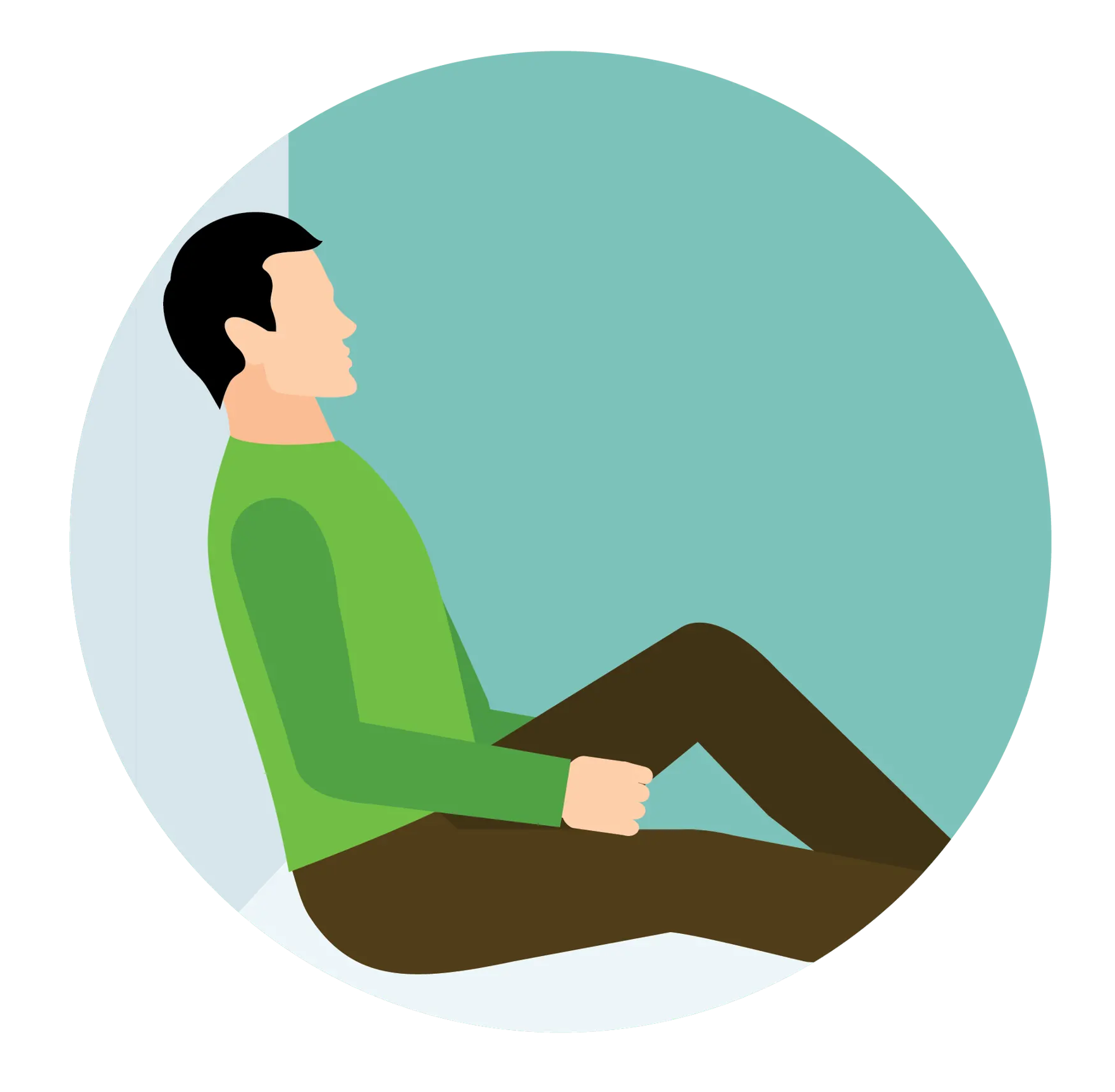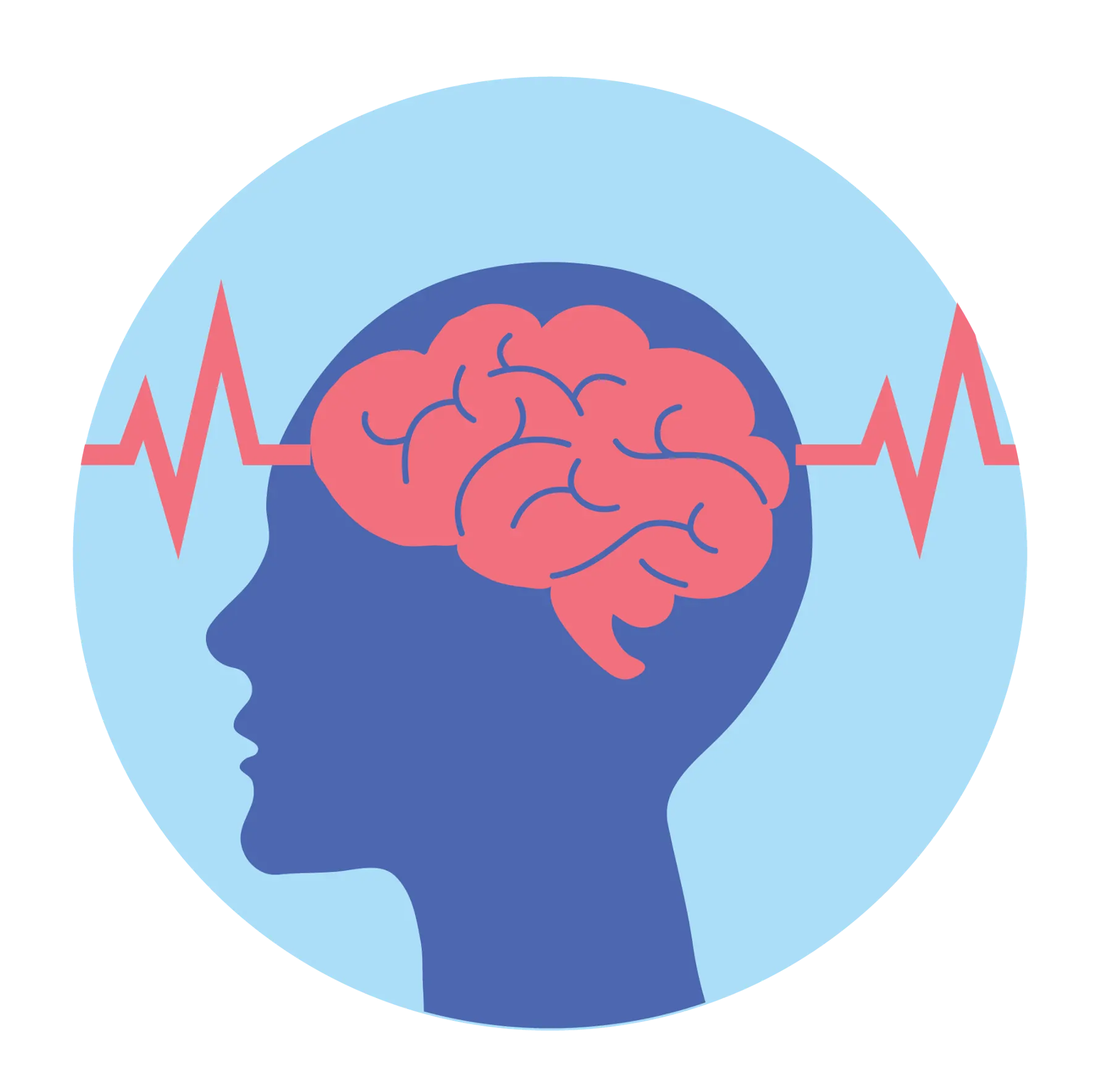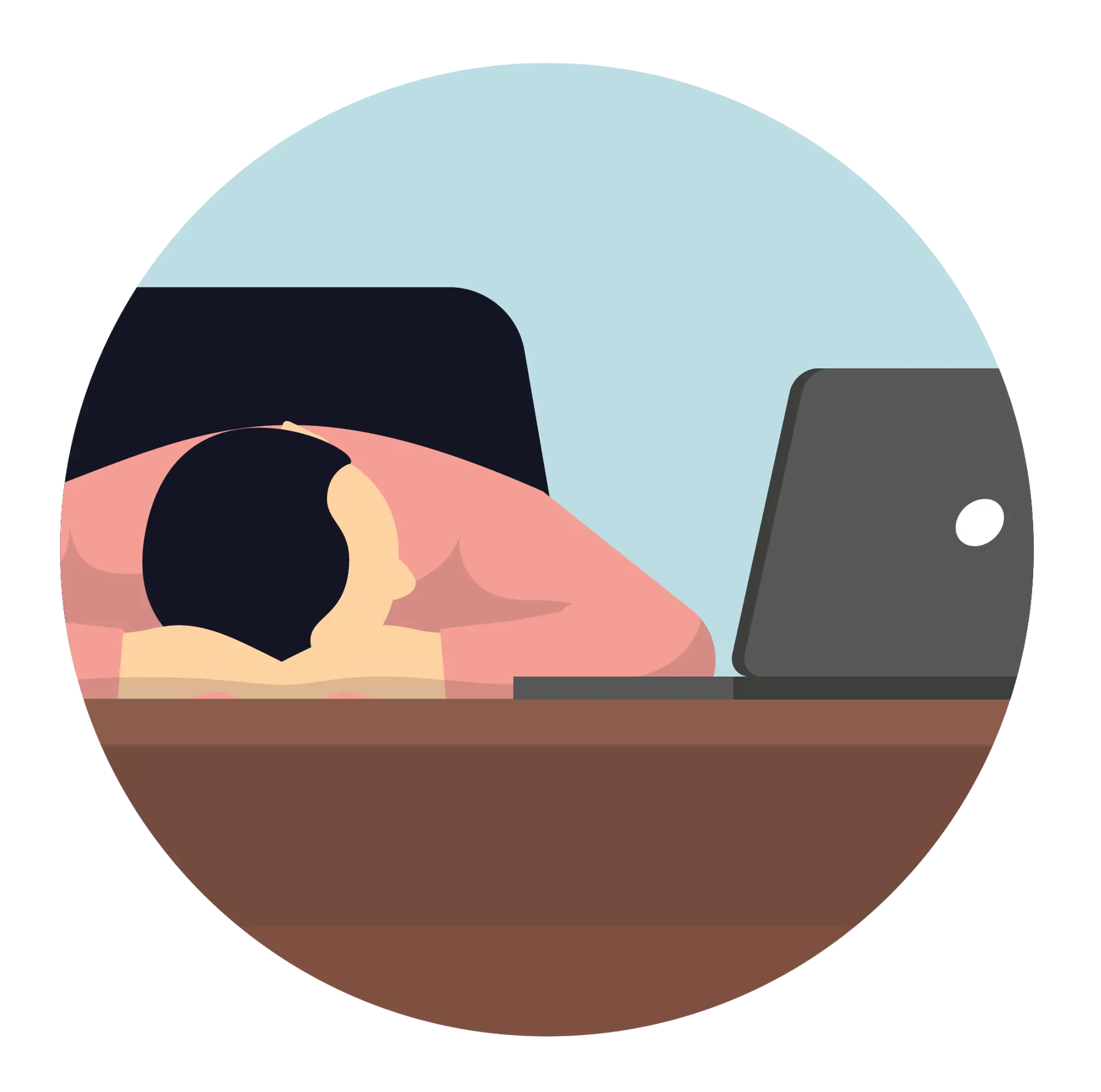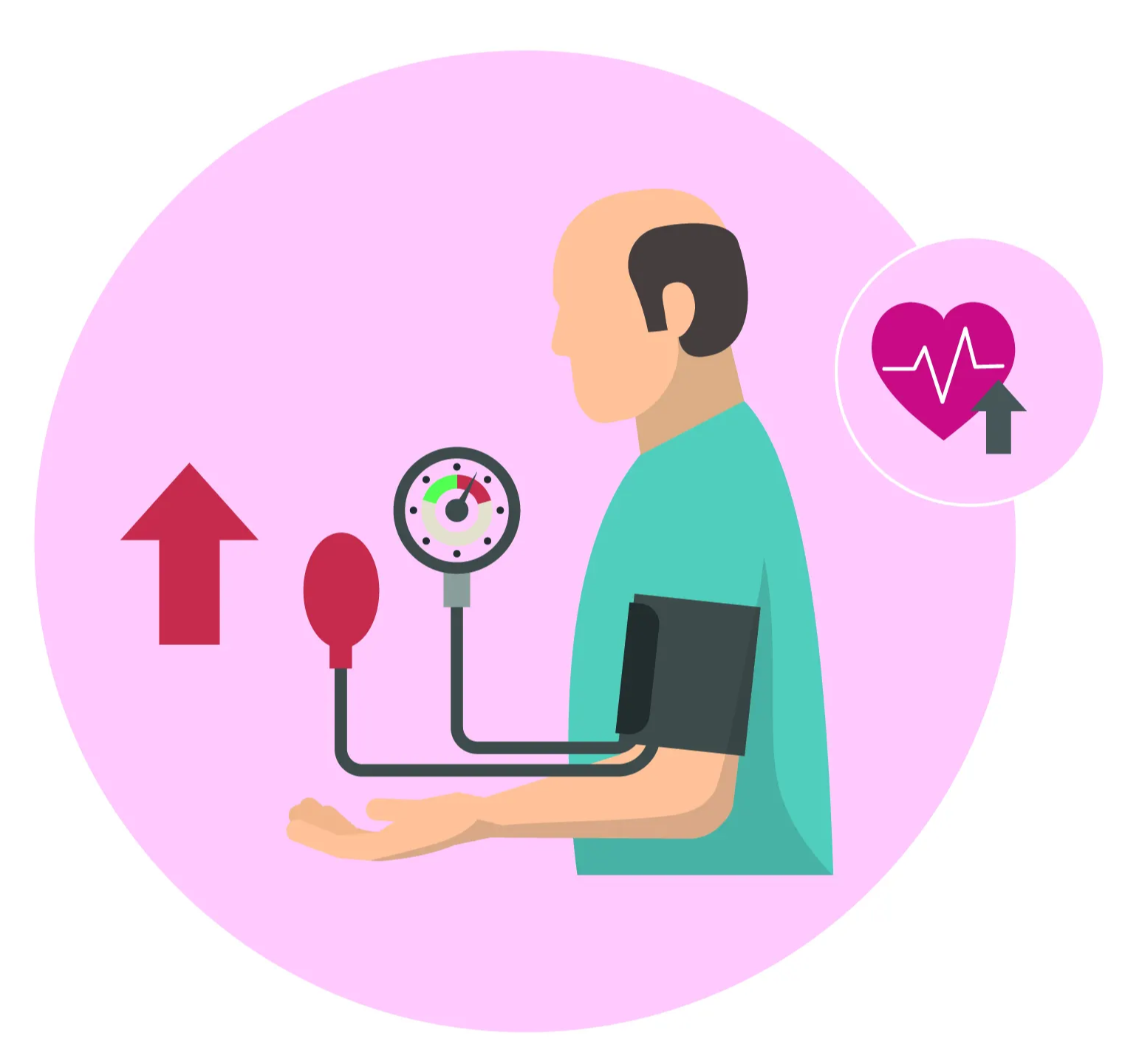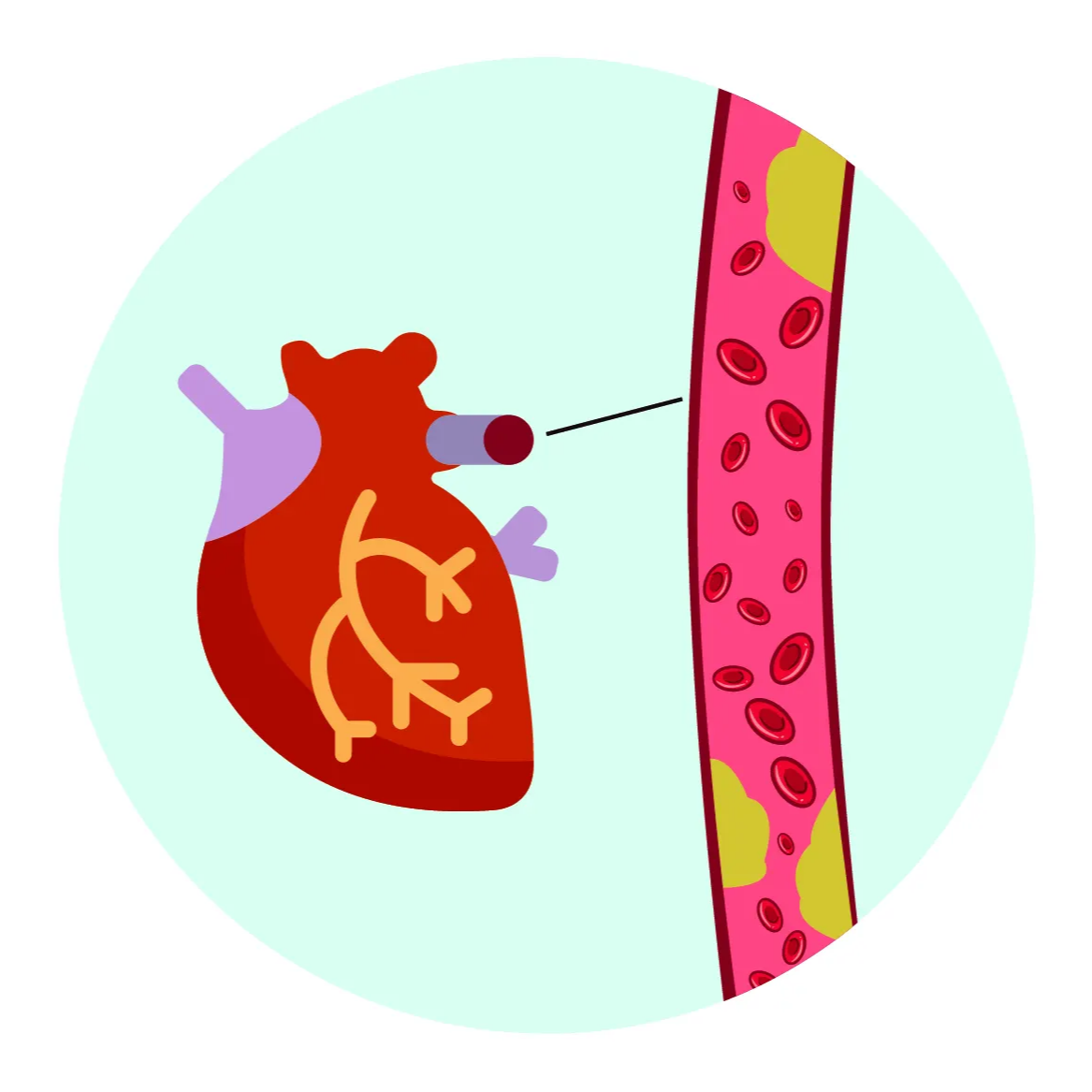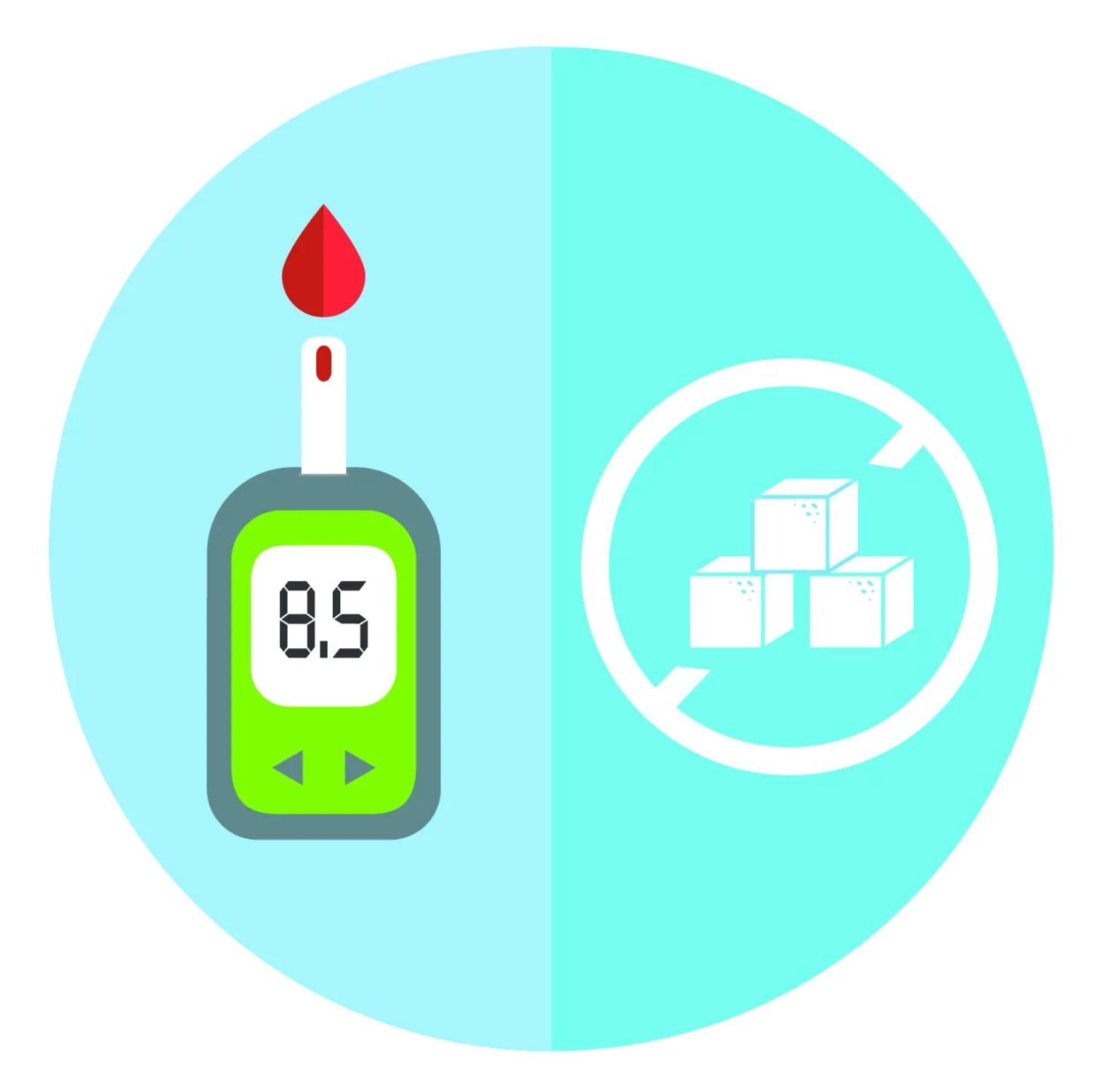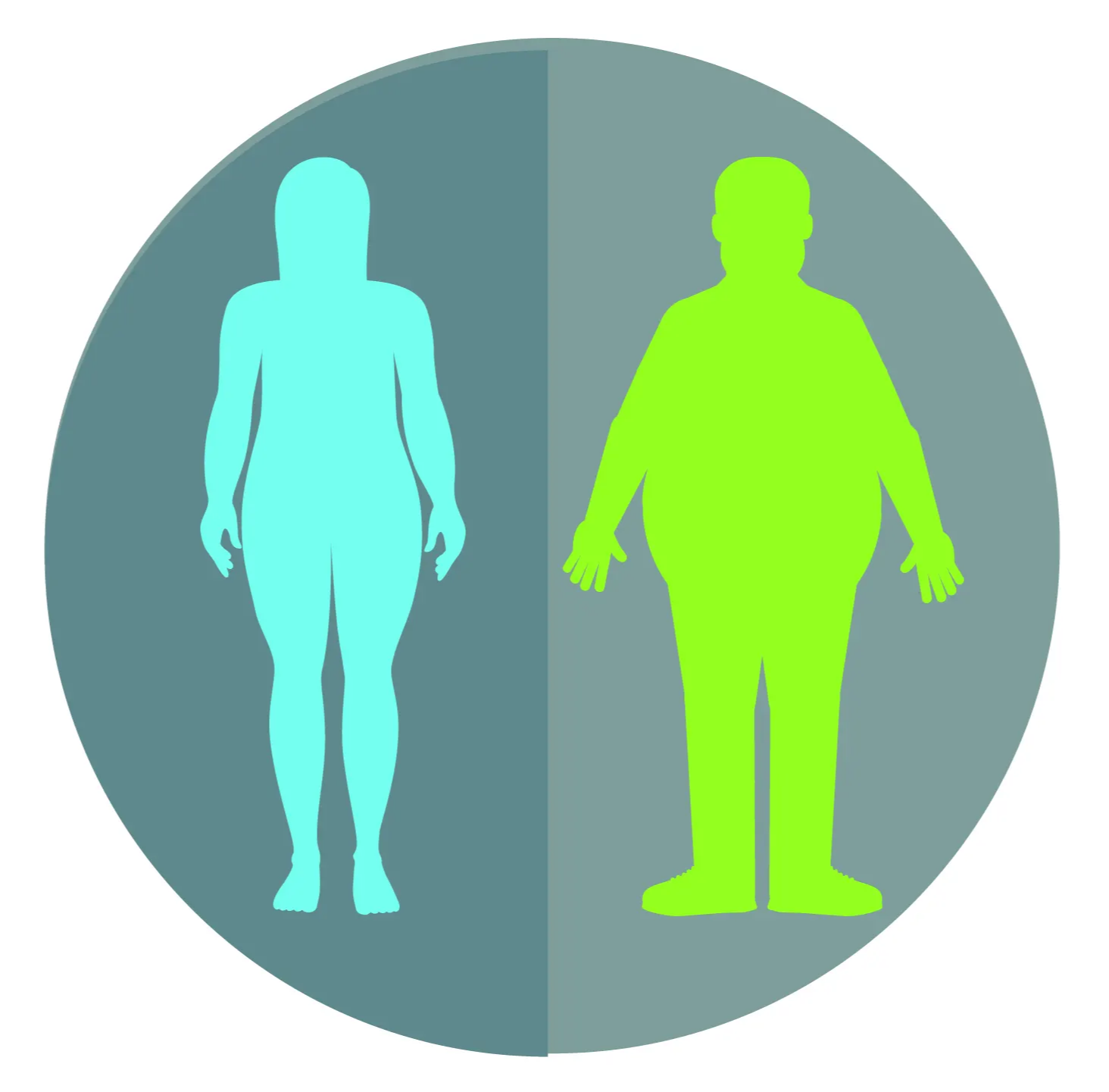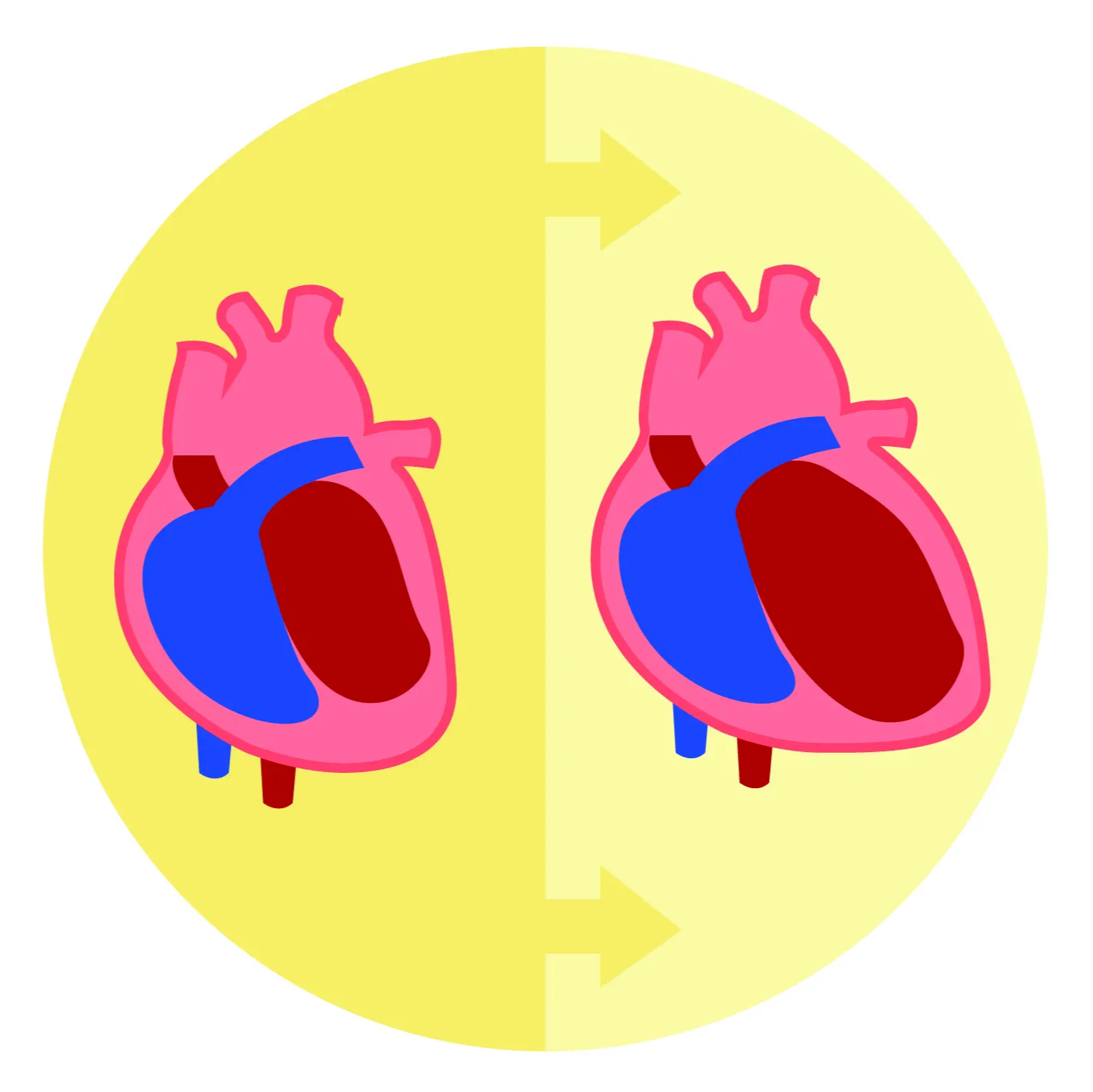 Renal Disorders - 12 reports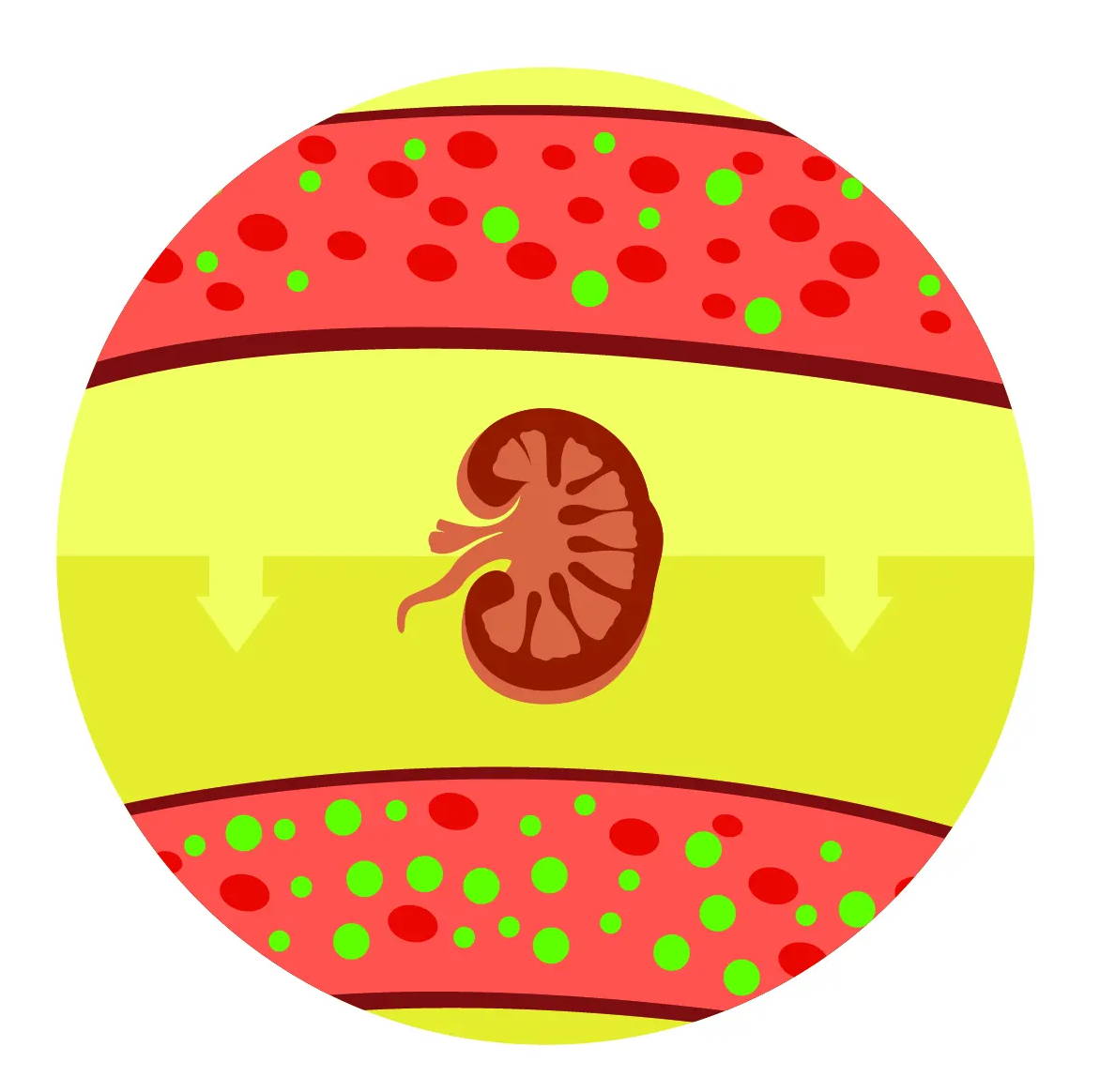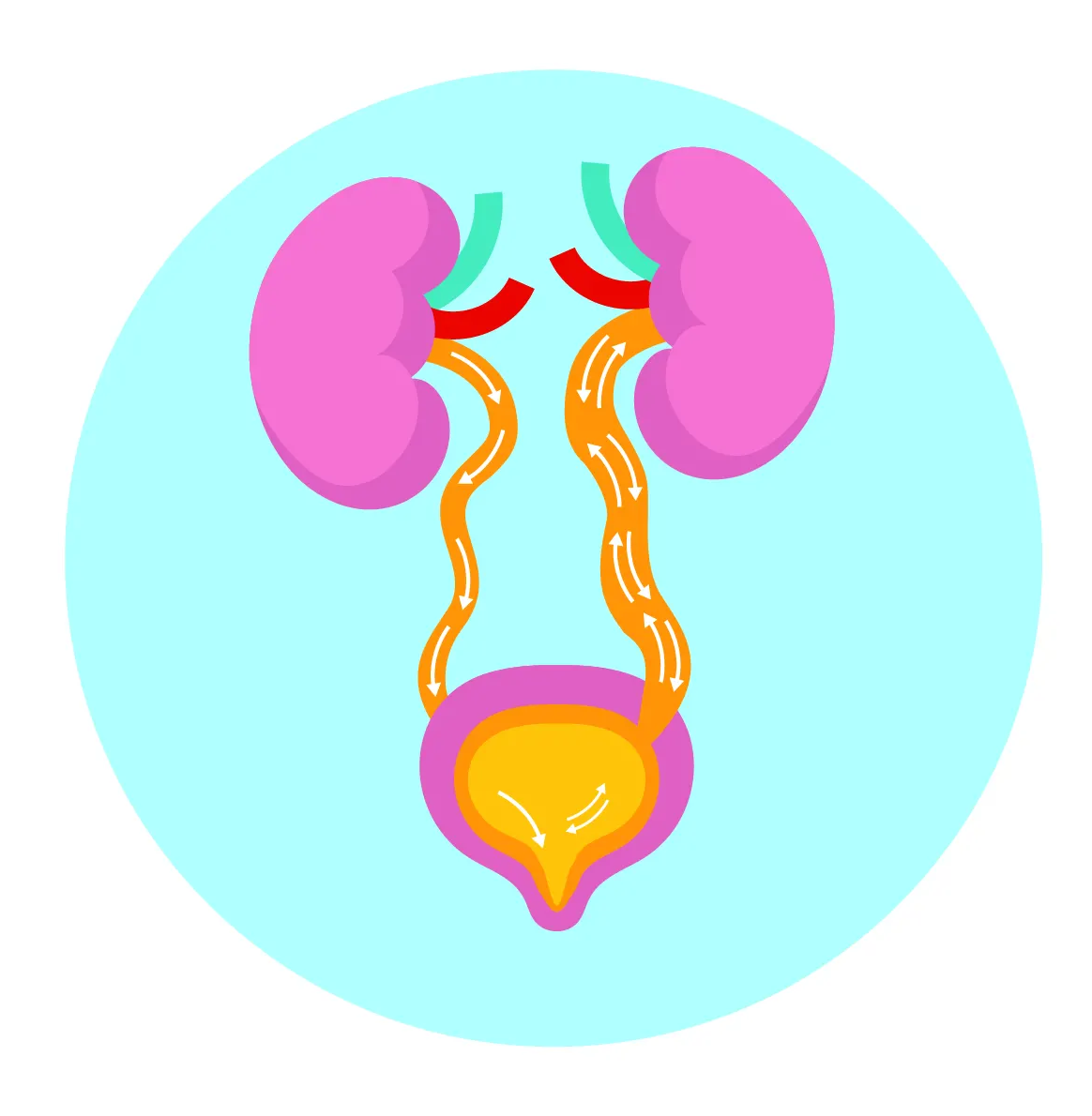 Renal and Genitourinary Conditions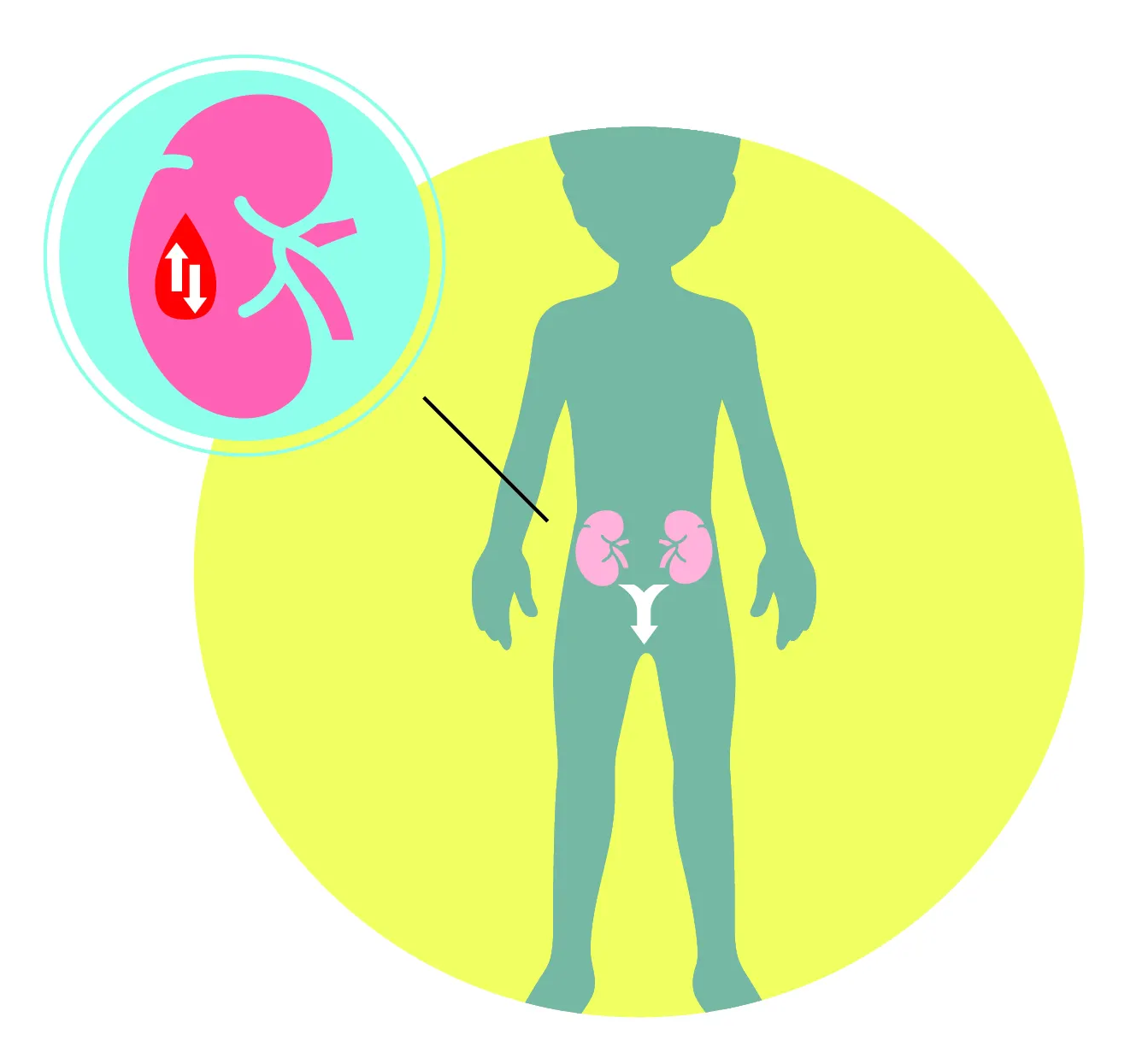 Congenital Renal Diseases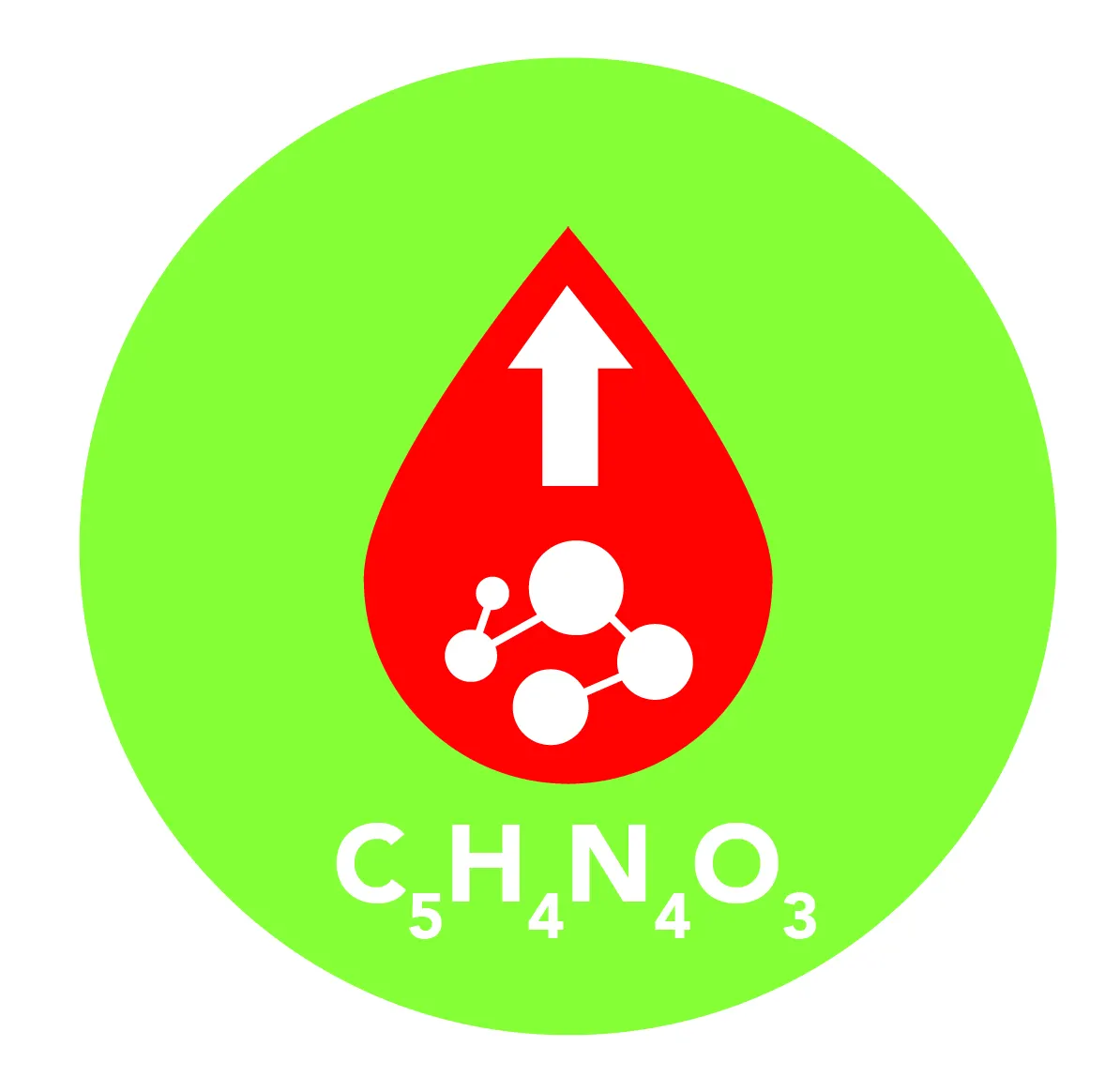 Endocrine and Metabolic Disorders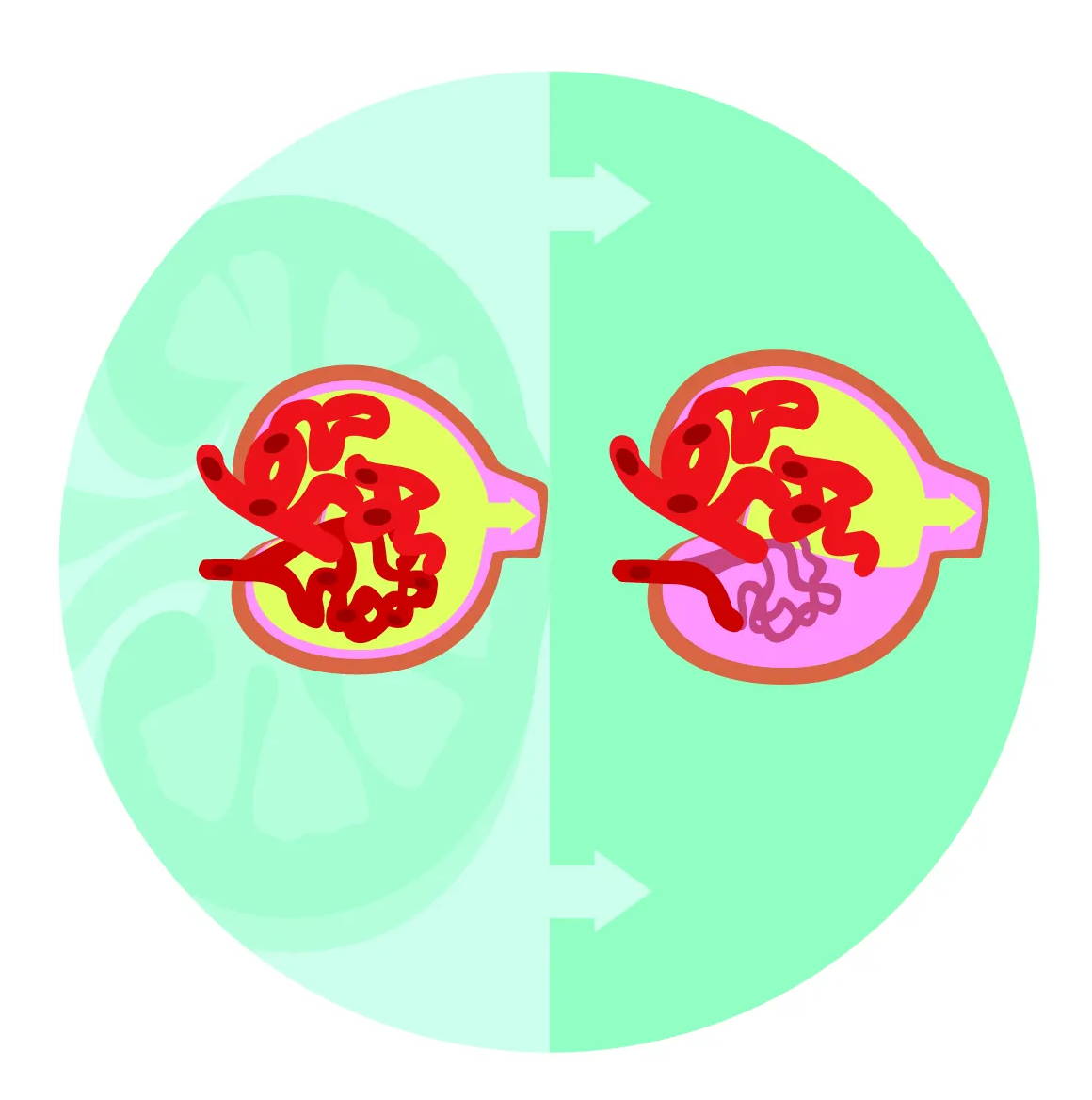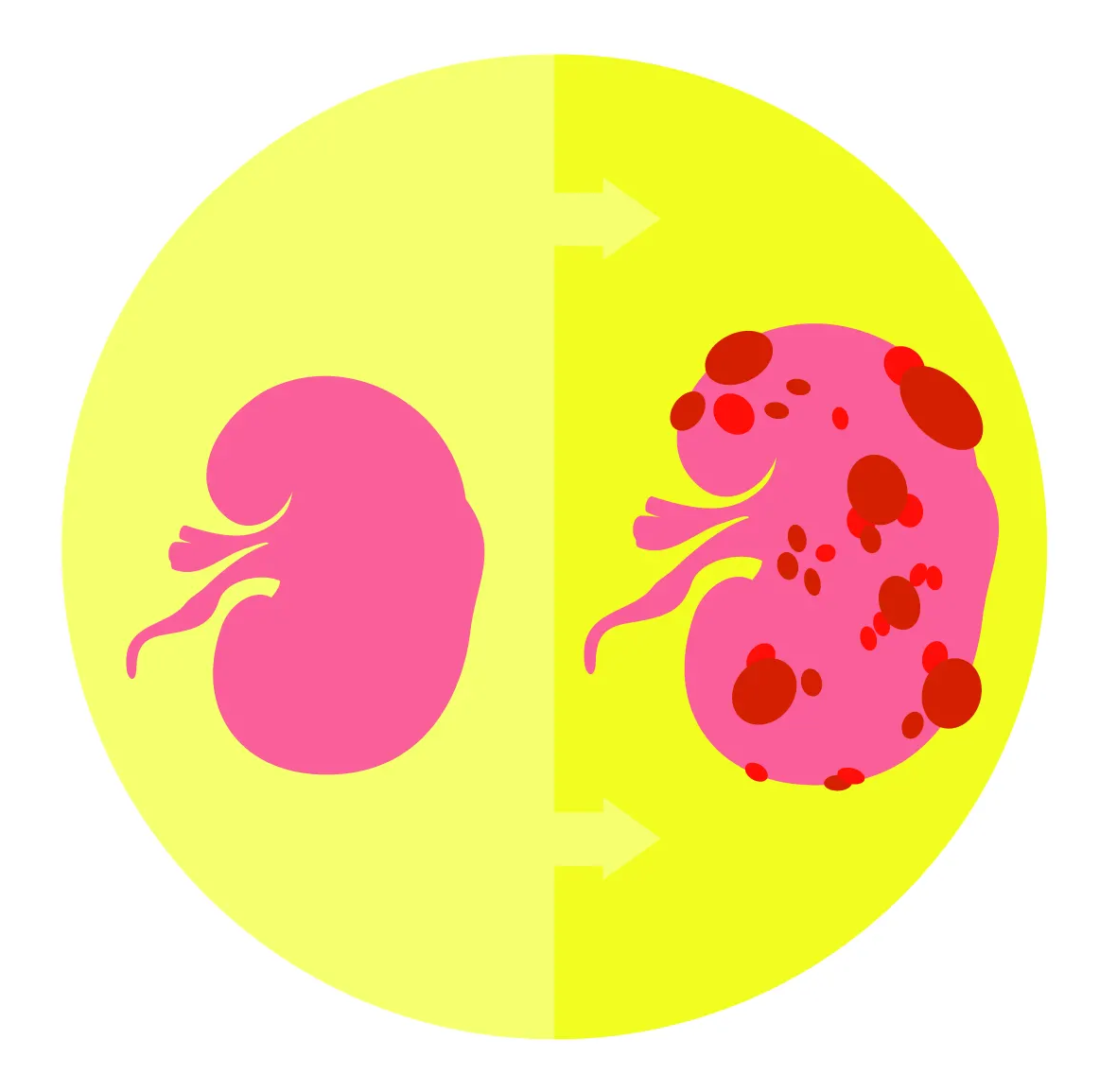 Inherited Renal Conditions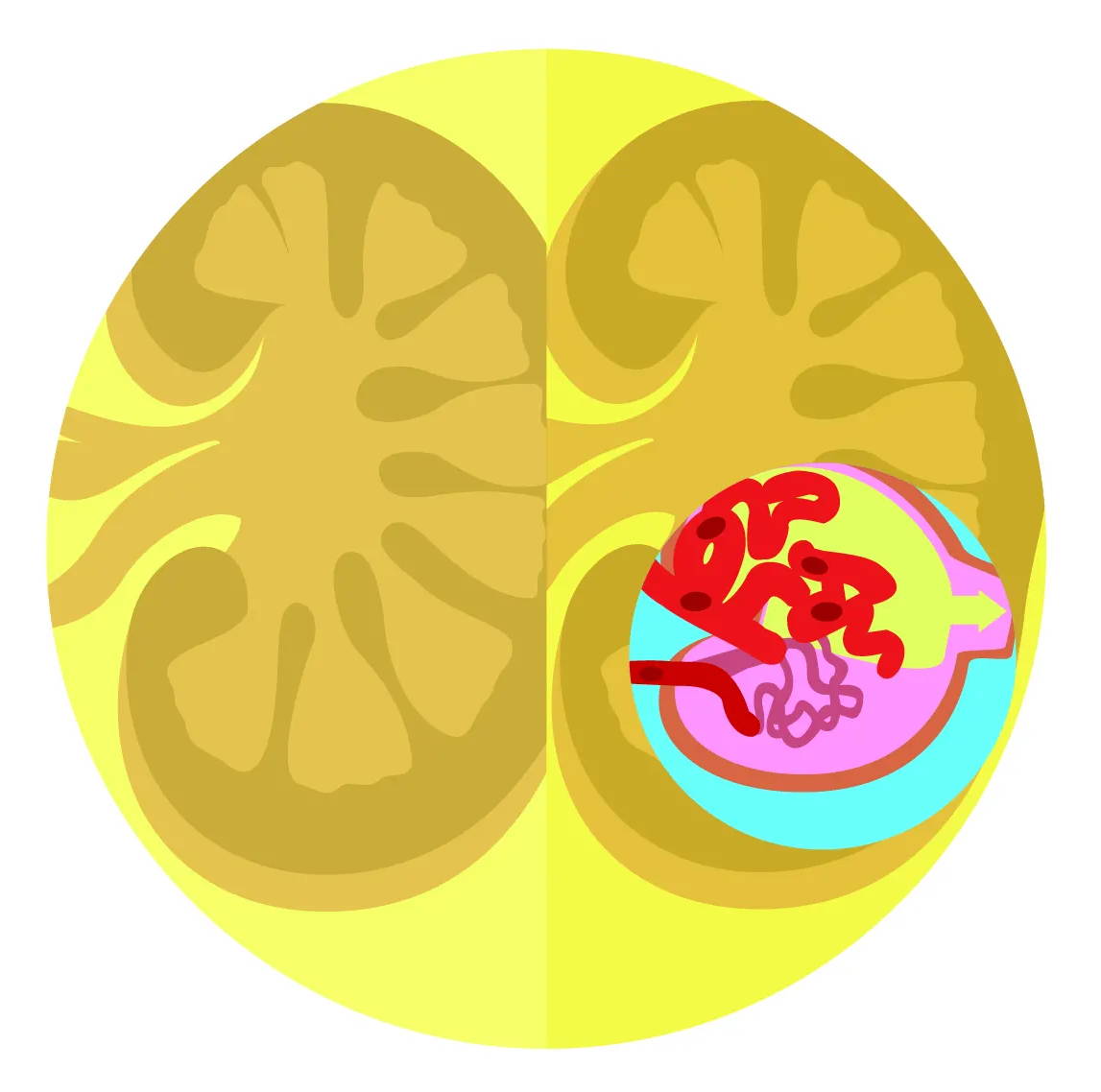 Systemic Lupus Erythematosus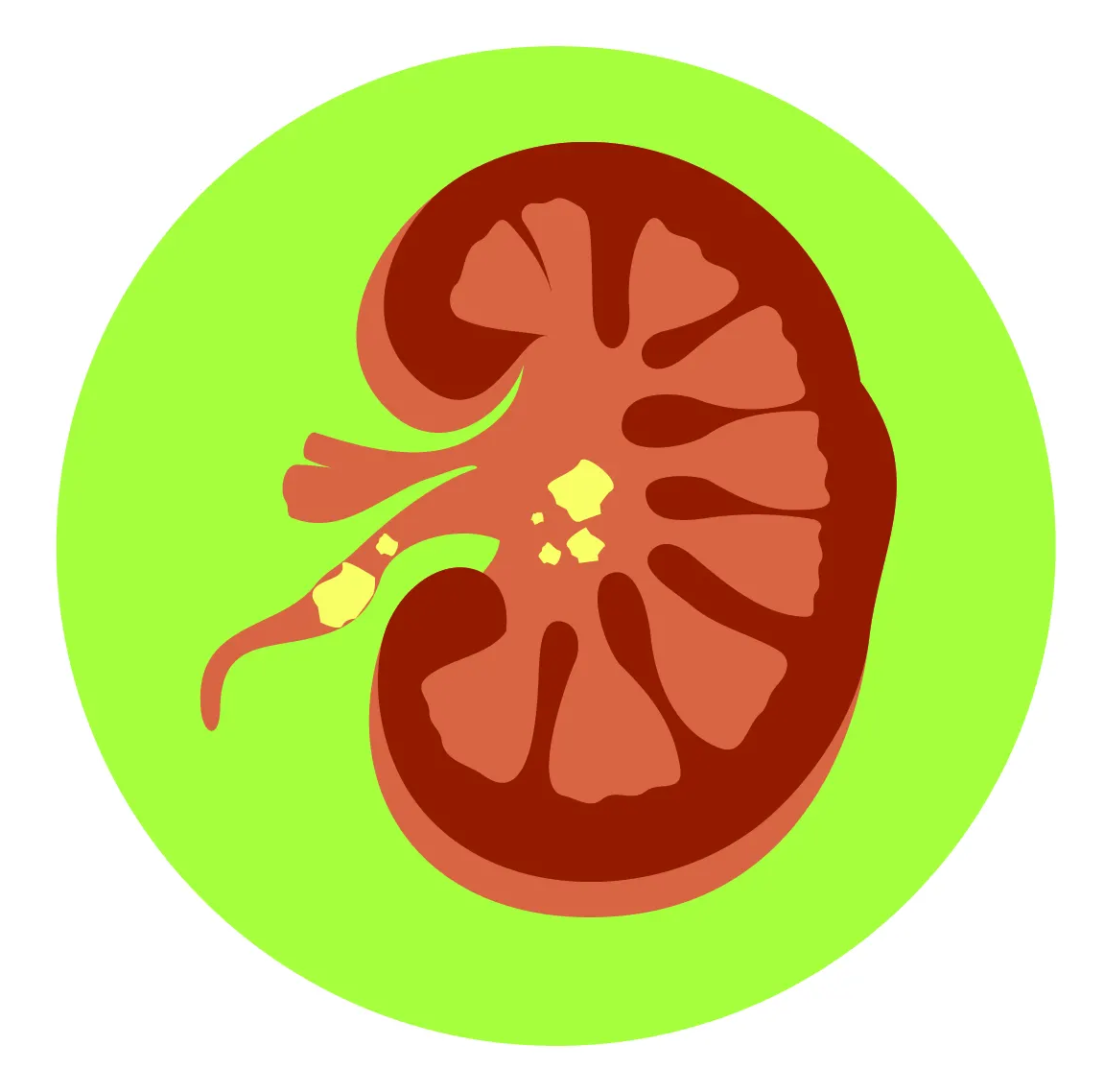 Our reports provide a lot of information, more information then any other testing provider in the UK.
What will your report look like?
Nutrition and Fitness Analysis
Full Body and Health Analysis