Our Nutrition and Fitness Analysis test covers 43 reports including diet and exercise. Through a simple spit (saliva) test we can look at the DNA available and tell you what your body is predisposed to.
What food your should eat and ignore.

What type of training you're good and bad at.

If you should be having more or less pre-workout.

Plus many many more..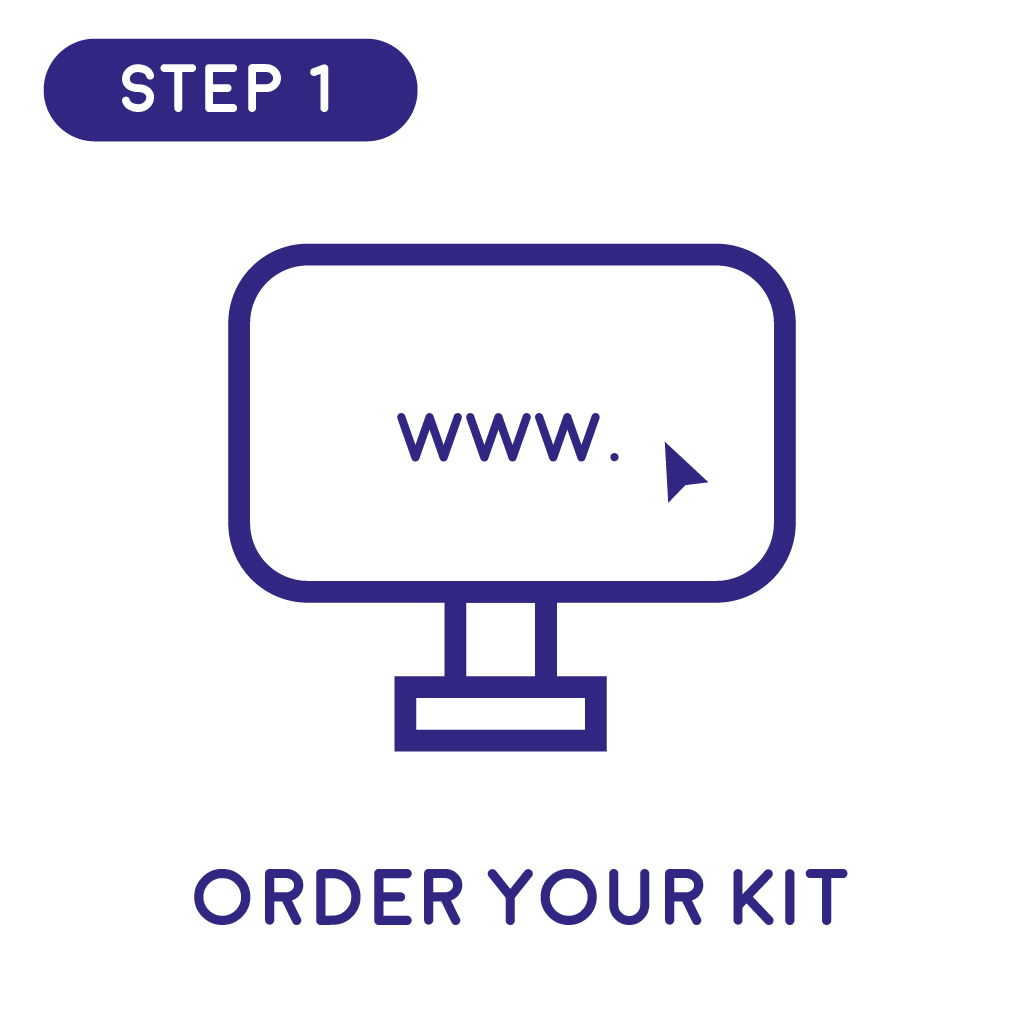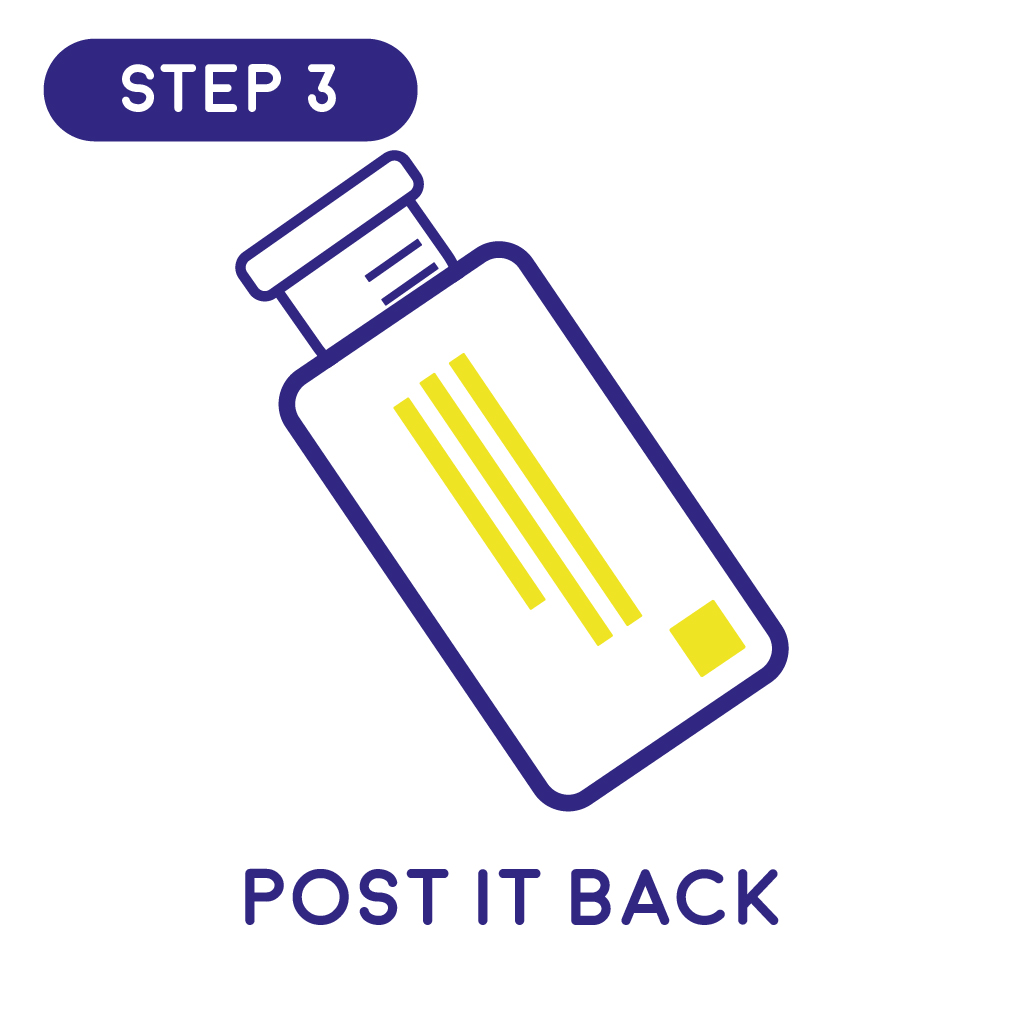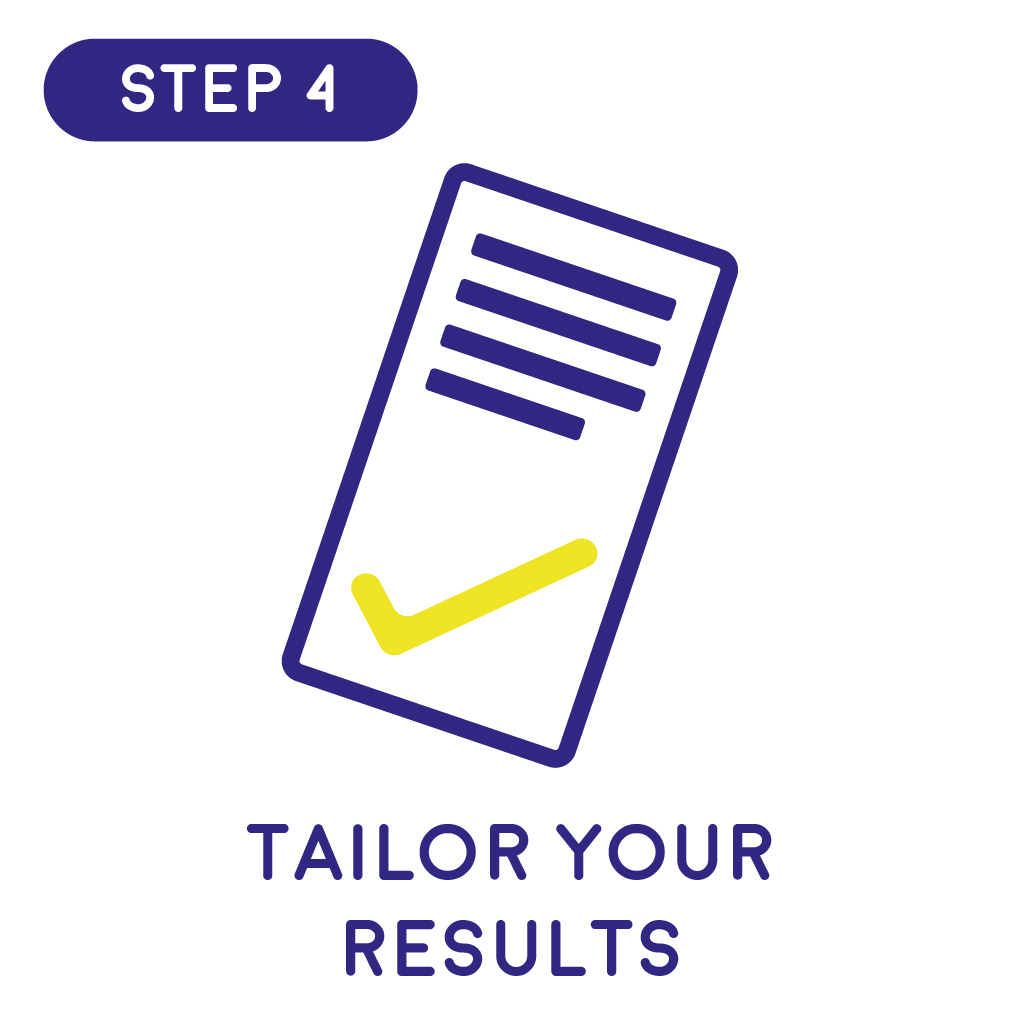 Get over 40 specific Nutrition and Fitness reports for only £99..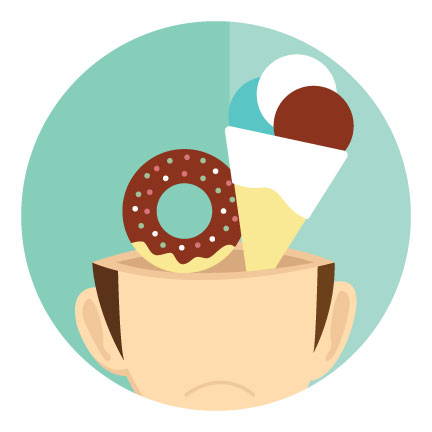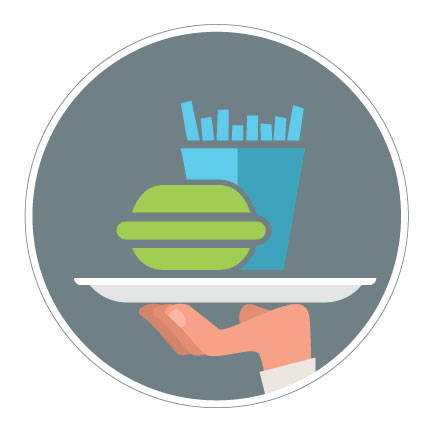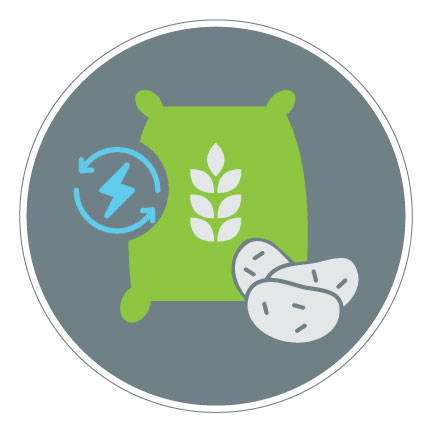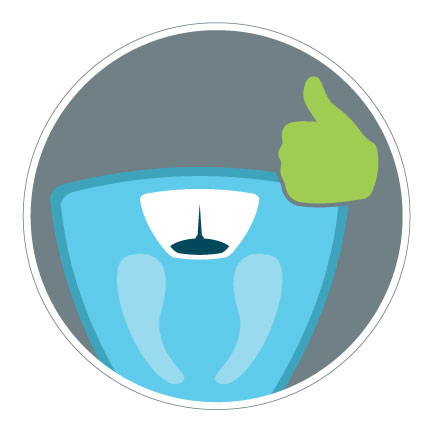 Weight Management and Maintenance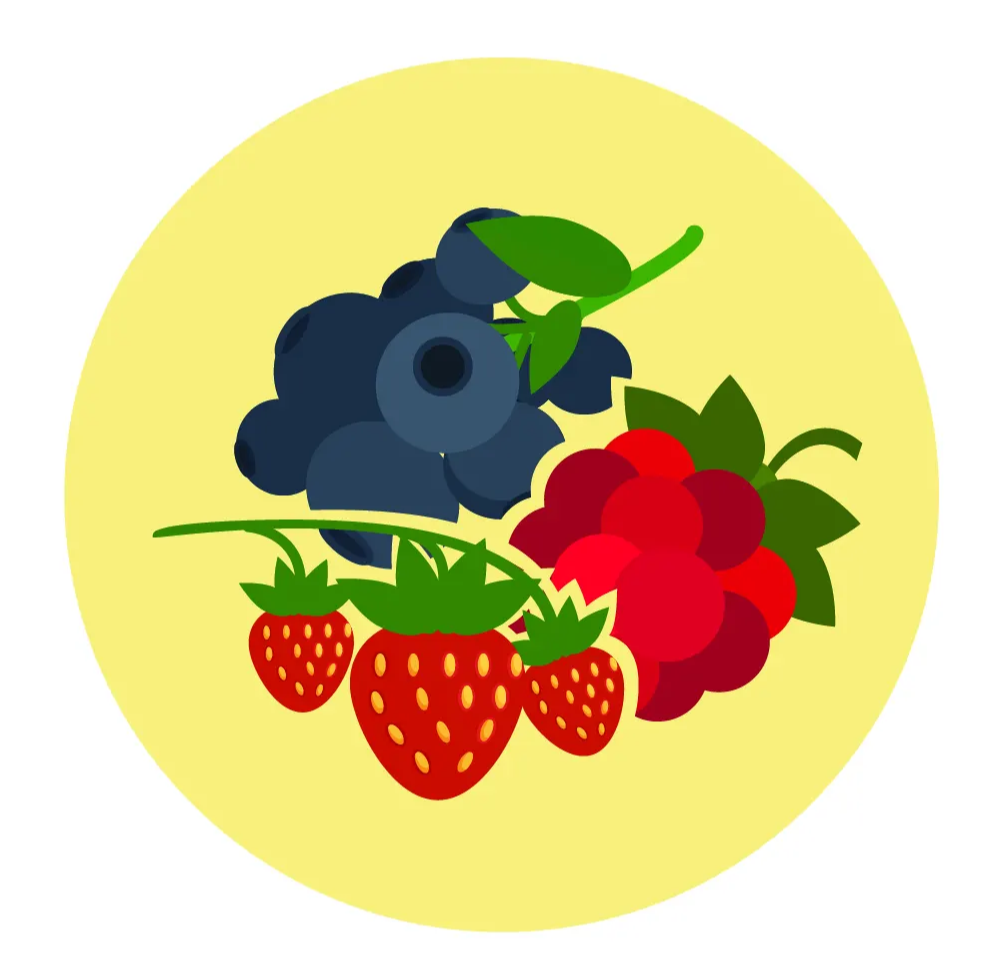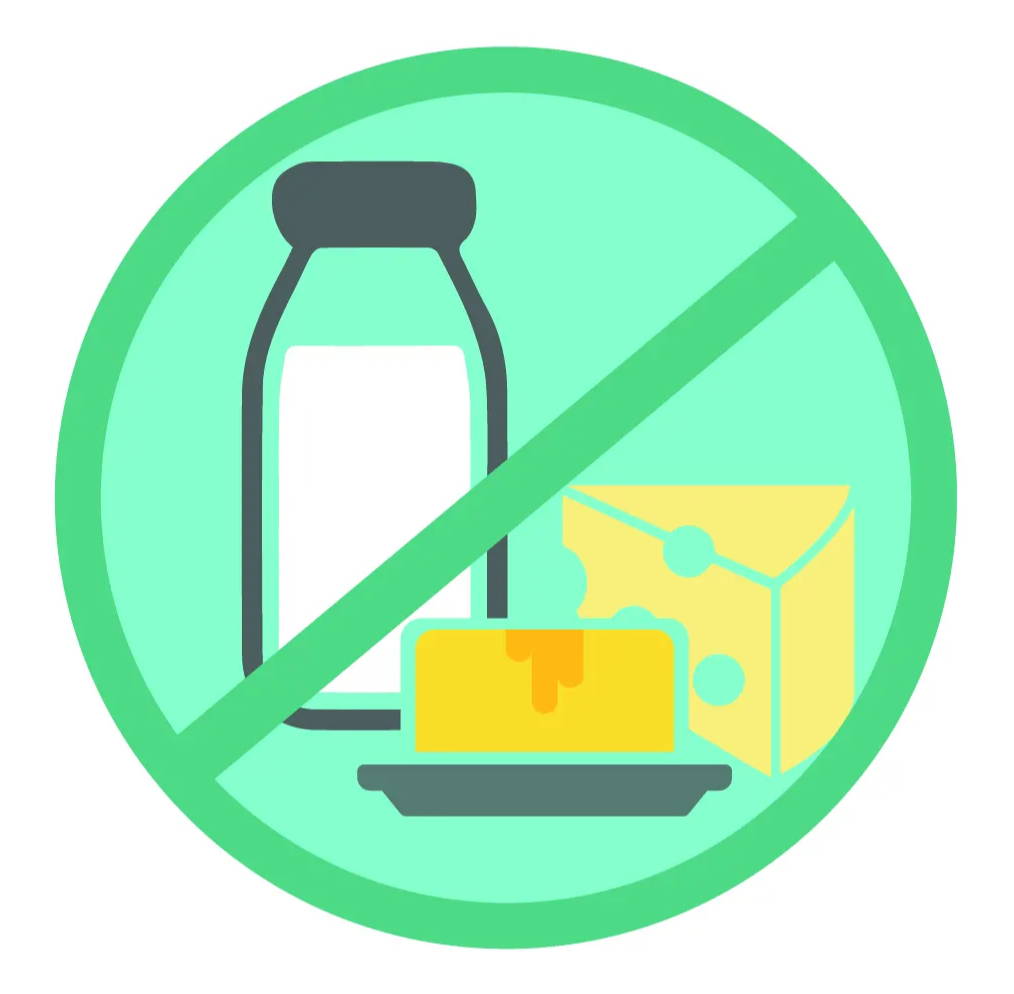 Food Intolerance and Sensitivity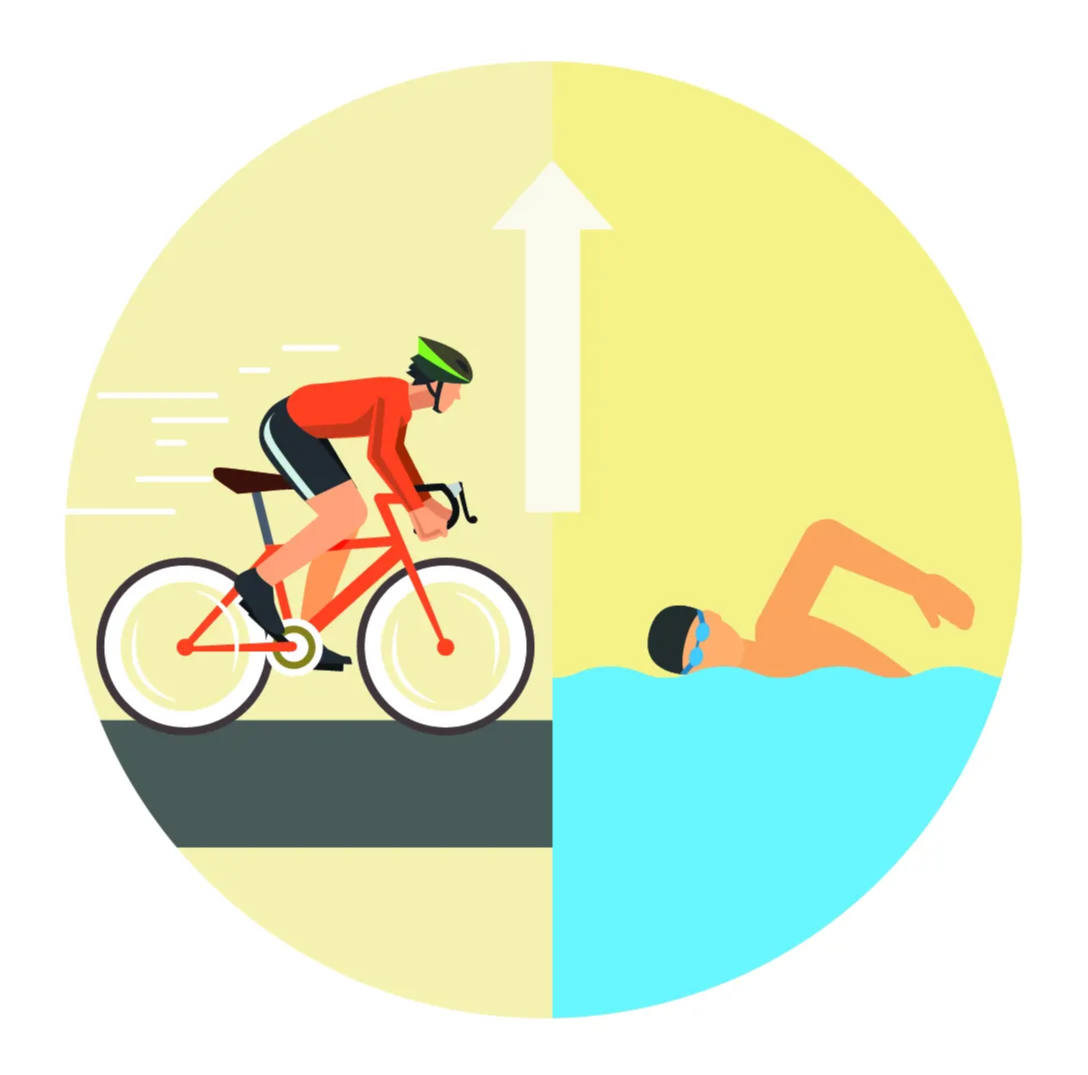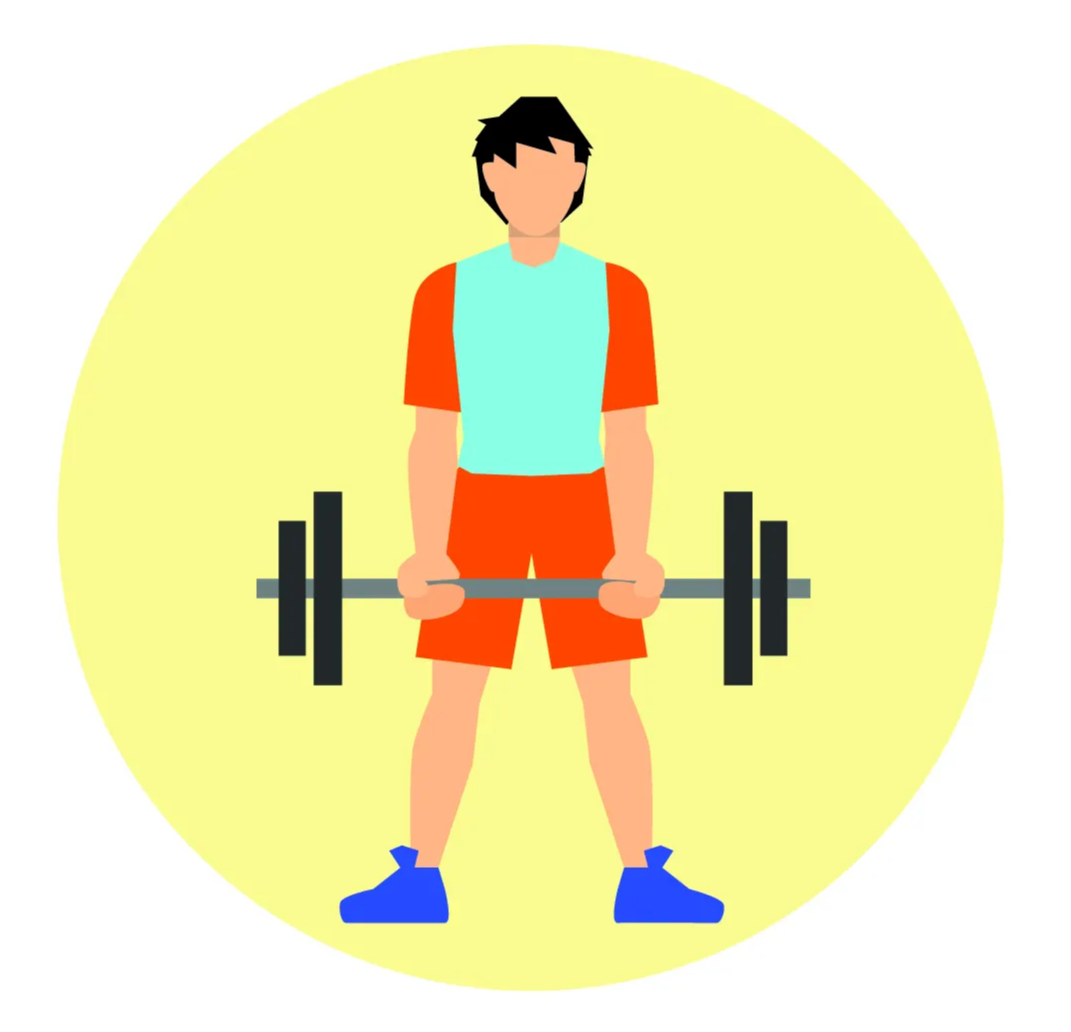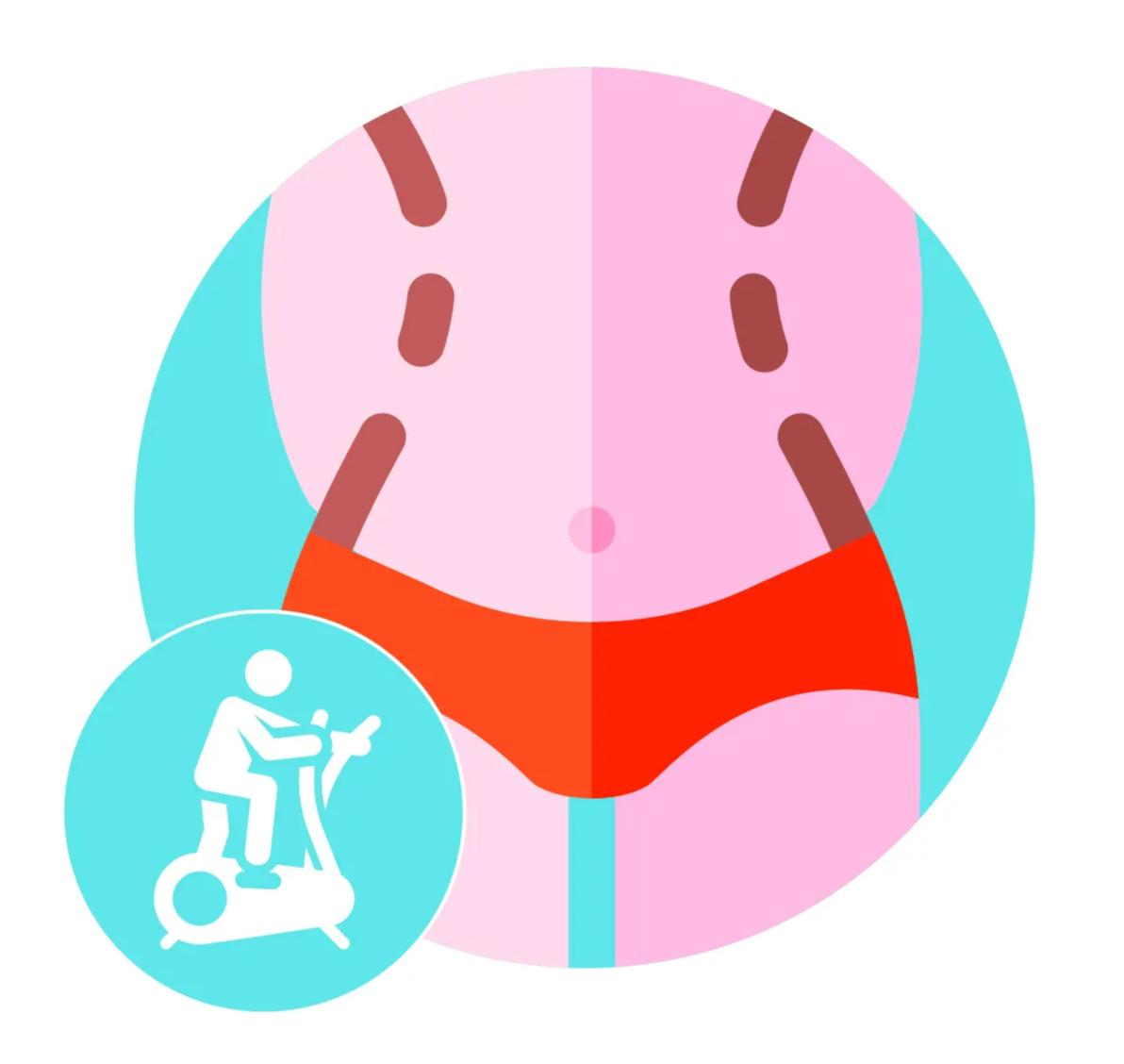 Our reports provide a lot of information, more information then any other testing provider in the UK.

See What Our Reports Look Like Below